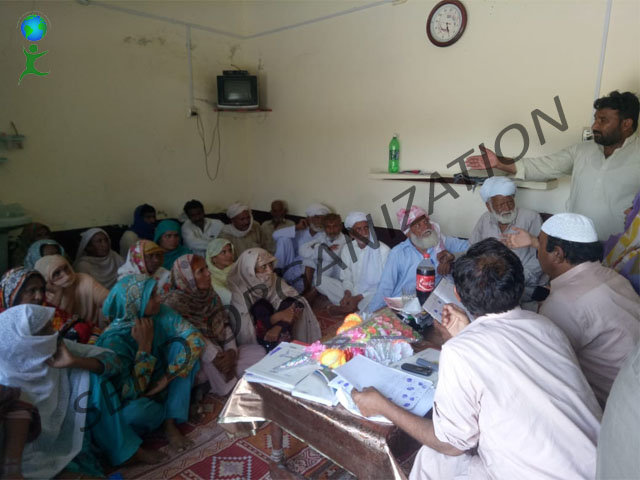 Dear Respected Donors,
As always, we never forget to thank to our valuable respected donors who continuously supporting our cause to achieve milestone step by step. We as SEED Organization, we have moved to explore the new opportunities to sever more people in the deprived areas of Cholistan, Bahawalpur.
Our project team moved to the 75 DB, Desert, Bahawalpur to find the new opportunities of delivering technical education, technical skills, basic skills of Computer & IT to uplift their living standards.
I am very pleased to let our respected donors that the community has shown their interest to get basic tailoring, local embroidery work in order to help their families to support in feeding their child`s basic rights included Education, Clean drinking water, basic health facilities etc..
We have contacted many local donors to fund for their clean drinking water, one Group of Teachers have shown their interest to install the water facility at their home village.
We are hoping to finalize the feasibility of that project with that group along with the terms and conditions with the local government as well.
SEED also working on the permanent education facility in the city of Bahawalpur where the boarding facilities will also be offered to the students from the rural areas and will be providing the quality education at all levels.
Once again, we are very thankful to you for kind donations and special thanks to the Team Globalgiving who have been helped us to take initiatives.
Some pics are attached while meeting with the community.
Thanks
Arslan Ansari
Executive Director
SEED Organization