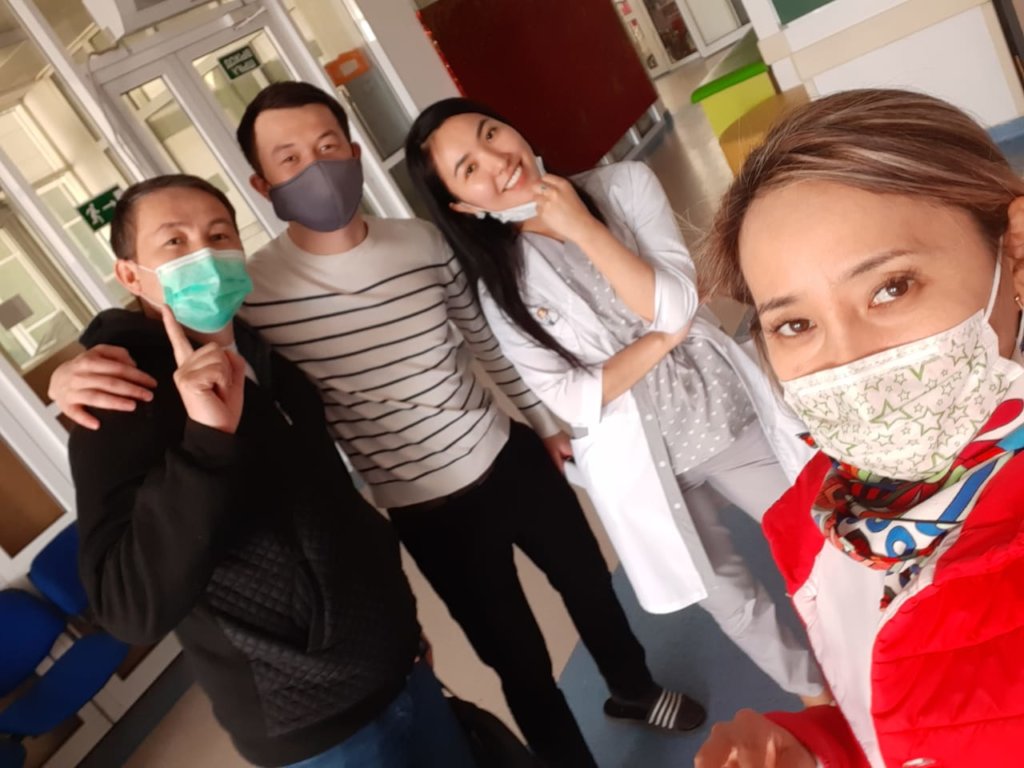 Dear Friend!
Hope this report finds you and your loved ones in good health. This time our report is going to be shorter than the last one. Because our work has been influenced as everybody's all over the globe. Our help and the effectiveness of it straightly and mostly depends on physical contact with children having palsy. But we got adapted into situation and launched new ways of getting into contact with parents. And now we have our assistants almost in every house, who got maximum of knowledge and skills considering the circumstances. Let us a take a glance!
So, before the lockdown stroked our parents and children had an opportunity to be trained in every rehabilitation centre we have. And after that we launched and had lots of online classes, such as:
- Principles of proper feeding of a child with cerebral palsy
- Passive articulation gymnastics
- How to help a child with cerebral palsy get out of bed
- Simple exercises to improve walking
- Games that help children with palsy better their skills
- Exercises to improve fine motor skills
- Logorhythmics for children with cerebral palsy etc.
Along with that our staff also:
- attended the "Happy Family" project and volunteered in delivery of products and needs. Among those who received help, there are many families, raising children who come for rehabilitation to our centers and are wards of our fund.
- launched an online challenge "We do sports at home". As a support to our partner "Samruk Kazyna Trust" foundation.
- worked on fundraising together with the Beeline company, a new tab was added on the website for fundraising.
- developed a visual for advertising
- launched a new advertising campaign in social media platforms
- repairedthe basement of rehabilitation center in Shymkent, which is now gives us opportunity to widen our range of free services
- conducted internal conferences on the physical rehabilitation
- conducted online conferences for parents of children "While everyone is at home"
- as volunteers, distributed products for low-income families, delivered medical masks, etc as a part of Nur Otan party project.
And now, working hard on not getting infected, which is not only about saving our lives and loved ones, but also to save the opportunity for helping one of the most vulnerable and little members of our community. We know how hard all the consequences of pandemic hit almost every each of you, and that makes your support and interest in our job so precious to us. Thank you for being all time long and being near. Hope we all overcome hard days and will be able to help others. Stay safe and sound.
Sincerely, Kasietti Zhol team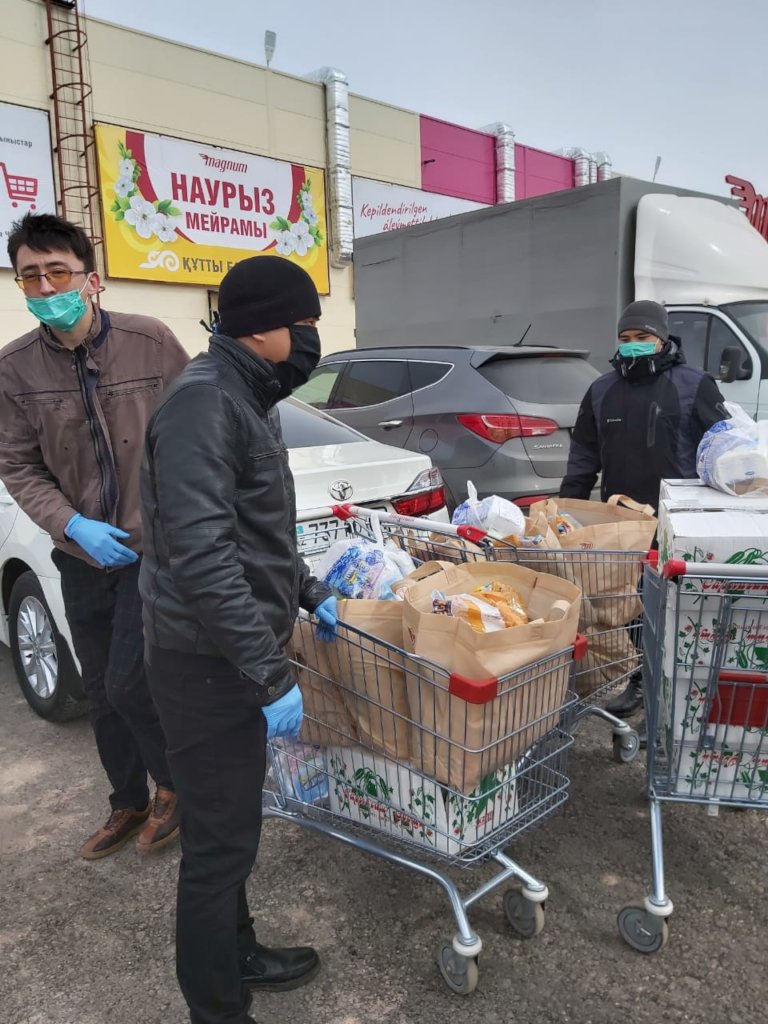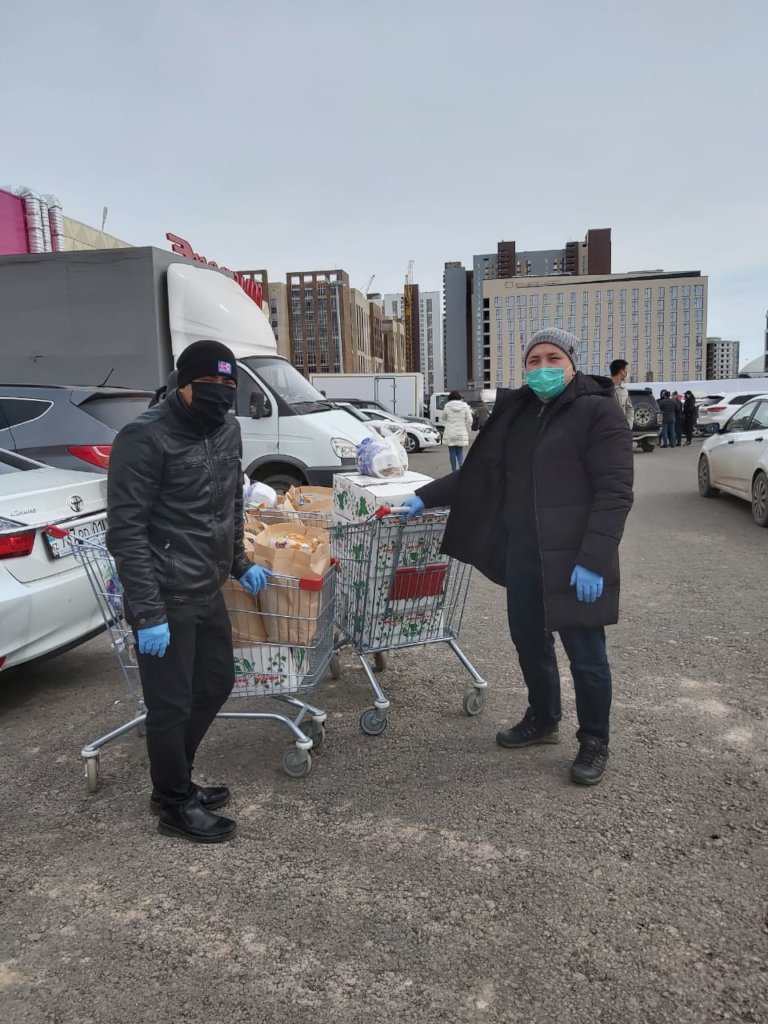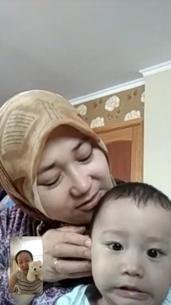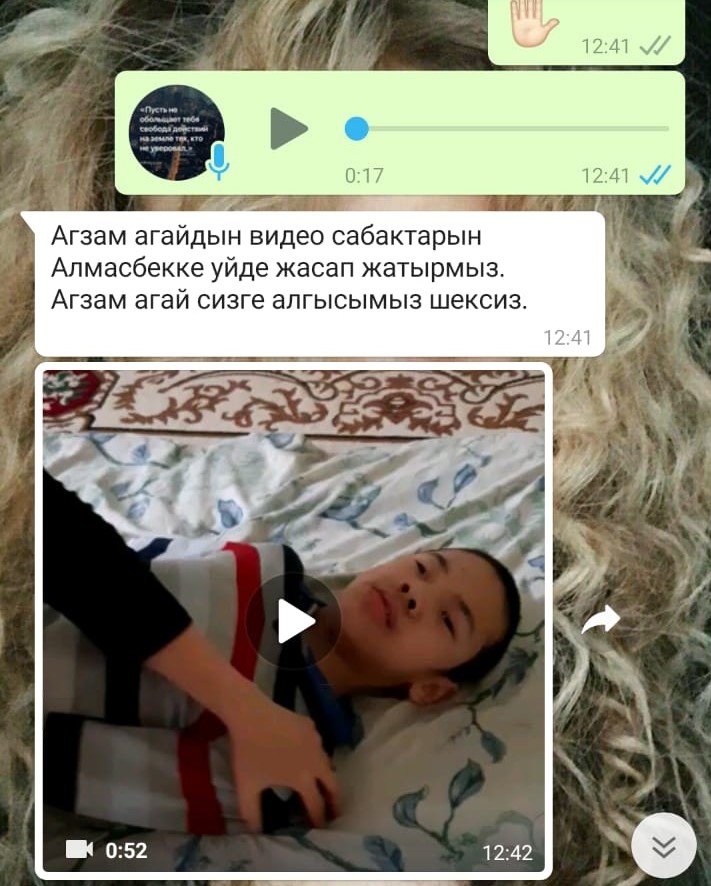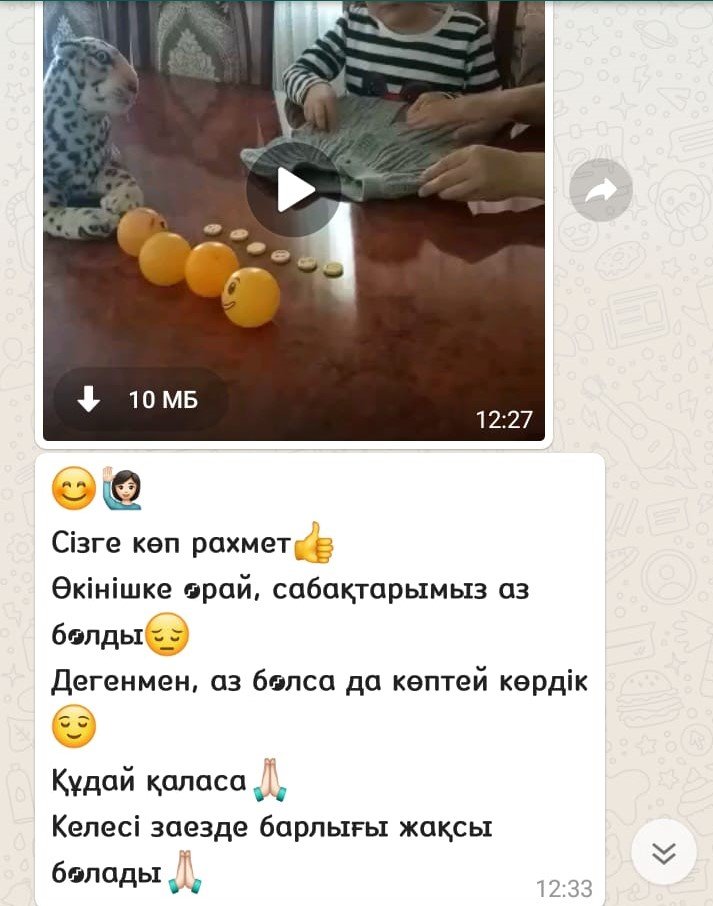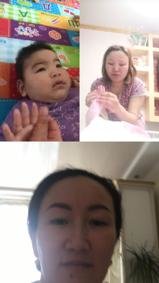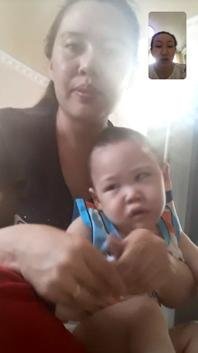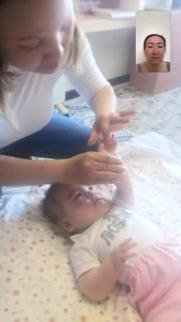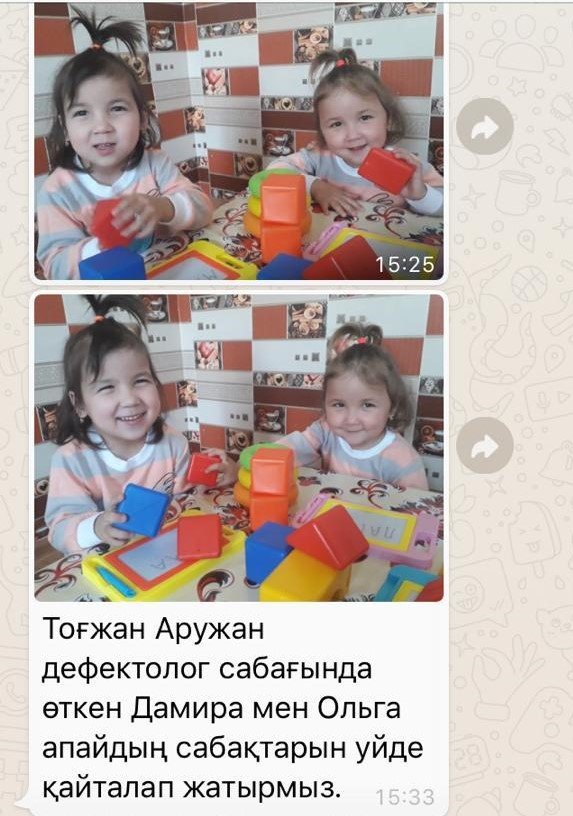 Links:
Attachments: