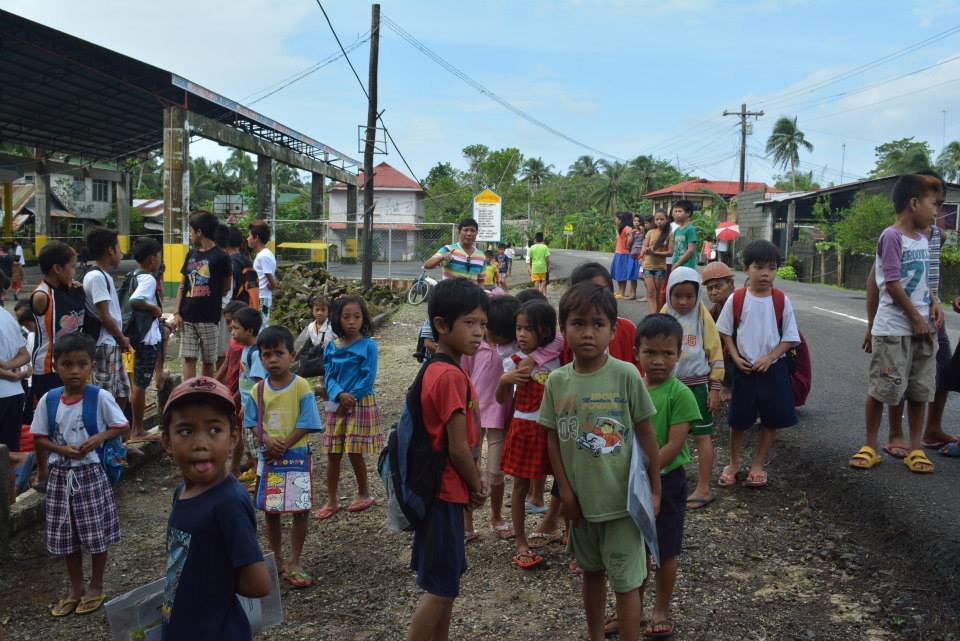 During the past six months the Philippines has been ravaged by natural disasters and armed conflicts. The suffering began in September 2013 when fighting in Zamboanga City in the Mindnao region between governmental security forces and Muslim guerillas resulted in burned out neighborhoods and thousands of reugees. That was followed by a massive earthquake in Bohol and in November the cataclysmic Typhoon Haiyan [Yolanda] ripped the Visayas region.
Asia America Initiative has conducted a Development for Peace program in the Mindanao and Visayas regions for more than ten years. During the new crisis period we responded with support from Global Giving donors. We have helped to transport and distribute more than $12 million dollars of emergency aid, food and clean water into devastated areas. But we have maintained our mission focus on building peace which is interchangable with development. The central components of our process are to empower communities through education and livelihood opportunities. We emphasize the need to overcome poverty, injustice and despair. Maindang Elementary and High Schools in Batad, Iloilo which were severly damaged in the typhoon are our models.
The Philippines is comprised of more than 7,000 islands of all shapes and sizes. The AAI "Education and Entrepreneurshipm for Peace" effort is focusing on fishing as a staple for grassroots employment and self-sufficiency. Experienced fishermen are being provided the materials to build boats and to teach that craft to their sons and grand sons. Boys and girls are being supported to enhance their education through school libraries, even in communities where the public schools have been devastated or demolished by powerful wind, floods and gunfights. During the first few months of the Education and Entrepreneurship for Peace program, incoming funds have been limited. However, AAI has leveraged funds from Global Giving to pay for the cost of organizing and distributing 67,000 textbooks donated by partner NGOs in California. The value of the two 40-foot containers of educational reading m aterials that serve chldren and youth from pre-school to college, is more than $1 million dollars. In addition, AAI and our partners from One World Institute and the International Pharmaceuticals Incorporated Foundation are assisted the rebuilding and revitalizing of selected public elementary and high schools in the Visayas region. In Sulu, to overcome violent crime and poverty, AAI has adopted the 3,000 student Hadjibutu High School of Trade and Arts to promote vocation and traditional craftmanship, as well as mechanics, boatbuilding and other means of earning a living. The school is currently falling apart, with no books, or even chalkboard, few desks or chairs and tools that date back to World War I. We have made Hadjibutu HS the first priority for the Library Hub program in the Muslim Autonomous Region of Mindanao.
Recent reports of child trafficking and child soldiers in the devastated areas of the Philippines have been heartbreaking. We cannot accept that type of human degradation. We are countering with educational and livelihood support. Principal Lulu Mayo of Maindang Elementary School in Cuartero village of Capiz District in Visayas told AAI: "The revitalization of our schools is the heart of the recovery for our entire community. Your programs encourage people not to give up. We are all uplifted because our 1,200 child scholars will have a future and that proves we have not been forgotten."
Backed by our extended donor community of Global Giving, the partnership teams of AAI, OWI and IPI Foundation are happy to do our part to turn Hope into true Action. We have deep appreciation for our donors. May God bless you all.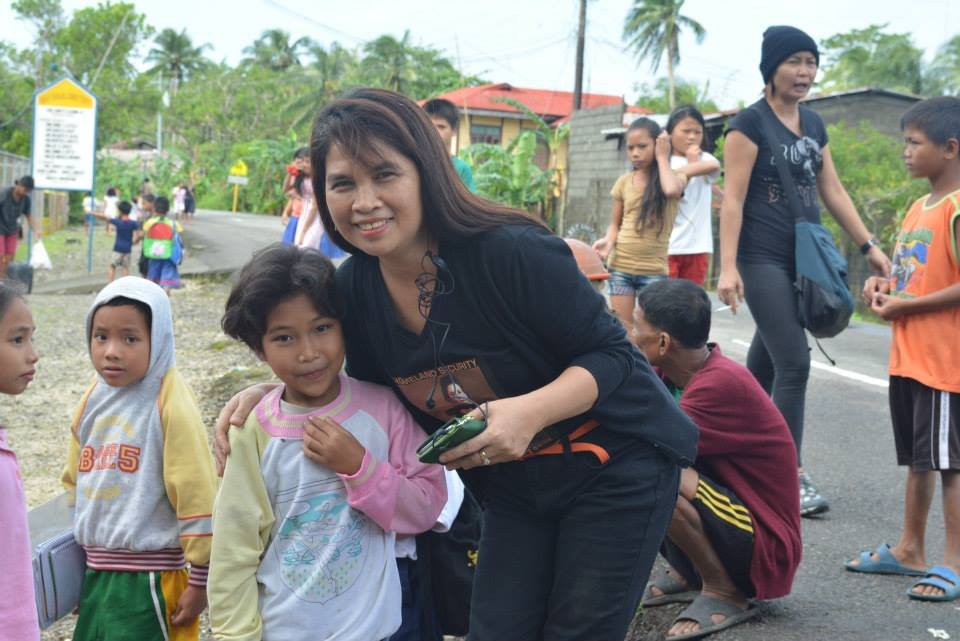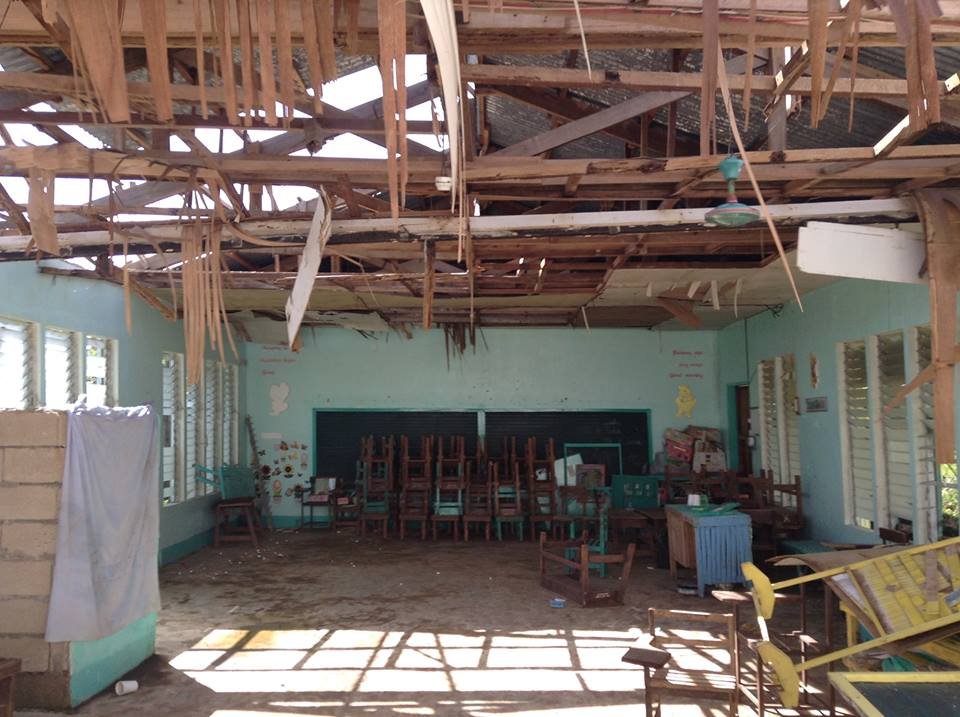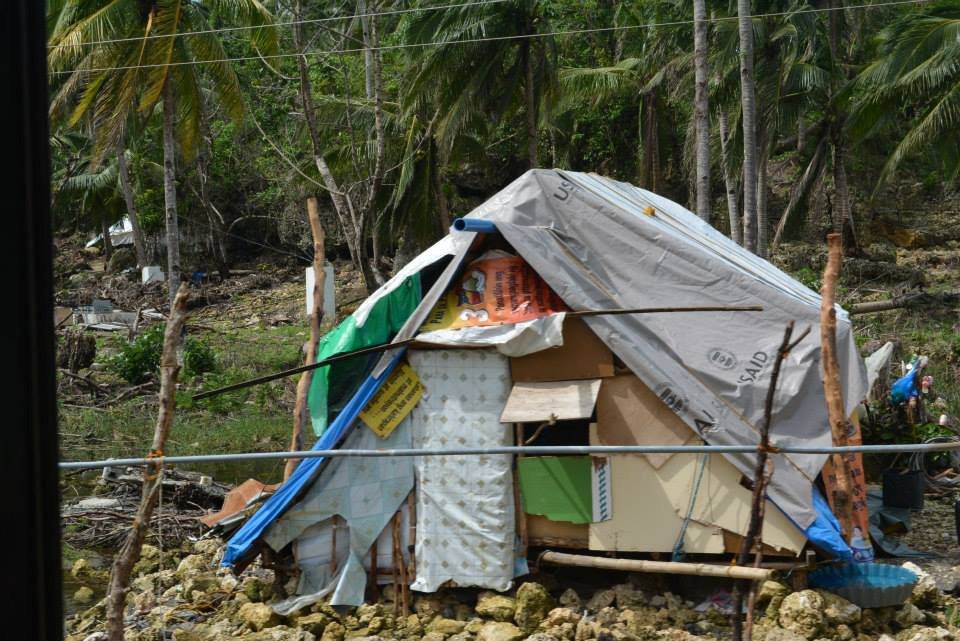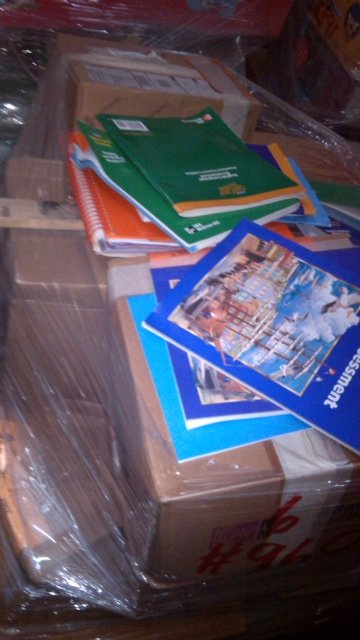 Links: