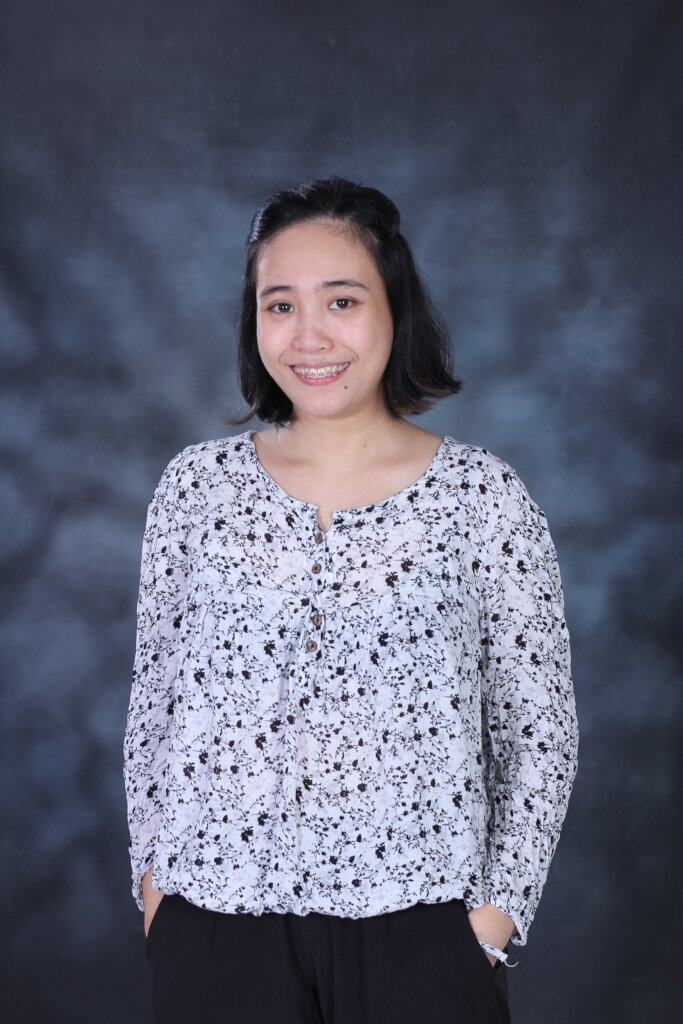 Mariel is a young woman from the Philippines who is pursuing her Master's studies with the support of Wedu's education funding (FISAs) thanks to your help. This is her story.
In 2022, Mariel joined Wedu as a Rising Star, driven by her unwavering belief in education as a powerful tool to empower individuals and make a positive difference. Her passion for educational equity and mental health advocacy in the Philippines led her to seek out a supportive community of like-minded individuals.
Mariel recognized that as a Rising Star, she could build a meaningful network with other women while benefiting from the guidance and support of a Mentor who could help her realize her full potential as a leader. With her mentor's guidance, Mariel has grown more confident in speaking up about the causes she is passionate about, embracing uncertainties in life, and turning challenges into opportunities.
Currently, Mariel is pursuing a Master's degree in Clinical Psychology at the Polytechnic University of the Philippines.
"FISA created an avenue for me to strengthen my capabilities that I will be using not only for myself and for my family but also for the community. Making monthly contributions is a way to give back to the community. If we want to ignite change, to liberate others, to empower more women to take up space, we should do our part as a FISA member, and I am really happy to provide opportunities for women by contributing something that I, myself experienced. I appreciate that FISA is giving us a chance and a platform to uplift each other, especially, women. More than ever, it is one of the things that we need in order to break barriers, inequalities, and gender discrimination."
With the support she received from FISA to finance her housing and living expenses, she is pursuing her dream of serving her community by gaining the knowledge and skills to advocate for issues she is passionate about, such as quality education, mental health, human rights, and gender equality.
We are very thankful to you for supporting more women achieve their educational goals by donating to the Sujata Baskota Honor Education Funding. Your contribution directly supports women like Mariel by allowing them to focus on their studies and follow their dreams to create positive social change. Thanks to you we have been able to raise a total of $6,338 in online donations to contribute towards financing for education, an amount that can provide financial support to more women.