Project Report

| Jan 16, 2023
Rising Star Highlight: Dalin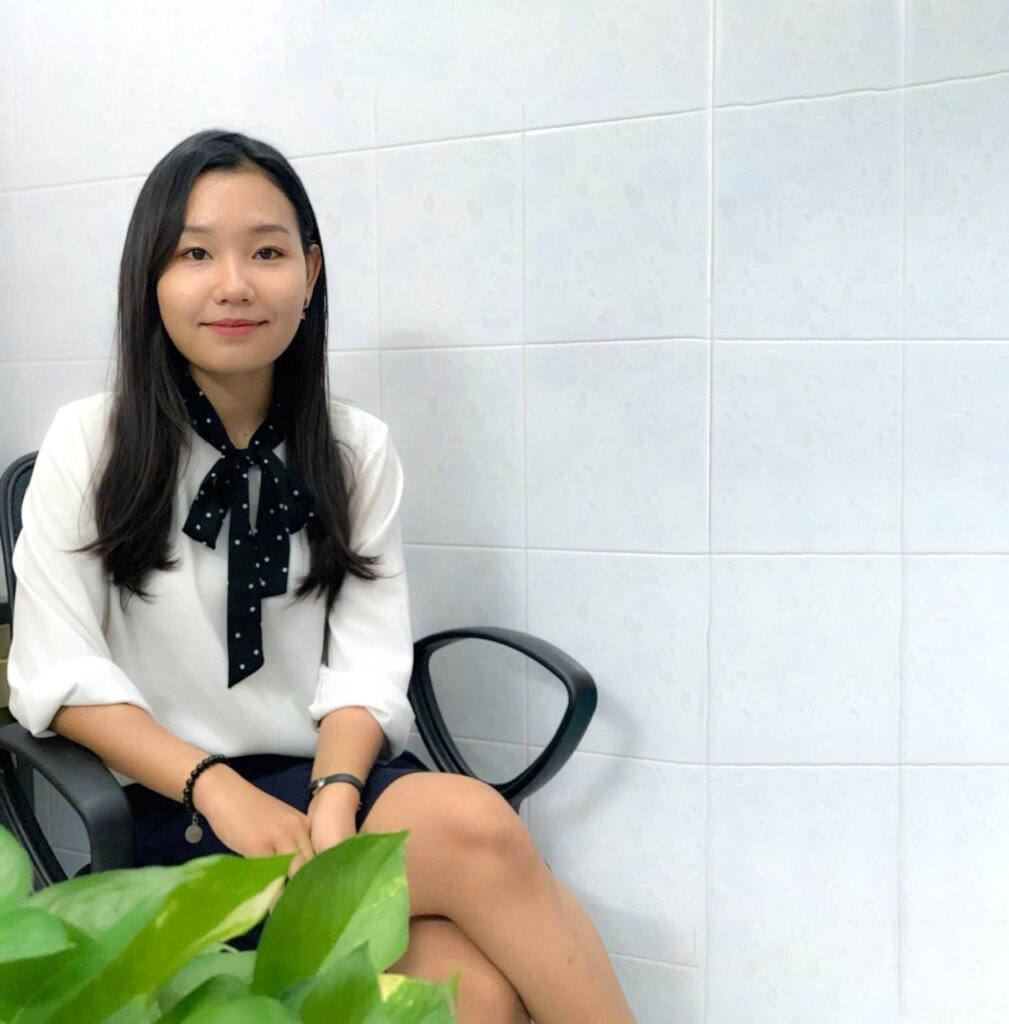 Dalin is a young woman from Cambodia who has completed her undergraduate studies with the support of Wedu's education funding (FISAs) thanks to your help. This is her story.
Rising Star Dalin grew up in the remote village of Khampong Cham, Cambodia, where young people, especially girls, were discouraged from pursuing higher education. Dalin was determined to change this traditional mindset and inspire the next generation of girls in her community to break this norm.
She was fortunate that her family encouraged her education, although they could not support her financially. Dalin found a funding opportunity through Wedu to pay her tuition fees for her bachelor's degree in International Relations at the Royal University of Law
and Economics, Phnom Penh, Cambodia.
With the support of her Wedu mentor during her university years, Dalin built her confidence, gained soft skills, and had more clarity with her goals. She graduated in 2018 and has become the first person in her family to obtain a university education.
She believes that when women complete their education on their own terms, it transforms their leadership journeys; They become more confident in achieving their goals, are involved in decision-making, and take management roles.
Now, as the pilot of her own life, Dalin continues to grow professionally. She said, "Being a FISA member is such a great honour that I have been offered. It is like a bridge to my success because it made my life a lot easier when I was facing financial problems during my higher education at the university."
We are very thankful to you for supporting more women achieve their educational goals by donating to the Sujata Baskota Honor Education Funding. Your contribution directly supports women like Dalin by allowing them to focus on their studies and follow their dreams to create positive social change. Thanks to you we have been able to raise a total of $6,323 in online donations to contribute towards financing for education, an amount that can provide financial support to more women.