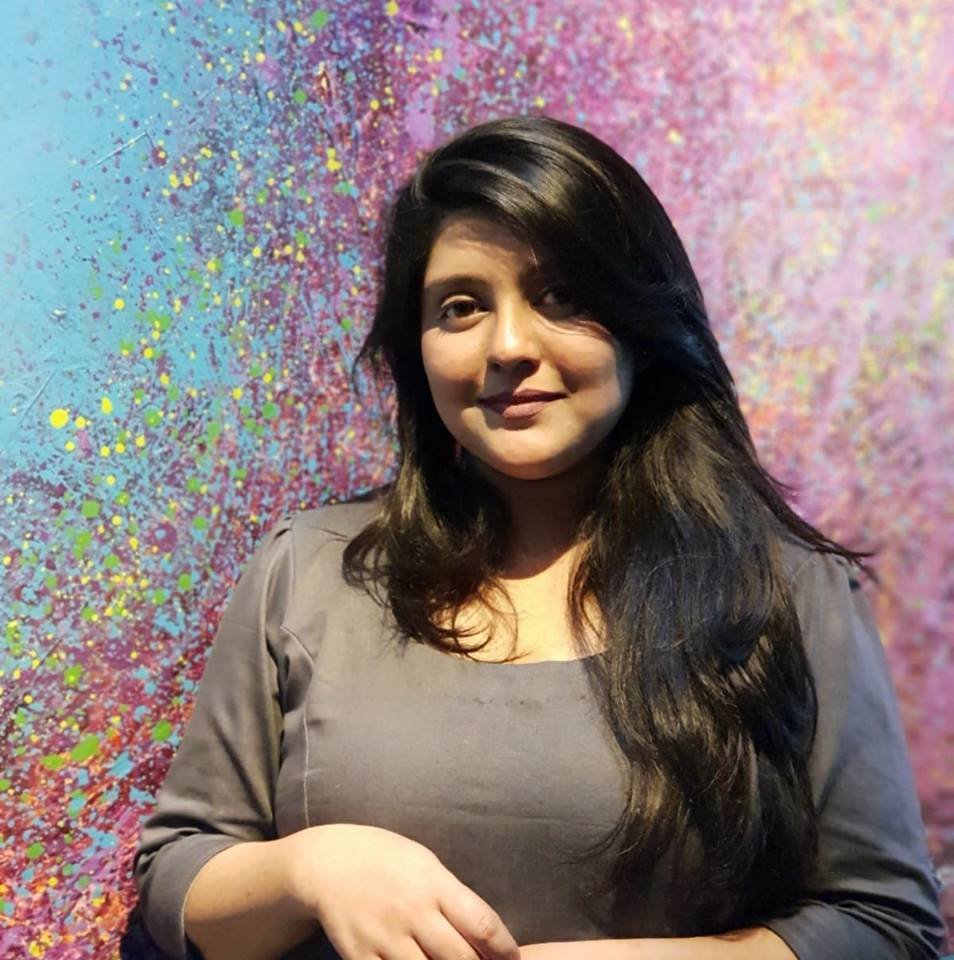 Afruza is a young woman from Bangladesh who has benefited from a Wedu scholarship thanks to your help. This is her story:
"I am Afruza from Bangladesh and I am currently in my final year of BSc in Biotechnology at BRAC University, Dhaka, Bangladesh. I have been a Rising Star from January, 2018. Since then every time I needed support in my academic or professional life, I could always look up to Wedu, my mentor and my fellow Rising Stars. Wedu has become a constant support system and a boost to confidence. The journey so far has been amazing and I look forward to being a part of Wedu for a long time.
Wedu's Leadership Programme has motivated me to take steps towards contributing to my own community. I have started a social business in Bangladesh named 'Protibha'. Protibha aims to empower women residing in marginalized locations of the country through developing their crafting skills. Through channelizing their handicrafts to the urban market, Protibha has created a sustainable earning opportunity for 40 women till date.
When a family situation was forcing me to apply for an academic loan to continue my undergraduate degree regardless of any financial uncertainty, I approached Wedu instead. This was because I genuinely love the process of how their funding works. One day I hope to be able to support a young woman's education too.
Right after I graduate, I would like to pursue a job in the National Laboratory. Studying Biotechnology while being involved in several volunteering opportunities in local NGOs, I have realized my inner urge to serve the development sector of my country through supporting the healthcare system. I look forward to pursuing a career in a position where I will be able to serve the community in terms of fighting against disease and enhancing nutritional value of conventional foods."
We want to send our deepest gratitude to you for supporting this effect and helping us by donating to the Sujata Baskota Honor Scholarship. Your contribution directly supports women like Afruza by allowing them to focus on their studies and follow their dreams to create positive social change. Thanks to you we have been able to raise a total of $6,283 in online donations to contribute towards scholarships and funding, an amount that can provide financial support to more Rising Stars this year than ever before. Thank you again so much for your donation and we look forward to sending more exciting Rising Star updates and achievements in coming months.
Thank you for helping our Rising Stars keep rising!
With gratitude,
The Wedu Team