Project Report

| Oct 25, 2018
Rising Star Scholarship Highlight: Sanju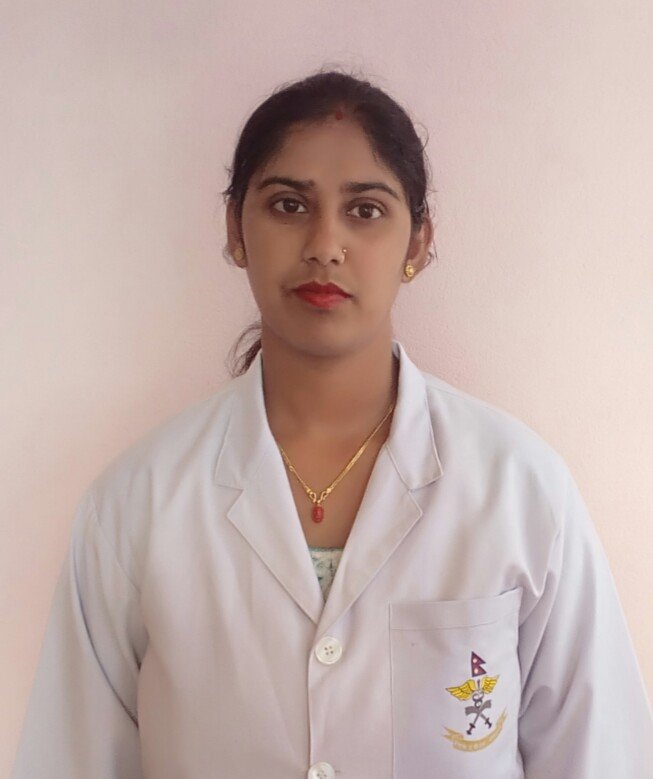 Sanju, is a young woman who has benefited from a Wedu scholarship to fund her studies thanks to your help. This is her story:
"I was raised in a remote village in Nepal, where obtaining an education was difficult due to both the geographic location and the prevailing conservative mindset, which made it especially challenging for girls to pursue their education.
In 2014, I worked with the United Nations in Liberia at the height of the global Ebola crisis - an experience that taught me how to truly care for humanity and for those in need. I am now a third year nursing student at Purbanchal University in Nepal, and wish to further my education in order to learn how to save more lives.
Around the same time that I started working towards my Bachelor's degree, I gave birth to my daughter. Most Nepali women are encouraged to put their career and education on hold after having children. However, I was still committed to my life goals, so I took on a challenge that few people expected I would be able to face, and kept working towards my nursing degree.

The experience that I have gained as a Wedu Rising Star has made me feel more confident and empowered, and my mentor has been instrumental in helping me improve my communication, speaking, and thinking skills.

Thanks to your help, Wedu was able to provide me with a scholarship to fund the final year of my Bachelor's degree in Nursing and achieve my dream of providing better care for patients in my community."
Sanju is one of over 700 young women Wedu currently supports. We call these young women Rising Stars and support them through mentorship and funding to complete higher education and become changemakers in their communities. Each Rising Star is passionate about creating positive social change in her community and at Wedu, we believe that investing in women's leadership not only empowers women but also has a multiplier effect on improving the development of communities and countries as a whole.
We want to send our deepest gratitude to you for supporting this effect and helping us by donating to the Sujata Baskota Honor Scholarship. Your contribution directly supports women like Sanju by allowing them to focus on their studies and follow their dreams to create positive social change.
Thank you for helping our Rising Stars keep rising!
With gratitude,
The Wedu Team
Links: