Project Report

| Jul 31, 2018
Rising Star Scholarship Highlight: Sopheng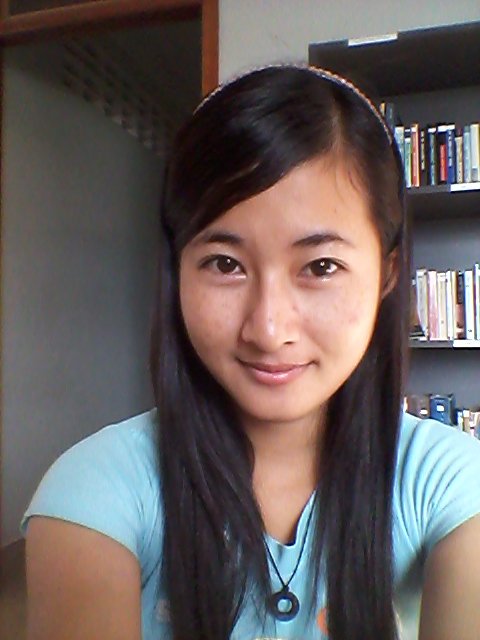 "I am willing to make the best access of health care service to all Cambodian people, especially the poor by starting to provide them the basic information about health and any prevention."
Sopheng, pictured above, is a 24-year-old Wedu 'Rising Star', selected for her leadership potential and keen desire to be a changemaker in her community. Thanks to your support, Sopheng received a scholarship from Wedu to cover her educational costs. This is her story:
"I was born in Kampong Trach, Kampot Povince in Cambodia, and attended school there. My father is a self-employed vendor, and my mother is a farmer.
I am studying to become a doctor and am specializing in neuroscience. I am pained by the fact that there are many poor people who die because of a lack of access to medical care, especially in rural areas. I hope to eventually work in these areas. I am supporting TYDA, a voluntary organization of Doctors, while waiting to formally join them soon. I have also volunteered with New Day Cambodia, which educates children from the 'scavenging' community.
Wedu's leadership development and mentorship program and has given me clarity on my goals, and the confidence to pursue these. I am encouraged and motivated when meeting other Rising Stars too. My big dream is to expand access to medical care for the rural poor in my country, in a sustainable way. Thank you for supporting me with my dream!"
Sopheng is one of almost 700 women that we support at Wedu. We want to send you our deepest gratitude for supporting Rising Stars like Sopheng to achieve their dreams.
Thank you for helping our Rising Stars keep rising!

With gratitude,

The Wedu Team
Links: