Project Report

| Jun 1, 2018
Rising Star Scholarship Highlight: Suzana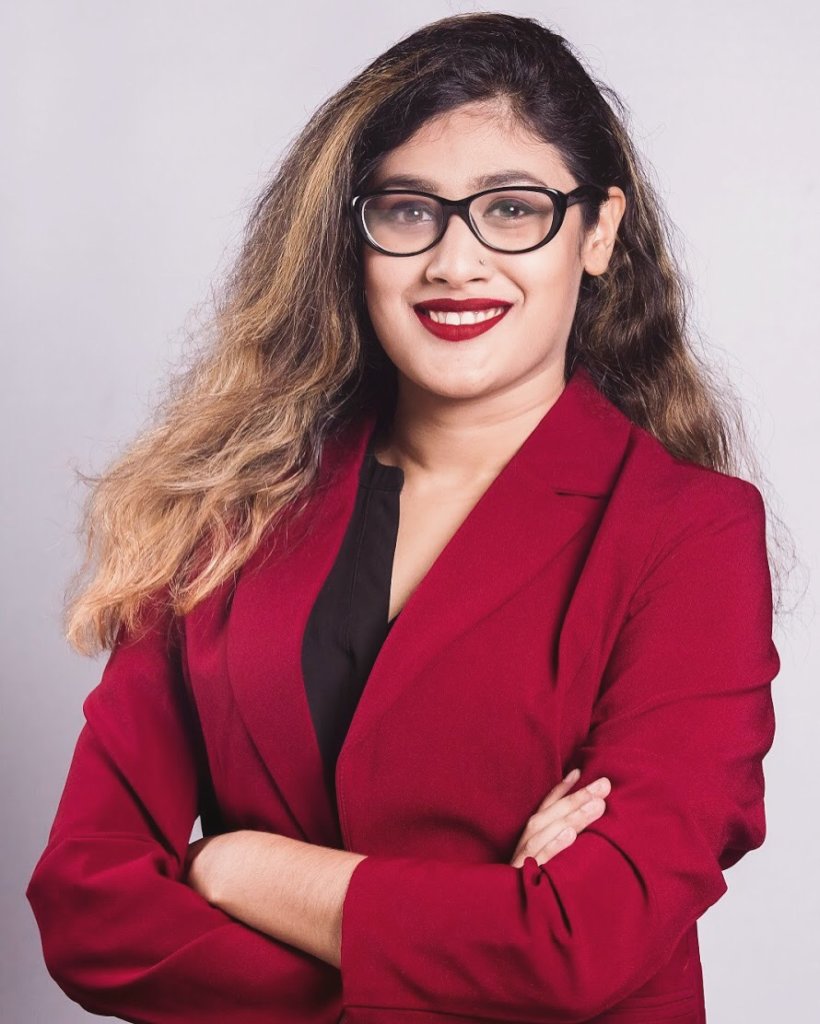 "My goal is to provide support to disadvantaged youth and women on education and
vocational training so that they can learn to stand on their own two feet just like I did."
Suzana, pictured here, is a young woman who has benefited from a Wedu scholarship in the
past year thanks to your help. Born in Chittagong, Bangladesh, Suzana is a third year student at
the Asian University for Women studying Politics, Philosophy, and Economics with a minor in
Development Studies. Her long term goal is opening a school for the underprivileged which will
be an educational facility for children in the morning, vocational training center for women in the
evening, and a shelter for the homeless at night. In addition to this amazing local goal, she
would love to work for UNESCO and is very passionate about diplomacy and engaging in
discussions about world affairs.
Suzana's recent achievements include her upcoming graduation on the
12th of May
, her past
internship at Wedu, future internship at the Yunus Center at the Asian Institute of
Technology, and organizing a conference in South Korea in August.
Suzana is one of over 500 young women Wedu currently supports. We call
these young women Rising Stars and support them through mentorship and scholarships to
complete higher education and become changemakers in their communities. Each Rising Star is
passionate about creating positive social change in her community and at Wedu, we believe
that investing in women's leadership not only empowers women but also has a multiplier effect
on improving the development of communities and countries as a whole.
We want to send our deepest gratitude to you for supporting this effect and helping us by
donating to the Sujata Baskota Honor Scholarship. Your contribution directly supports women
like Suzana by allowing them to focus on their studies and follow their dreams to create positive
social change. Thanks to you we have been able to raise a total of over USD 2500 in online
donations to contribute towards scholarships, an amount that can provide financial support to
more Rising Stars! We look forward to sending more exciting Rising Star updates and achievements in coming
months.
Thank you for helping our Rising Stars keep rising!
With gratitude,
The Wedu Team
Links: