Project Report

| Jun 3, 2019
Students in need of basic school supplies for 2019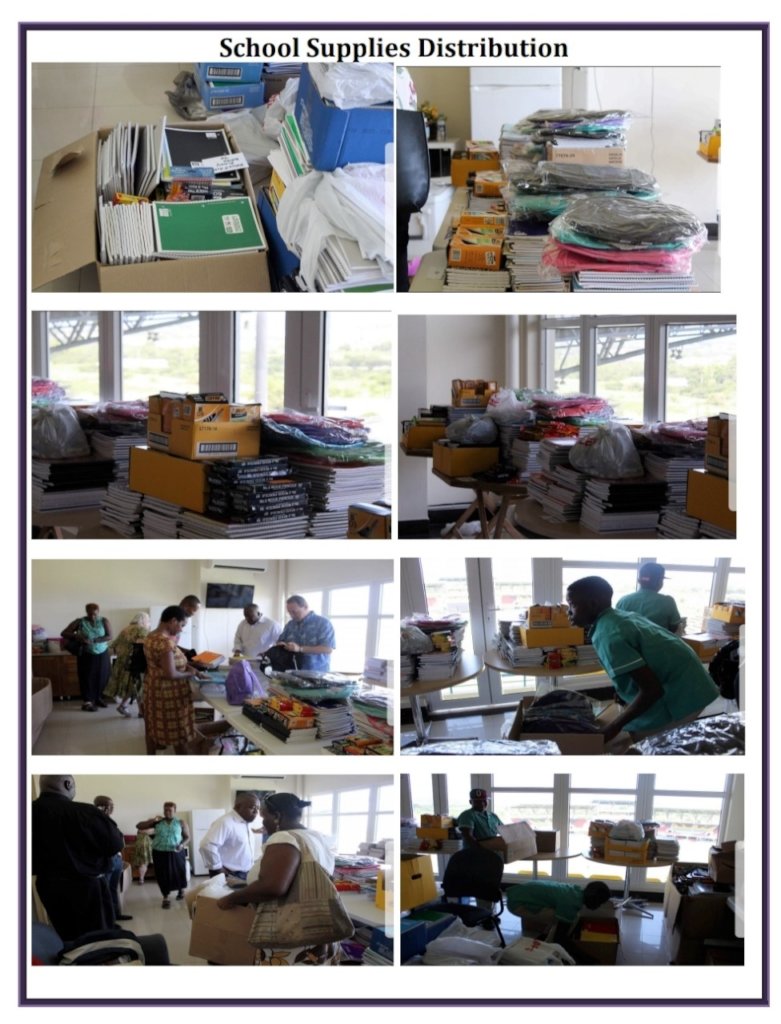 Teachers are straight-up awesome. Unfortunately they are faced with challenges every day, the biggest being not having the basic supplies for their students.
Rather than let their students go without basics like pencils and notebook paper, and more, many teachers spend their own money on school supplies for their classrooms.
That would be considered a sweet gesture if teachers were trillionaires, but the reality is they struggle doing so.
Antigua and Barbuda Students Association USA, saw the need and has committed to helping our teachers.
Teachers aren't just awesome. They are downright selfless.
4 Ways to Donate to ABSA-USA 2019/2020 School Supplies Drive
Want to help teachers defray the cost of classroom supplies? Here are a few options.
1. If you have a few dollars to spare, consider supporting a classroom through donation at: www.absausa.org
2.Some project donations go toward basic necessities like furniture's (desk and chairs for students) while others help fund technology purchases to enhance learning in the classroom.
You can also select what school in Antigua and Barbuda your donation money goes to. Some projects need as little as $50.to meet their goal.
3.Organize a back-to-school donation drive within your church, work place or your community. We collected over 12,000 items during a recent donation drive, including pencils, backpacks, markers and scissors.
4. Shop for your kids' school supplies at retailers running buy-one-get-one-free sales, then donate the free items to ABSA-USA School supplies drive.
Please continue to help us, as we continue to work hard to support the communities we serve.
Links: