Project Report

| Nov 20, 2023
SAVING MOTHERS & THEIR BABIES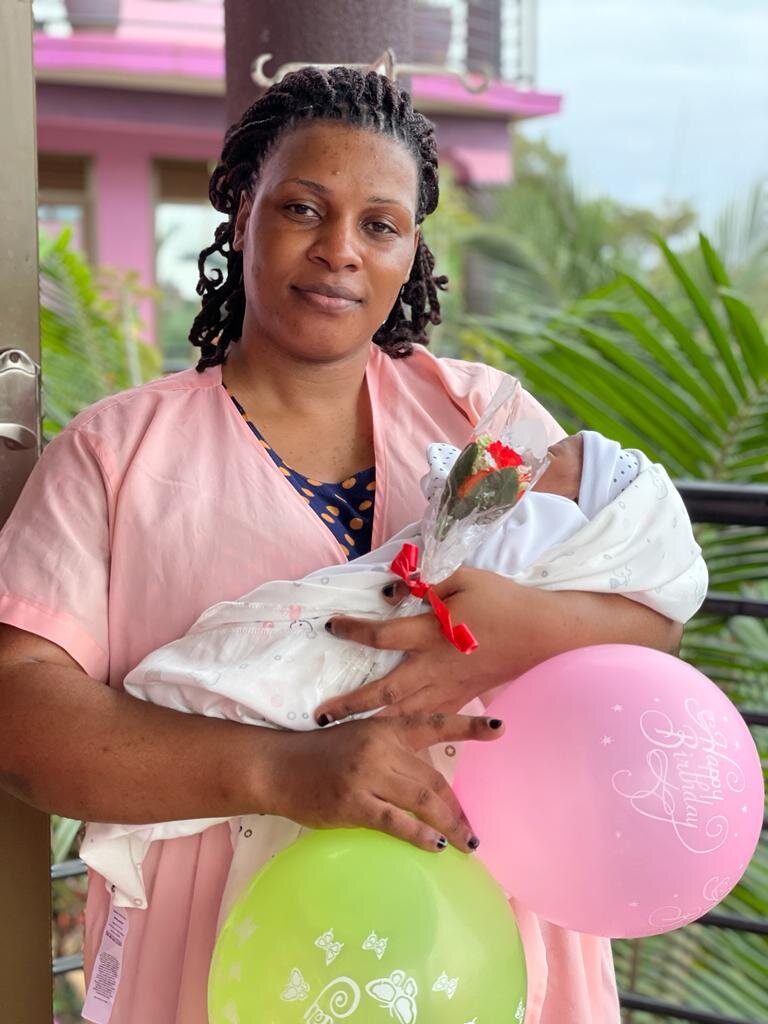 At Whisper's Magical Children's Hospital & Maternity, we believe the birth journey is much more than having our mothers show up when they are in labor and going home with a beautiful baby. We emphasize pregnancy and birth as a holistic journey to set our mothers and their infants up for a lifetime of health. To do that, we have free lamaze classes every sunday for our mothers where they excercise and also talk about their pregnancy journeys. Some of these topics have included breastfeeding support and weaning, malaria, nutrition, and hygiene and sanitation during postnatal period.
Every Thursday, we have free immunization for babies to help prevent them from getting diseases like polio, tetanus, measles, tuberculosis and diptheria. This has helped the babies grow up healthy, free from all those killer diseases in Uganda.
Last week, we gave out 10 coupons to mothers in the third trimester to give birth for free at our hospital. We are so excited and at the same time proud of ourselves that we are extending our facilities to the poor mothers in our community that do not have access to clean and safe medical facilities. All this has been possible with the support you all have given us our wonderful donors and for that we are very grateful.
We have also made sure to employ the best and experienced doctors and midwives to carry out the delivery of these babies hence reducing the deaths. Our doctors and midwives are very professional and good at what they do.
We also have a well equiped NICU for babies that are born with complications and prematures. This Neonatal Intensive Care Unit has 24 hour surveillance and nurses 24/7. This has helped reduce the deaths of babies since there is easy access to medical care.
We have a target of $36,000 and with your help we have managed to get $23,095 and we have $12,095 reamaining to hit our target. We believe with your continued support, we will be able to raise the reamaining balance to enable us save more lives and give out free coupons to mothers in rural areas in Eastern and enable them get access to quality delivery services.
You are all amazing and we can not thank you enough for always standing with us our wonderful donors. May you always be happy, healthy and blessed.