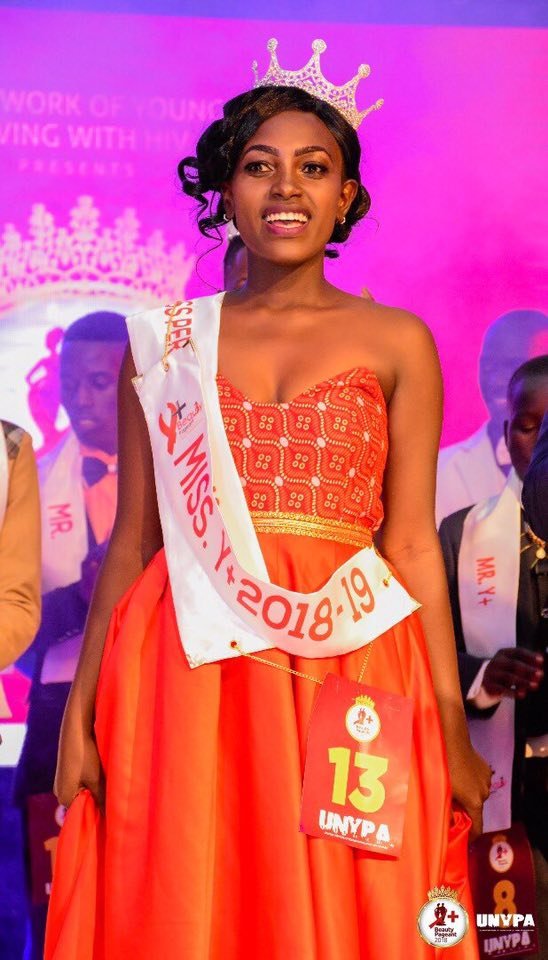 On Friday 23rd November 2018, Vivian Nabanoba was crowned Miss Y+ (Young HIV Positive) in the UNYPA (Uganda Network for Young People Living with HIV) Y+ Pageant at the Kampala Sheraton Hotel.
Vivian now 24 years of age lived a normal life, raised by her mother who managed to put her through school to attain an education through to higher learning at university. She also balanced school with her work at her mother's restaurant. On a clear path to becoming successful in life, Vivian had nothing to worry about.
Vivian dated a young man for a long time and had always asked him to go and get themselves tested for HIV together, but all in vain. "If it wasn't a football match it was always something else for him to not go," Vivian shared.
"Two months down the road, I tested for HIV and turned out positive. It was the darkest day of my life. I did not know what to do, all I knew was that I was going to die a very painful death. All I pictured for my future was death and the things that I didn't get the opportunity to do. I got on my knees and asked the doctor to check again. When I went home and saw my mum, I burst into tears and she instantly knew the results were not good," Vivian painfully recalls.
The experience of stigma became a reality for Vivian when she found out that her then-boyfriend had let everyone at the university know of her HIV status. "Friends eluded me, no one spoke to me. I picked up some habits, I started to drink alcohol, going to bars all night, smoking cigarettes and subsequently stopped going to school but always lied to my mum that I was going."
Fast forward, she meets another young man who really liked her, after one thing leading to the other, she gathered the courage to disclose to him about her HIV status. He agreed to get tested and recommended Alive Medical Services. "That was my introduction to AMS. The counsellors were nice and respectful and treated us with respect. I received an appointment, but I did not honour it but due to the good experience I had, I came back. I met a youth and children counsellor who introduced me to the Victors' Club where I met young people who had the very same struggles that I had. They each had their own story and were happily living with them. I felt at home among them, and that was when I was initiated on antiretroviral treatment." Vivian recalls.
Since then, Vivian went back to school to complete her degree, had her daughter who is HIV negative due to the elimination of mother-to-child transmission of HIV (EMTCT) and early infant diagnosis (EID) programmes here AMS.
I am grateful to Alive Medical Services and all I can say is thank you. I have learnt everything I know from here. This place has been home and will forever be home to me. I have developed a whole new meaning to life.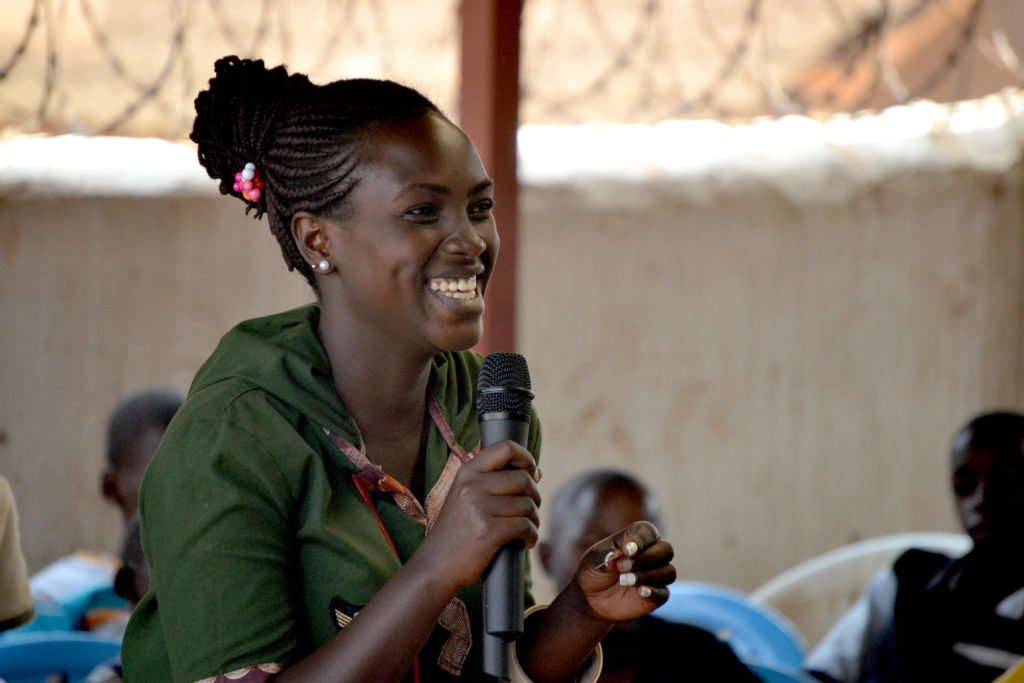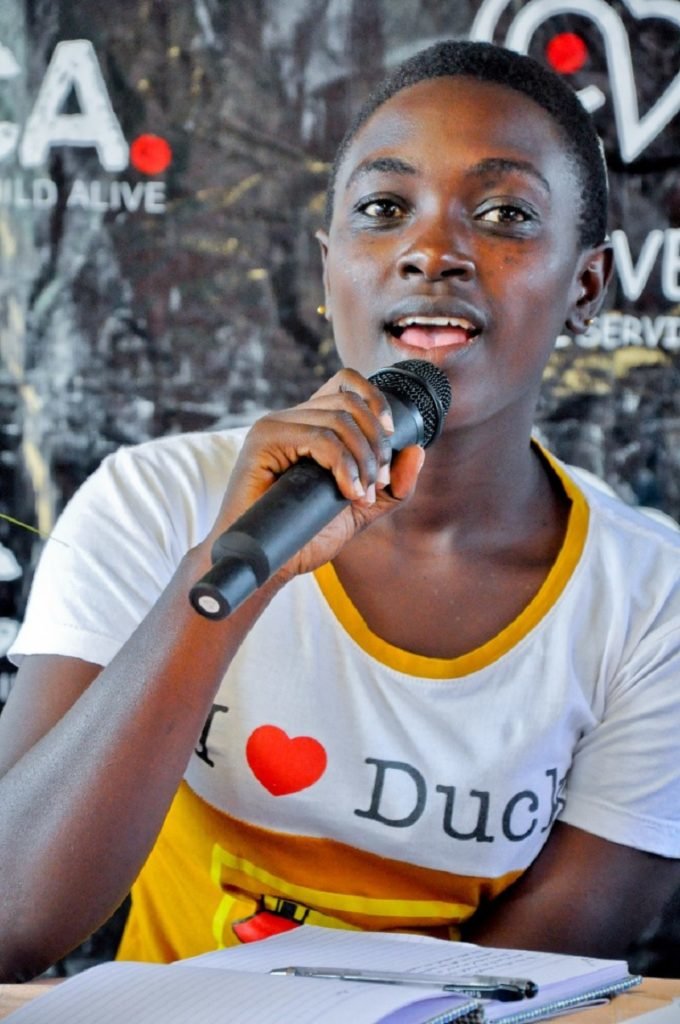 Links: