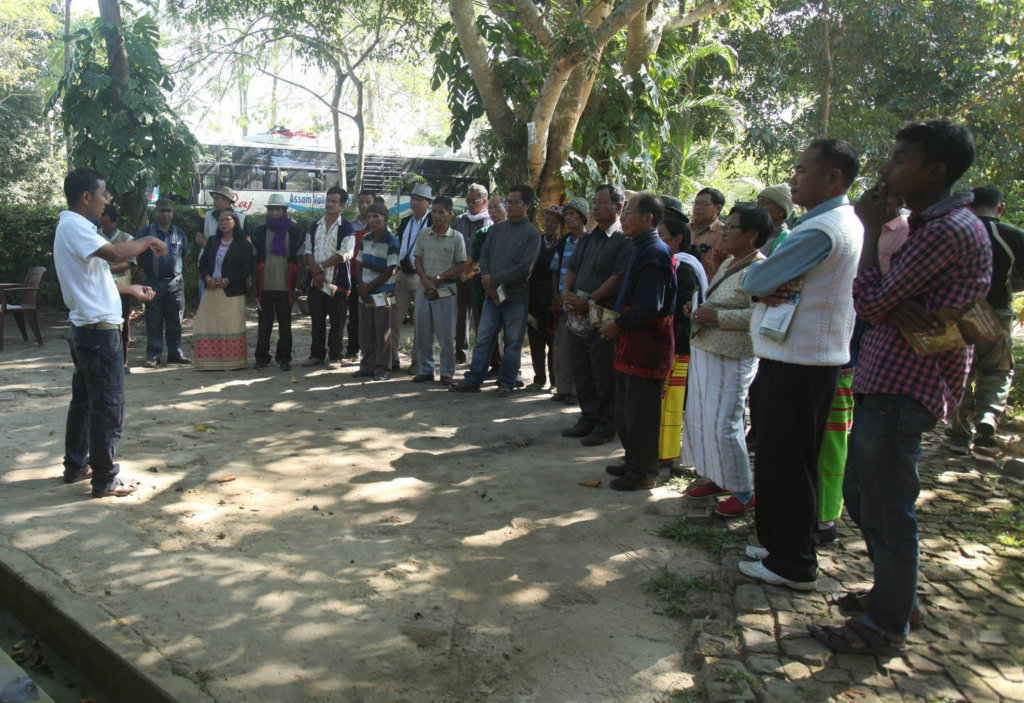 Arunachal Pradesh, in North East India is one of the country's biodiversity hotspots. The once pristine forests boast of a large variety of species, many of which are Threatened, Endangered or close to extinction in wild.
The Adi tribe is a major collective tribe living in the Himalayan hills of the region. They inhabit six districts in Arunachal Pradesh and are the second most populous tribe of the state. Hunting is carried out en masse during the festivals of Dorung in November, Unying or Aran in March and Dishang in January. Weddings are also celebrated with hunts throughout the year.
The Adi Baane Kebang, the Traditional Apex, Appellate & Supreme Council of the Adis is keen to stop these barbaric rituals and wants to sensitize their people to becoming signatories to a resolution banning these hunts. The first phase will address 10 blocks of villages with 66 villages divided across each block.
Three sensitisation camps have already been held in the blocks of Mebo, Ruksin and Monku with a total of 21 villages addressed. The leaders of the Adi Baane Kebang addressed the villagers stating the need to conserve the environment. The Divisional Forest Officer of Pasighat also appealed to the people to stop their mass hunting practices, highlighting the many endemic and endangered species found in the region. Local leaders and few village heads also known as gaon burrahs also expressed their views supporting the resolution to ban all hunting. The interactive sessions were then followed by the gaon burrahs becoming signatories to the resolution on behalf all the people living in their respective villages.
These first few meetings were such a success, that the Forest Department decided to assist in strengthening the message to stop hunting as well. They arranged for 50 of the village heads to go on a trip to Kaziranga National Park to learn to appreciate the abundant beauty that is right on their doorstep. The trip was an triumph with the gaon burrahs slowly beginning to realise the potential benefits that this biodiversity can bring them. They also visited WTI's Centre for Wildlife Rehabilitation and Conservation (CWRC) to learn more about the work people are doing to conserve wildlife in their region.
Eco tourism in the region is picking up with homestays and guided tours gradually becoming the norm. The Forest Department has also stressed the benefits of this to the village heads and they are beginning to learn that their people can earn their living without harming the forest and its wildlife.
Please join us in wishing the Adi tribespeople luck in their ventures to protect their wildlife.