Project Report

| Jul 7, 2020
Safe Water Sports new activities
Safe Water Sports is a non-profit organization founded in 2015 with the interest of providing information and raising awareness to the general public on safety matters related to recreational water activities and water sports with great emphasis on safety standards and the prevention of drownings and sea-based accidents.
The Organization that has created an educational program approved by the Ministry of Education, due to the worldwide situation regarding the corona virus, started online education for students in order to learn about safety rules in the sea, in the swimming pool and in water sports. The online education consisted of interactive games where children had the chance to access online and participate at the same time with other children too.
Regarding the educational program, the Organization plans to organize the 2nd Conference of Seaguards that will take place late September of 2020 where shcools from Greece and Cyprus will have the chance to participate and present what they have done throughout the school year regarding the program but also the educational bag that the school had borrowed.
Next year, the Organization plans to create an educational material for both the e-learning program but also for the educational bags that will address to high-school students in order to reach them too and educate them about safety rules in the sea, in the swimming pool and in water sports.
A few weeks ago, the Organization in collaboration with the Ministry of Shipping organized an event regarding the presentation of the activities of the Organization under the presence of the Prime Minister of Greece, Mr. Kyriakos Mitsotakis.
Furthermore, the Organization in collaboration with the Police has started creating a statistical report regarding drownings and accidents in lakes, rivers etc. in order to monitor the number of incidents that take place there.
The Organization's goal is to expand the program to other countries and manage to make the educational program worldwide. Our mission is to collaborate with more Embassies in order to help us achieve this goal and expand the knowledge of safety rules to more schools in Europe.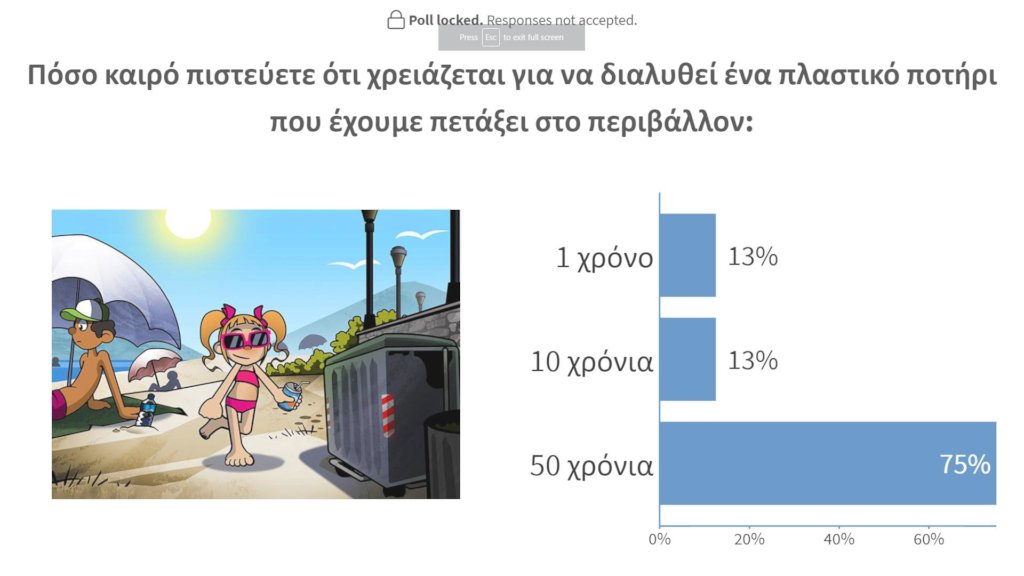 Links:
Attachments: