Project Report

| Aug 16, 2018
First Play & Learning STEM Summer Camp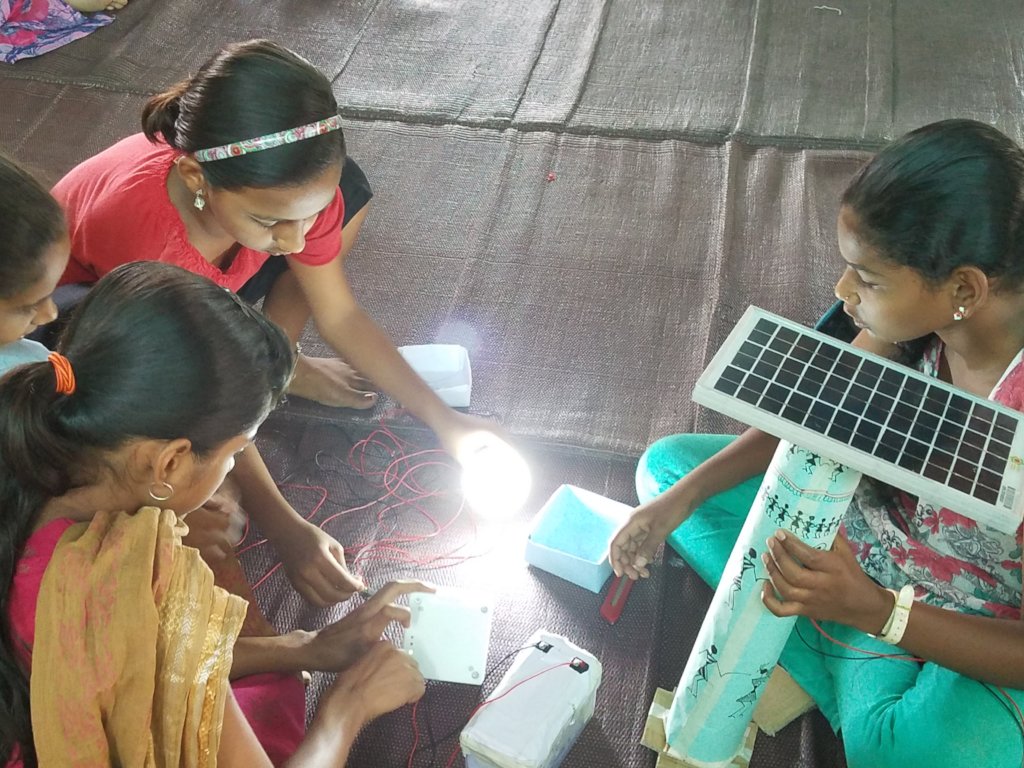 Limitless Child International held our first STEM Summer Camp for the Play and Learning Program and it was a huge success! 29 girls participated in this 5 day camp, which took place in the Janata Vasant SLum Community in Pune, India. The girls ranged in age from 12 to 17 and all currently attend local schools. Since the girls were still on summer holiday, they had full days to devote to camp.
A new partnership with the NGO called The Story Of Foundation ensured that we had engaging, innovative content for the 5 days of workshops. Based on a theme of electricity with a focus on renewable sources, the girls dove into activities focused on theory and then innovation and design. Circuit building was explained and demonstarted and the girls were off and running.
Over the course of 3 days, the participants worked in groups of 5 on self-determined projects.where they conceptualized, designed and built their devices powered by renewable electricity.
Each project was totally unique and involved sustained group collaboration and teamwork. The overall results were incredible! A solar powered light and phone charger, an electric toy car run on solar power, a hand crank light and phone charger, a doormat with solar powered lights that lights up when stepped on, and a solar powered, hand-held fan.
As observer, I watched as leaders emerged from each group and saw how each participants strengths were engaged. Some of the girls gravitated toward the theoritical concepts of how and why, others were more engaged in the design elements, and others in the problem solving aspects.
Not all projects came to a succesfull completion, but each group worked through their project to an end point and for those that did not have the intended results, there was a lot of discussion about what did and didn't work, why, and what they might do differently.
The final day of the camp was spent at Vigyan Ashram's Fab Lab where the girls got to see many projects underway. They got to see and use tools, both hand tools and digital tools, and gained an understanding of how ideation becomes a working solution to a real-world problem.
The feedback from our camp was positive. The girls want more workshops, more opportunity to learn through hands-on building. We decided to do a Google Hang-out with The Story Of faciliatators once a month and Limitless Child amnd The Story Of are co-creating a year-long curriculum.
See the attached photos for a glimpse into the week-long camp activities.
We are beyond impressed with the girls' fortitude and engagement and look forward to bringing this type of program to more children on a regular basis.
In order to do so we need the support of the Global Giving Community. Please consider donating to this project. It truly does change lives. Many of the girls who have been participating in our workshops are now talking of pursuing fields that they never conceived of before their exposure to hands-on STEM learning. The level of confidence and curiosity has absolutely been positively impacted by this program.
Thank you for providing the funds necessary to continue expanding this project!
Sincerely,
Jenny and the Limitless Team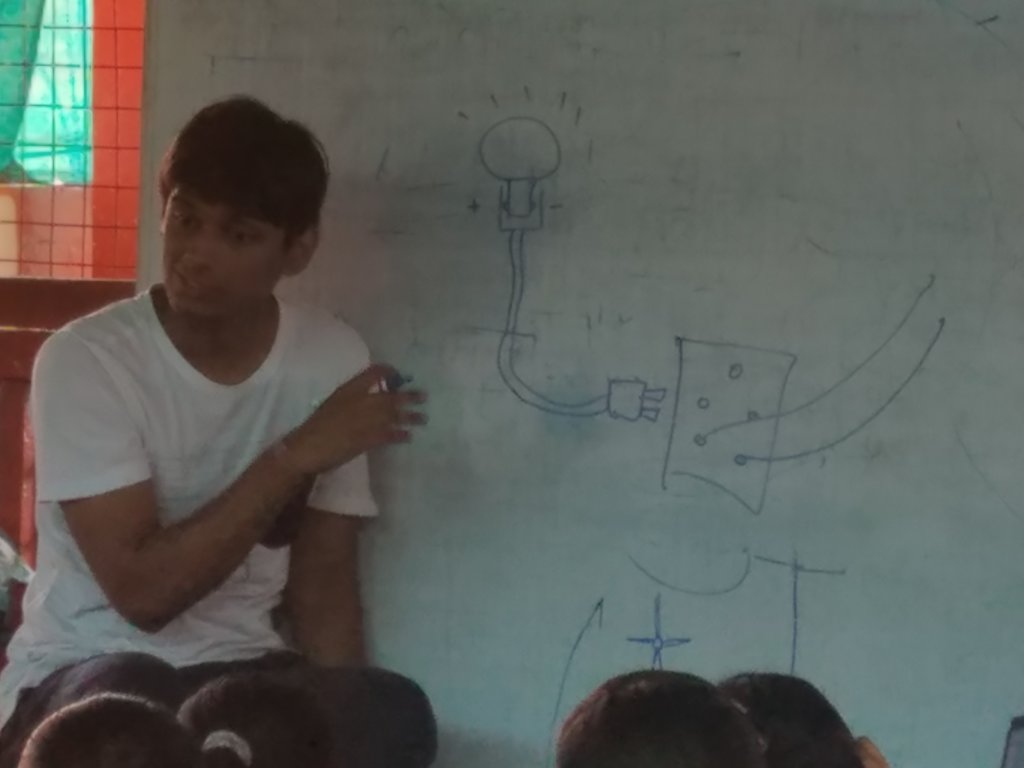 Links: