Project Report

| Sep 20, 2023
Impact Report: Poultry Farming at AHCM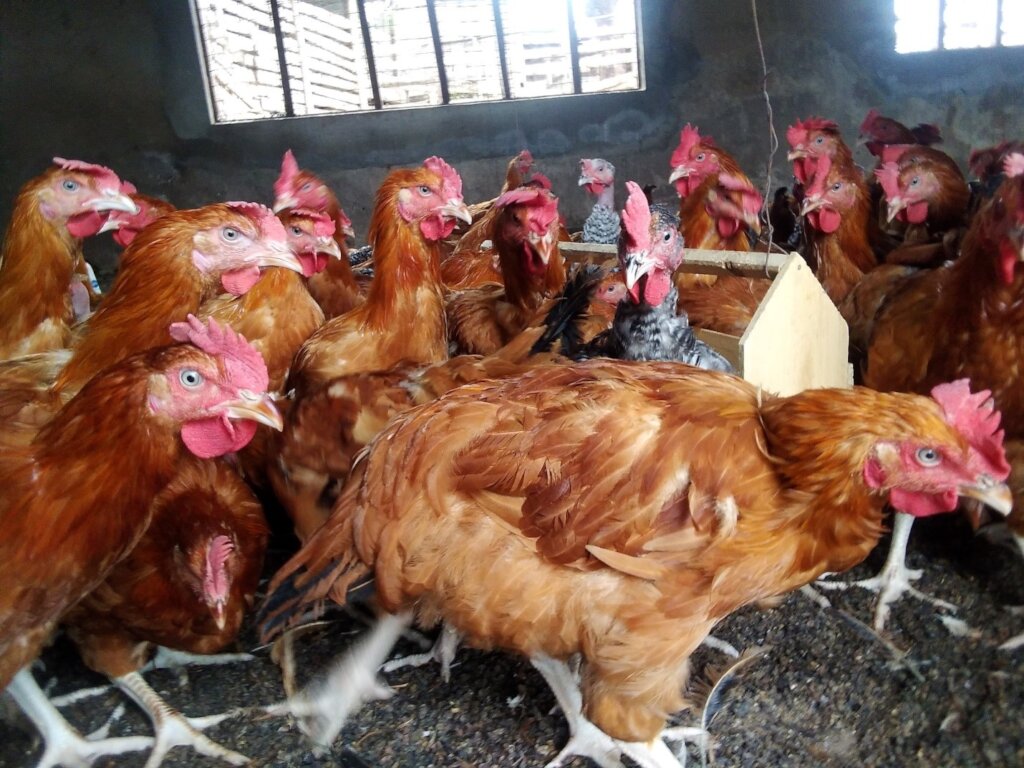 Introduction
At Another Hope Children's Home, our commitment to providing a secure and nurturing environment for the children in our care extends beyond the basics. Our efforts encompass projects that not only meet immediate needs but also lay the foundation for a sustainable future. One such project is our poultry farming initiative, made possible by the generous support of our donors. In this report, we are delighted to share the impact of our poultry farming endeavor, which focuses on rearing turkeys and chickens, and how it has transformed the lives of our children and our organization.
Project Overview
Our poultry farming project was initiated to serve multiple purposes:
Sustainability: By rearing poultry, we aimed to reduce dependency on external funding sources and generate additional income to support the home's operational costs.
Skill Development: We sought to provide our children with practical experience in animal husbandry, equipping them with valuable skills for the future.
Food Security: Poultry farming contributes to our food security, ensuring that our children have access to fresh, nutritious poultry products.
Impact on Sustainability
Since the inception of our poultry farming project, we have witnessed a significant positive impact on the sustainability of Another Hope Children's Home. The revenue generated from poultry sales has played a vital role in funding various activities and operational expenses. This financial autonomy has allowed us to diversify our programs and better meet the evolving needs of our children.
Empowering Our Children
The involvement of our children in poultry farming has been transformative. Under the guidance of local farming experts, they have not only learned about poultry management but have also developed a strong work ethic, responsibility, and teamwork. These experiences are helping to shape their futures, instilling skills and values that will serve them well in adulthood.
Ensuring Food Security
Our poultry farming venture has not only been financially rewarding but has also contributed to our food security. We are proud to provide our children with fresh poultry products, reducing the costs associated with purchasing these items externally. This has translated into better nutrition and health for our children.
Conclusion
In conclusion, our poultry farming project, made possible by the unwavering support of our donors, has had a profound and positive impact on Another Hope Children's Home. It has brought us closer to self-sustainability, empowered our children with essential life skills, and ensured food security for our growing family.
We extend our heartfelt gratitude to our generous donors who have made this project a reality. Your support has made a lasting difference in the lives of our children and the future of Another Hope Children's Home. Together, we are creating a brighter tomorrow.
With gratitude,
Nambowa Ruth Bulyaba
Top of Form
Bottom of Form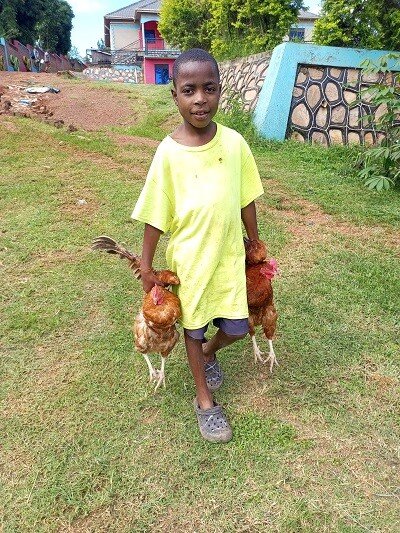 Links: