Project Report

| Jan 23, 2023
A CHANCE TO CELEBRATE CHHRISTMAS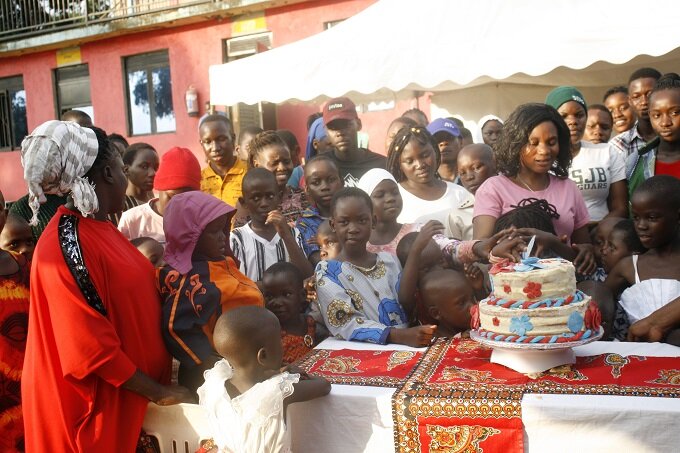 Christmas is a global occasion when the world comes together to celebrate the birth of Jesus Christ. It is also a time of giving and sharing with our loved ones. Christmas is for joy, for giving and sharing, for laughter, for coming together with family and friends. We were so fortunate for our children to experience the joy at their Christmas celebration last year.
We had arranged to just give gifts to children whose sponsors had sent gifts or funds to purchase gifts for them. However, we realized that our children were rather low in spirits. Christmas was their one precious time to celebrate with eats and drinks, and they were missing it. Then we decided to do something to cheer them up.
It was surely a Christmas to remember at Another Hope Children's ministries. On the 21st of December we held a Christmas party for all our children on sponsorship. There were several activities such as decorating, gift hunting, giving out gifts, playing and dancing as well as singing Christmas songs. Children were told about the birth of the Lord Jesus. The boundless joy of celebrating the festival was very visible on the faces of children, especially when Santa moved around distributing sweets and snacks to them.
The delightful celebration included children coming in well dressed, serving their favorite food and sharing the merriment together.
Beneficiary A's story
Beneficiary A is a child studying in Primary or grade two. We have never seen him as happy as he was on this day. He was so happy that he could hardly control his joy,. He requested to sing for his friends at the event. Despite living a long way away with his grandmother, they still managed to come to celebrate together with his friends. He said he was grateful for the gifts given to him and the meal on that day.
All the children were so happy with their performances, especially the dancing and singing. They danced and sang melodiously, and it sounded as if angels truly descended on earth. The message of love was further described in the stories and spirit of Christmas with the emphasis of Christ in all the celebrations. As usual in every celebration, there was cake cutting which was done with all the children and the directors.
All in all, it was a fascinating, incredible and awesome Christmas party.
"With a loving Heart"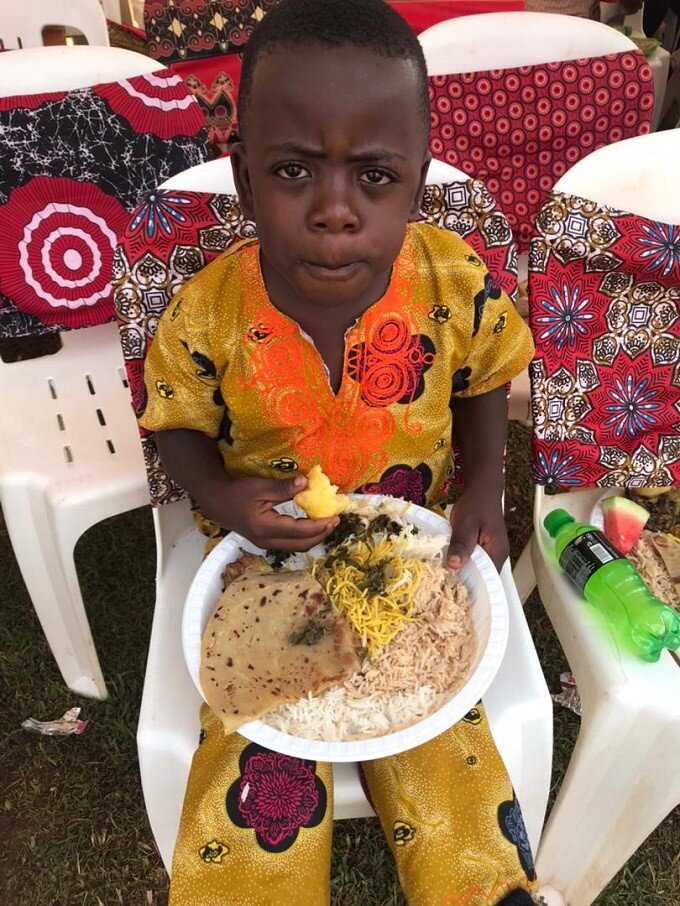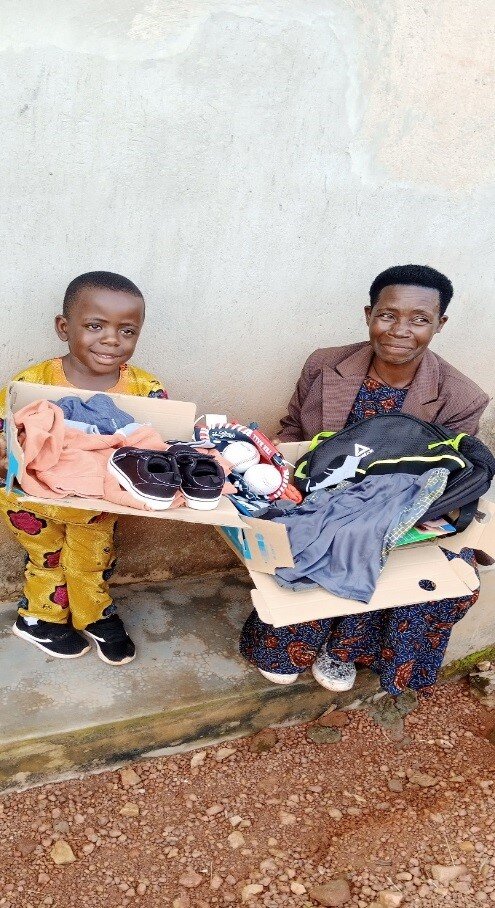 Links: