Project Report

| Sep 27, 2022
REPORT ON SELF-SUSTAINABILITY PROJECTS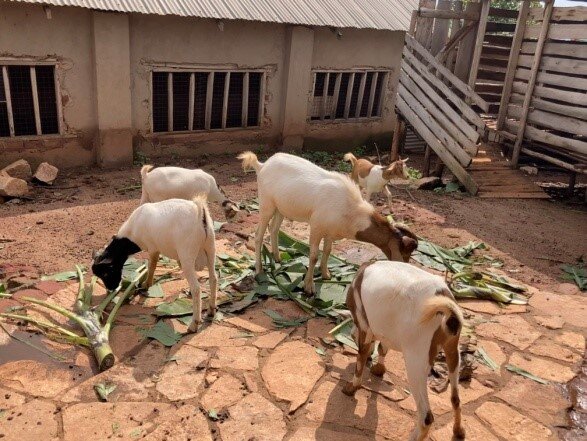 REPORT ON SELF SUSTAINABILITY OF ANOTHER HOPE CHILDREN'S MINISTRIES THROUGH ANIMAL FARMING
Self-sustainability is maintaining or the ability to maintain oneself or by independent effort. It is a state in which an organization needs little or no help from, or interaction with, others. For so many years now, we have been carrying out this project of animal farming dealing in animals like cows, goats, pigs and others. Farm animals have contributed not only a source of high-quality food that improves the nutritional status of organization's inhabitants but also additional resources such as manure for fertilizer and have supported the us in many ways .
We first dealt with cows but in 2020 we decided to venture into goat rearing and in 2021 piggery. It has not only saved us money, but has also protected the Organization from the vicissitudes of life and it helps to protect the environment.
We began with two cows, where one was lost, had one sold and we currently we have two cows of which one is expecting to give birth to a calf in March, 2023.
And from the 4 pigs we started with in 2021, they have now accumulated to 6 pigs, and 16 piglets of which 2 died and 3 of them were sold and we are planning to sell off some in the nearby future and this income will be very helpful to run other activities around the home.
We therefore state that this was also designed to allow us secure an income that would be helpful to run the Organization's work.
Photo of some of the animals we do rear at Another Hope children's ministries
Our crops in the gardens are looking good from the manure we get from these animals and our vegetables around the home. This project has also been an impact on our young adults because they have gained a lot of skills concerning animal rearing; we have been able to achieve this by engaging them more in the work related to rearing the animals. For example in feeding them, cleaning where they stay, getting trainers to train them more and we believe this has been helpful to them as a young generation.
Photo of some of our children engaging in taking care of pigs
We therefore take this opportunity to thank our donors for the continued support towards our sustainable projects and we believe to do better than that, may God Bless you. Thank you very much.
'With a loving Heart'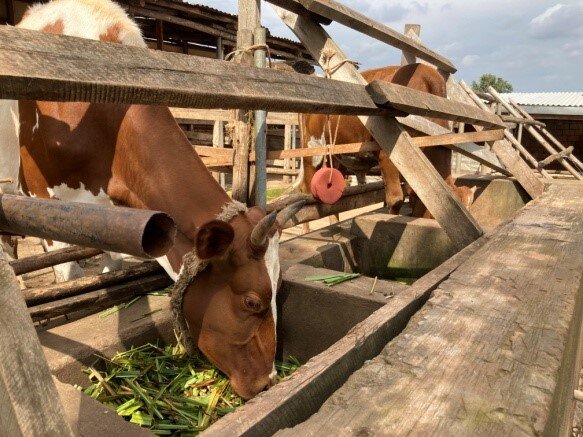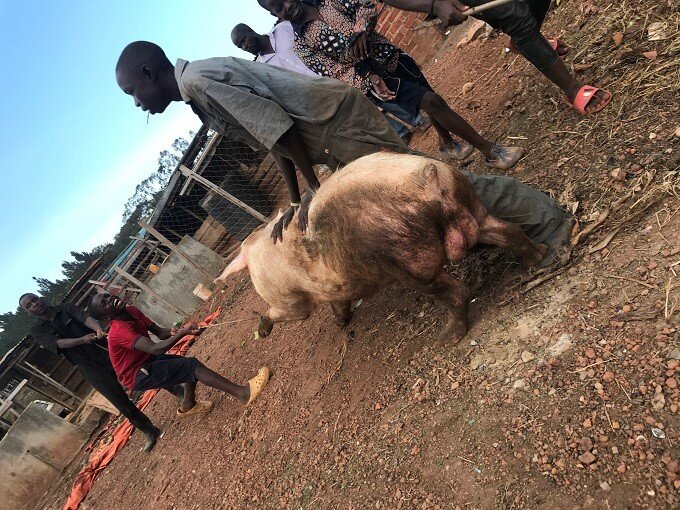 Links: