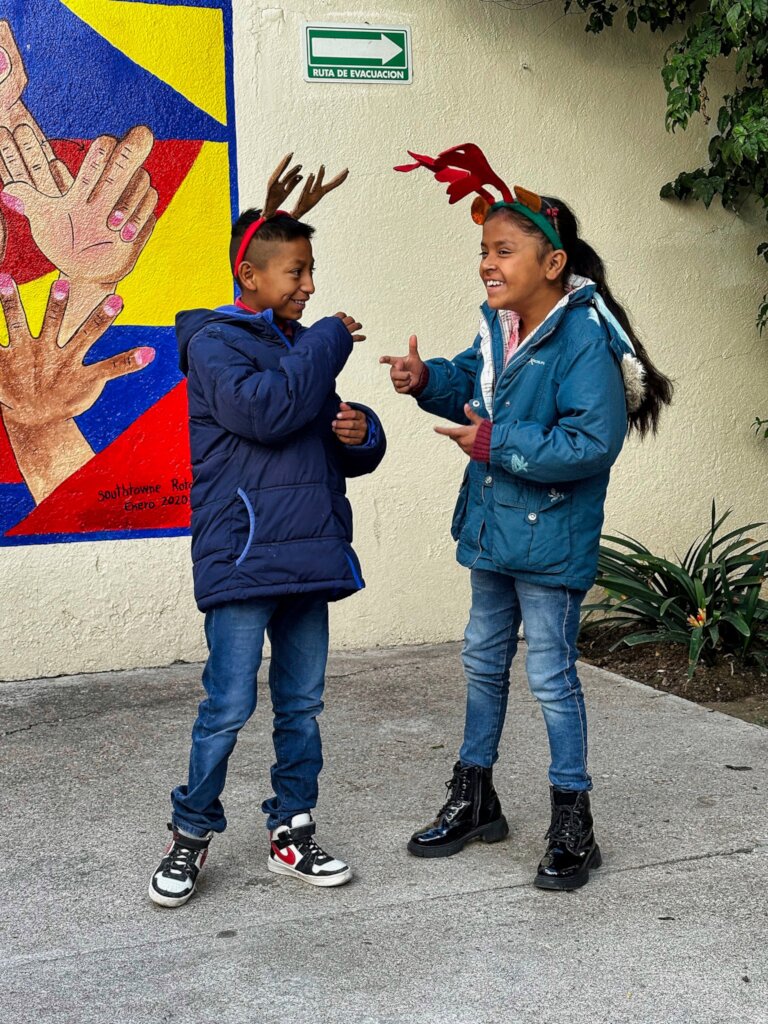 The children who come to EEESMA for the first time have little sign language acquisition and even less Spanish literacy skills. Because of your help and support, we are witnessing a great deal of positive development in these areas in all of the students. Thank you.
One reason this positive change is coming about is because this team of very dedicated teachers continue to develop professionally with further Deaf Education training. Last week the teachers, and many staff as well, took part in a 5 day, 2 hours per day after-school-hours online course to help them better understand what works best to deliver lessons that actively engage each student while expanding their sign language and Spanish vocabulary in the process. Feedback from the group about the course centered around their enjoyment of all being together in the same room, experiencing the course as a group and feeding off each others energy and enthusiasm. Things not experienced in a long time because of the Pandemic.
Through good old fashion experience, the teachers know that one of the ways to engage each student in a fun way is for each of them to learn the lyrics of Christmas songs in Mexican Sign Language, rehearse several times and then proudly perform them for guests and family at the school.
Last week, the students presented a traditional Christmas "Posada" and Musical Performance to entertain all those in attendance for this yearly event. We hope you will enjoy the attached photos of the children as they performed to an adoring audience of parents, syblings and the general school population. We are sure you will agree, the children are thriving and happy, and doing a wonderful job making everyone else happy as well!
All at EEESMA School for the Deaf join together to offer their gratitude for championing this extremely important cause of providing children who are Deaf the opportunity to recieve an education in their native Mexican Sign Language.
On behalf of the students and teachers, we wish you a very Joyous Holiday Season!
John and Sharon Doherty, Projects Leaders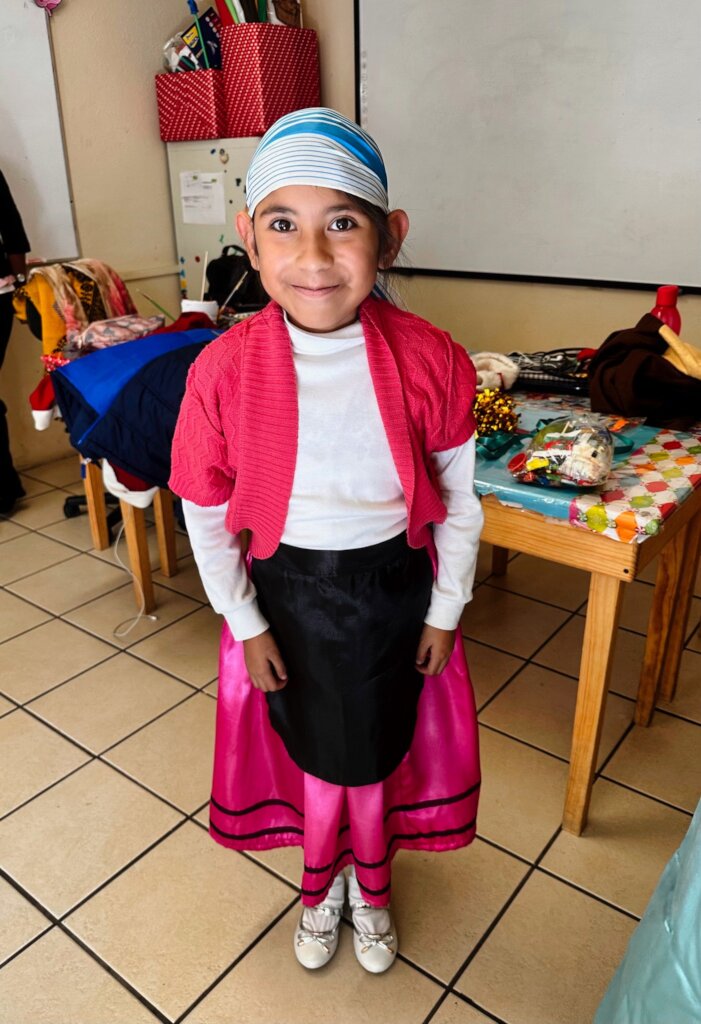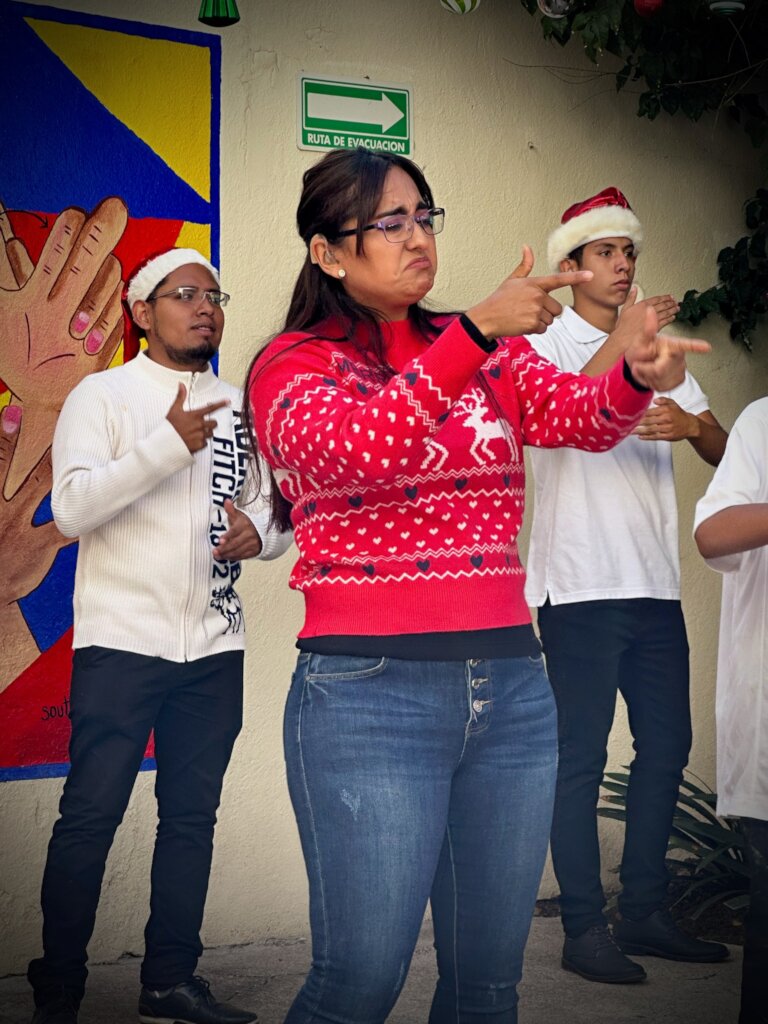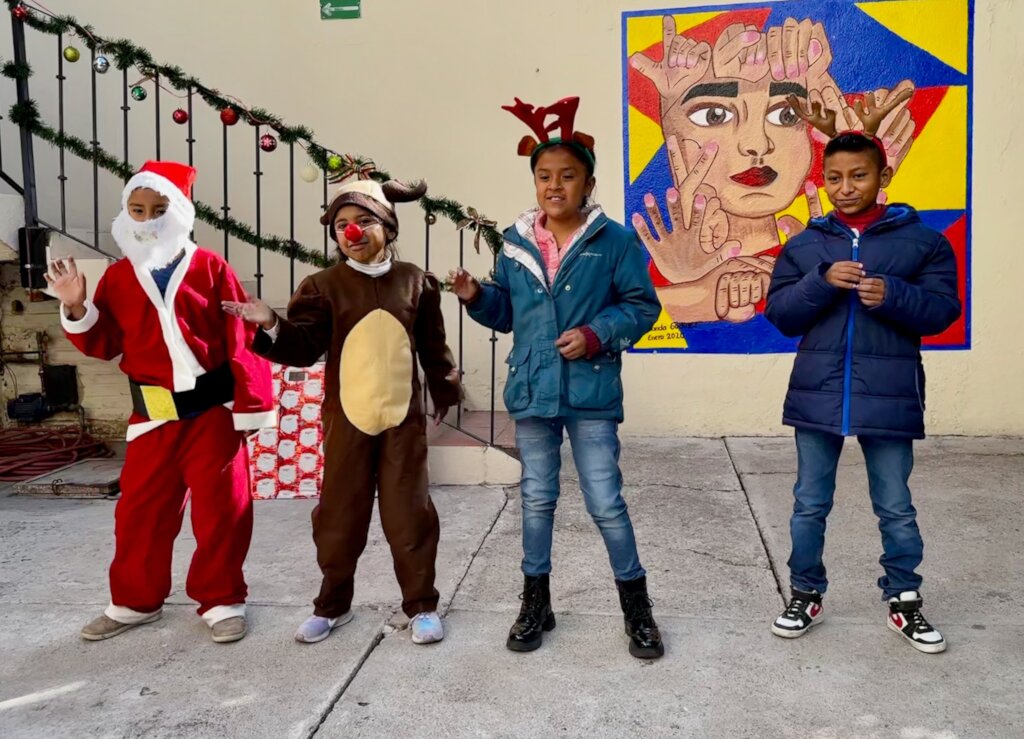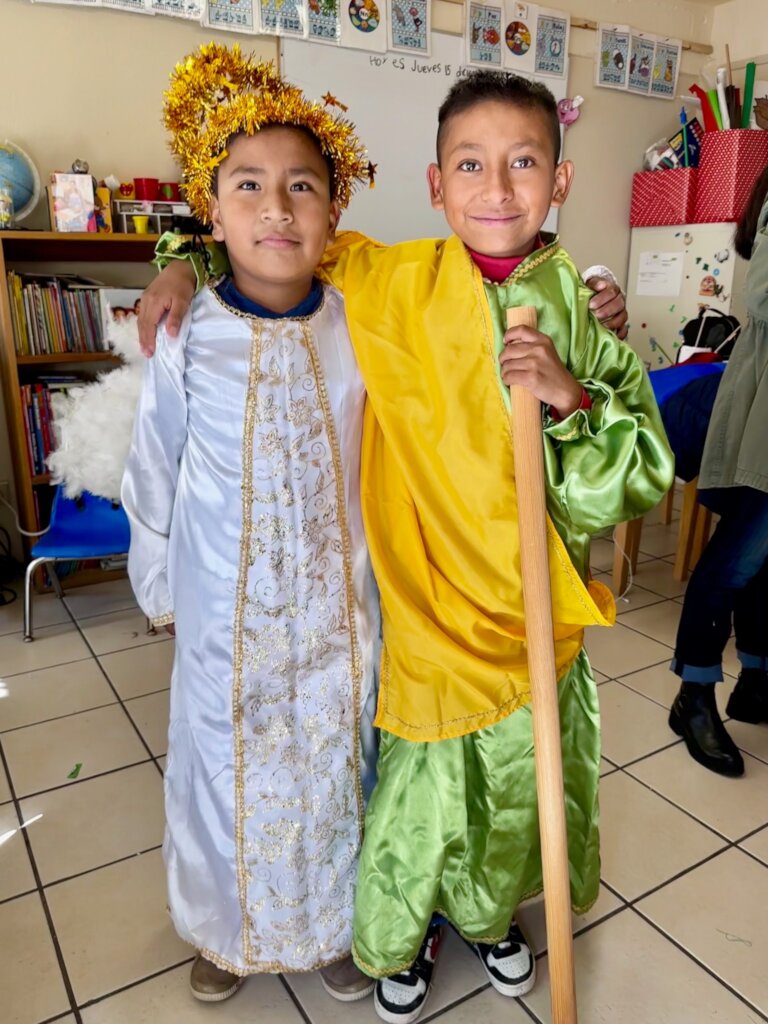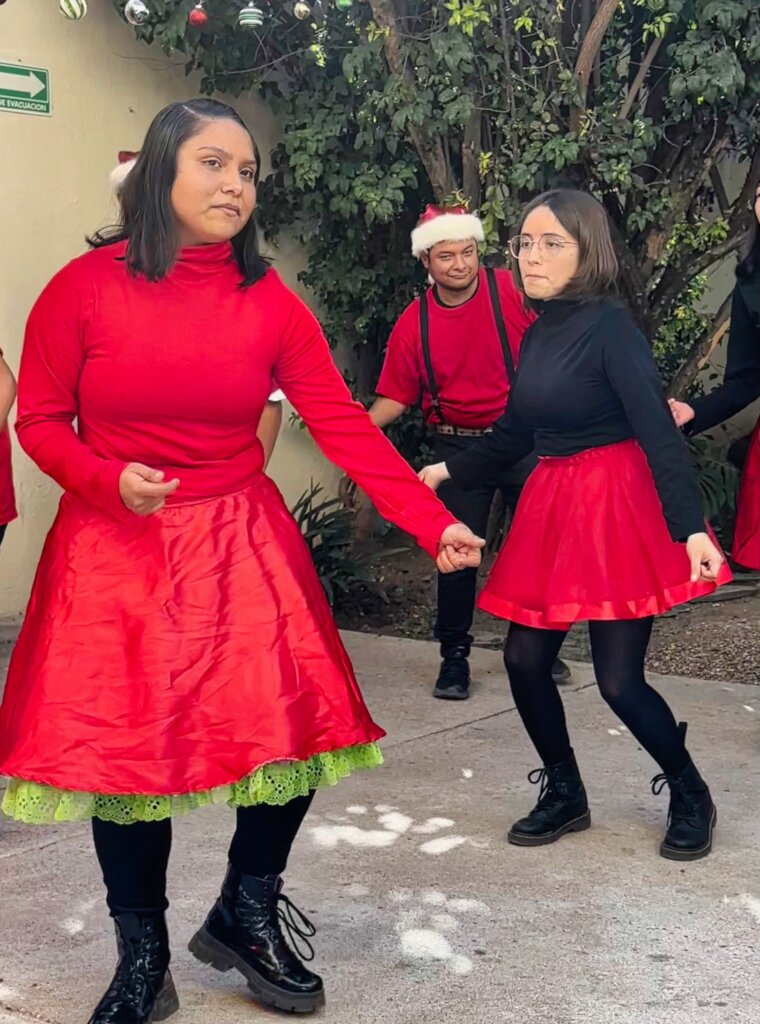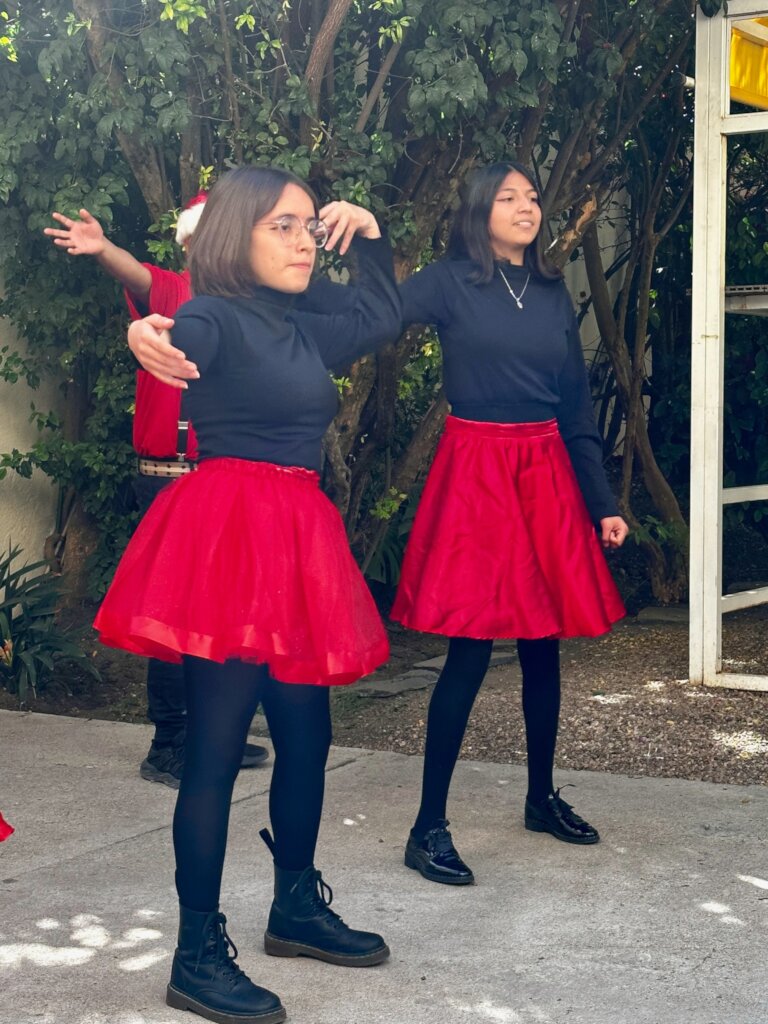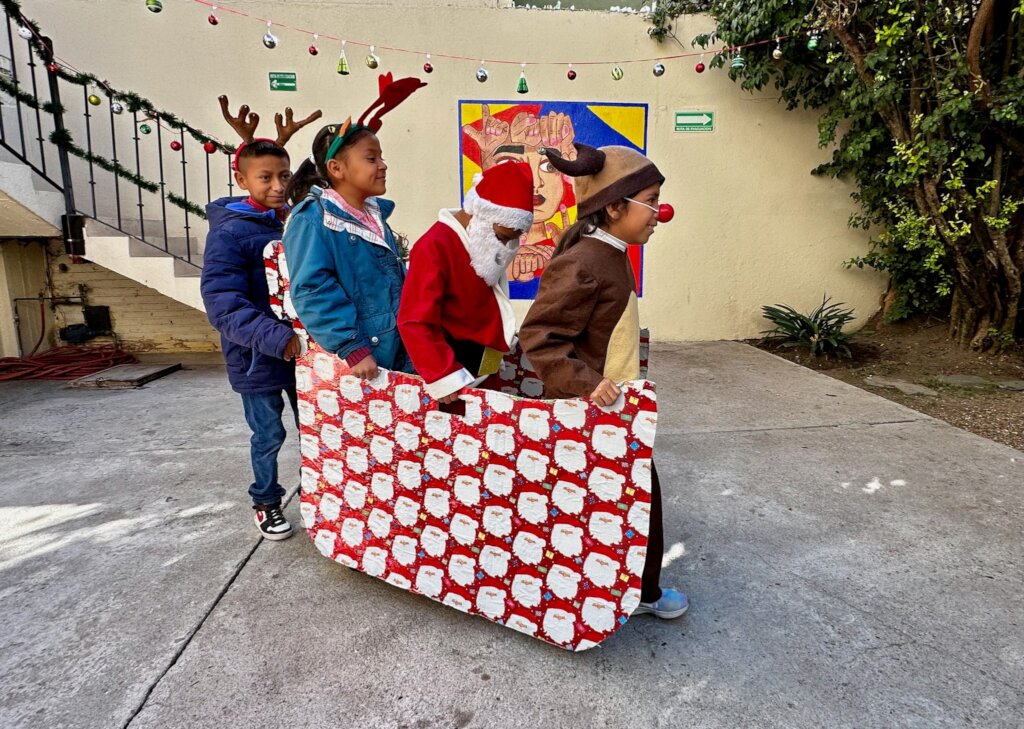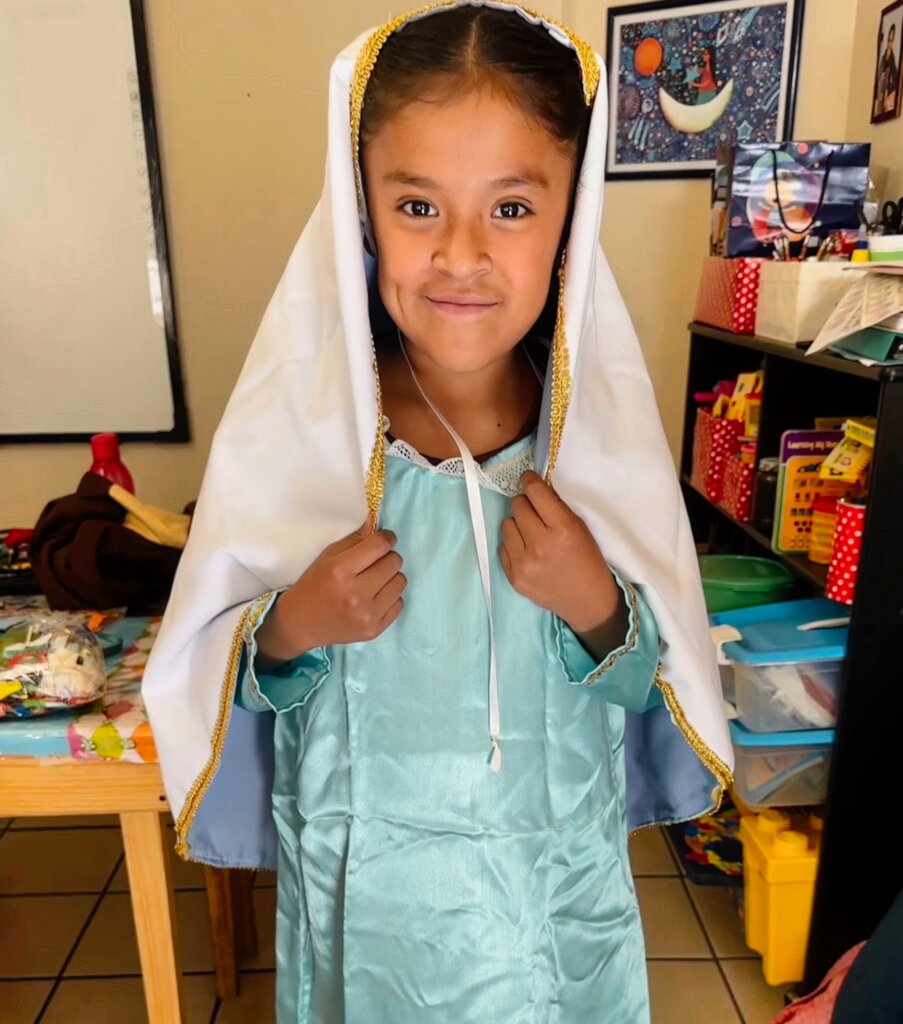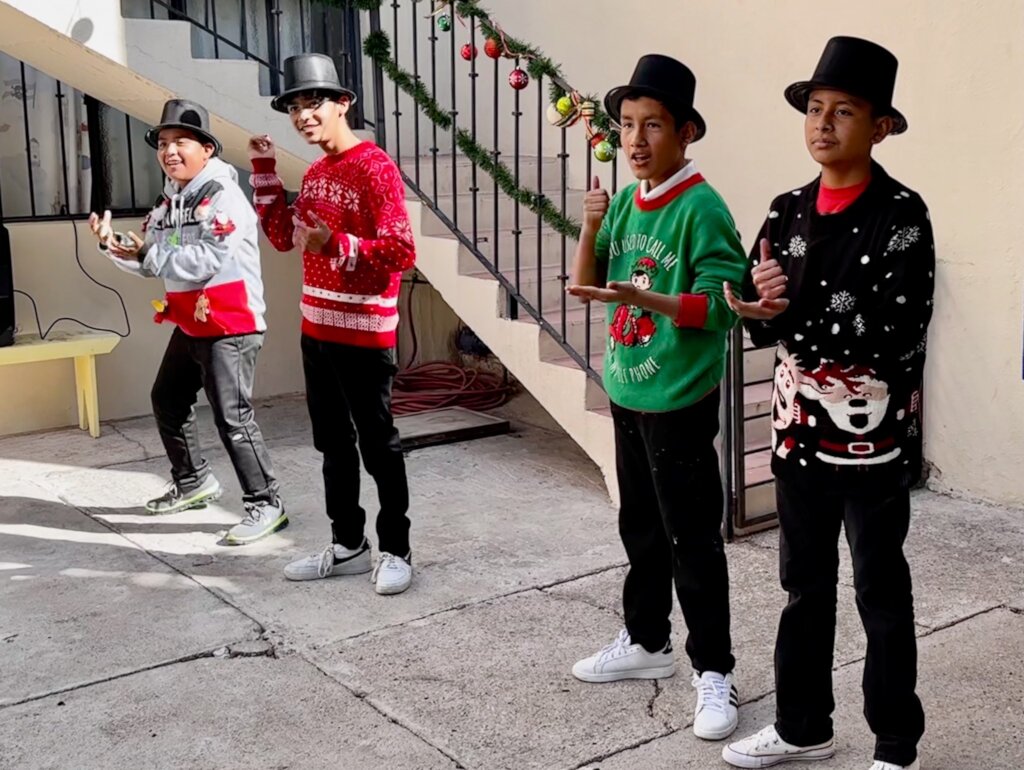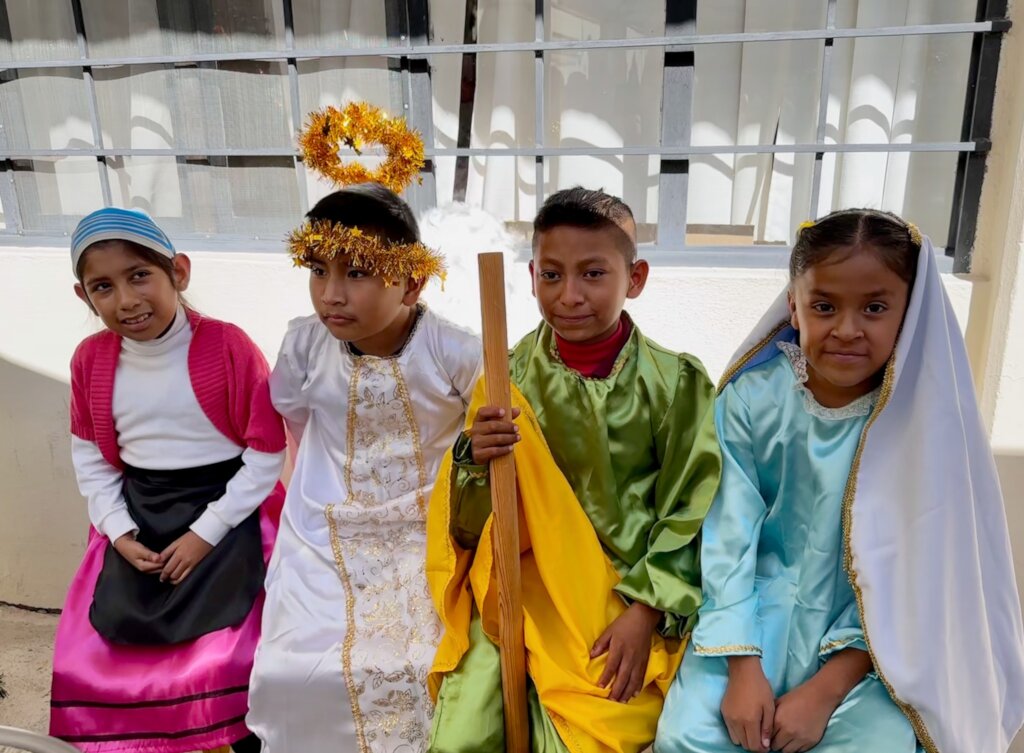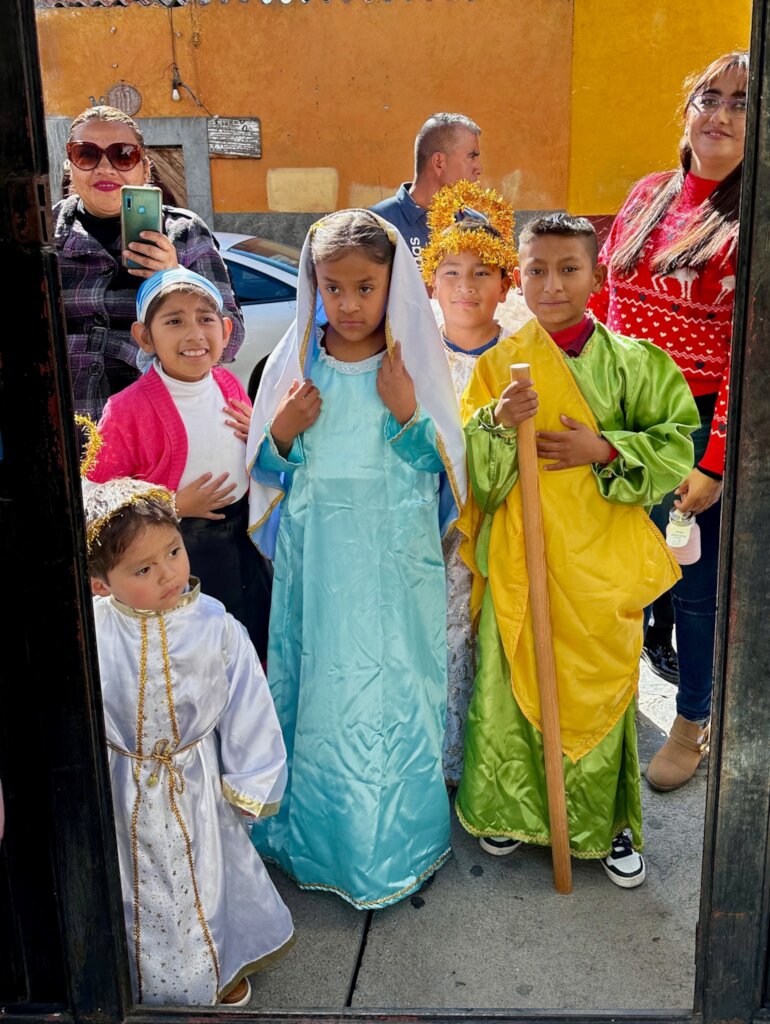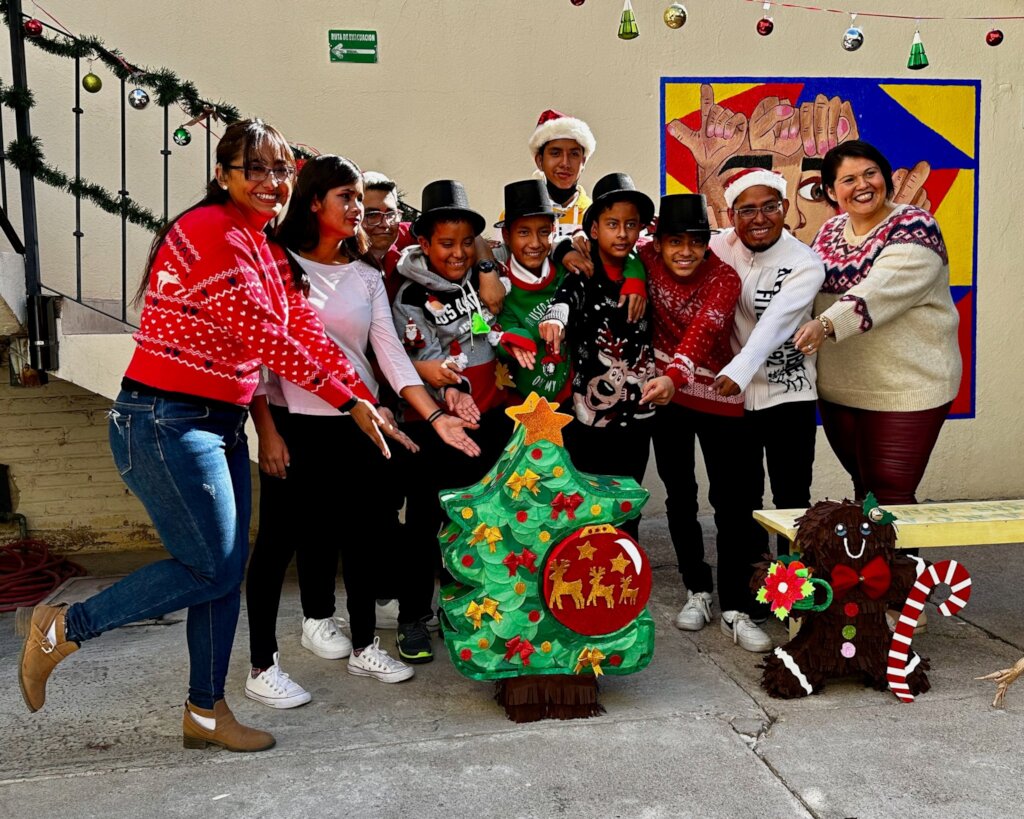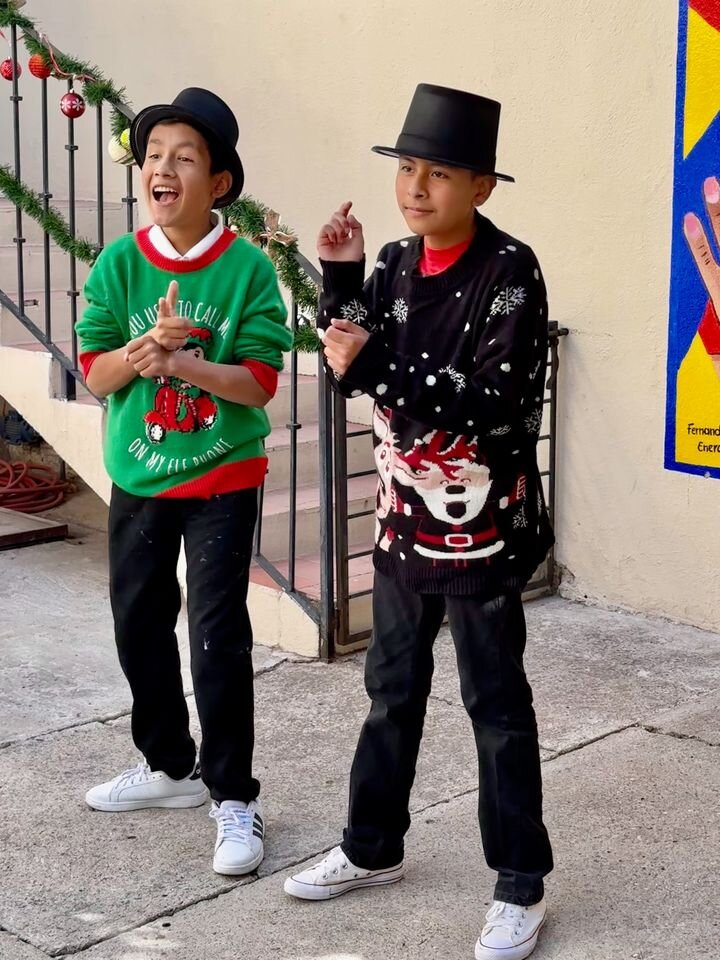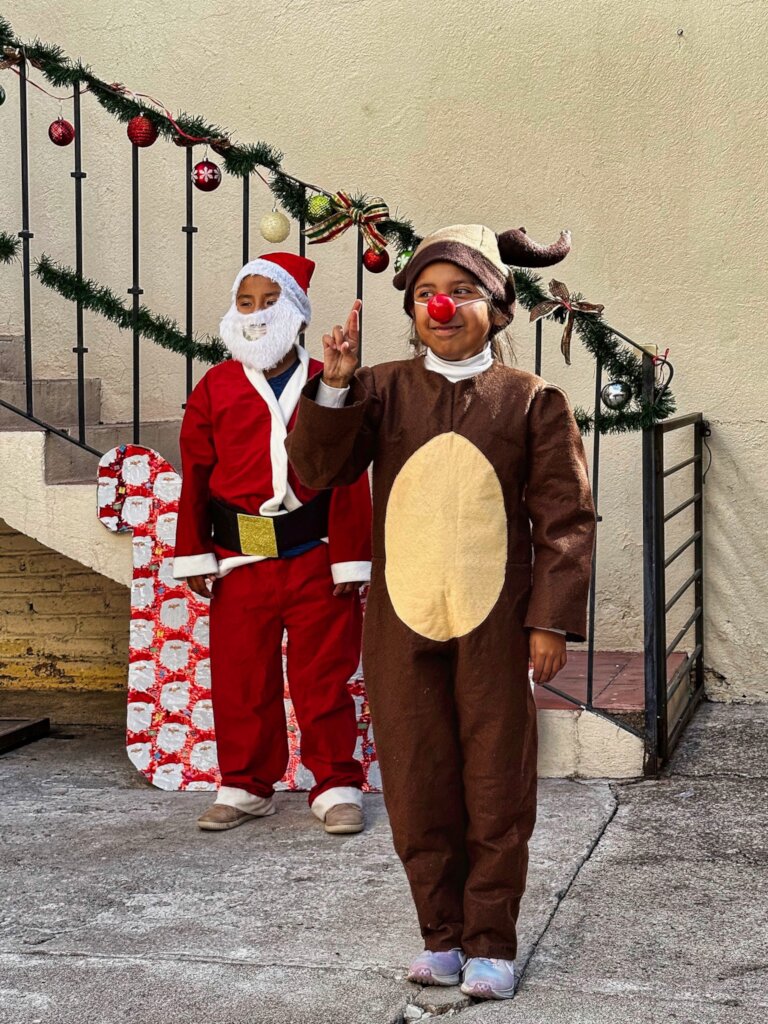 Links: