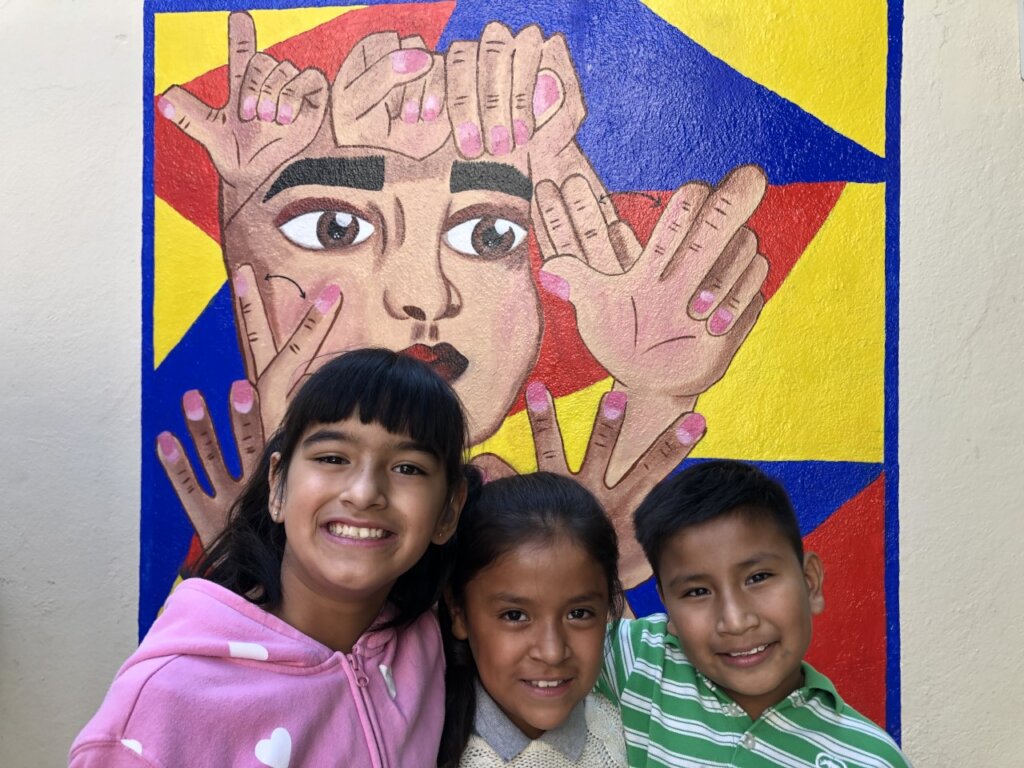 The upcoming 2022-23 school year marks the 10th anniversary of the Escuela de Educación Especial de San Miguel de Allende A.C. (EEESMA). This significant milestone is being commemorated through a year-long calendar of 10 special events, some familiar and some new and exciting.
Our first special event showcases both the familiar and the new. We are launching a design contest to revamp our logo. As we reflect on the school's growth over the past decade and prepare for the evolving needs of the future, we want to ensure that our community understands who we are, what we do and whom we serve. Our new logo will be a powerful visual tool to communicate that message.
A prize of $2,000 Mexican pesos or US$100 is being offered, along with a sterling silver pin bearing a rendering of the logo, created by the students in the school's accomplished jewelry making workshop. The contest is open to all. Submissions will be accepted until June 15, 2022. The winning design will be announced on June 30, 2022. Full contest details are available on our website at www.eeesma.com.
The other nine events planned for the "Celebration of the Decade" include an incredible on-line silent auction in October, an initiative honoring the Deaf community on Day of The Deaf in November and of course our magnificent Robert Burns Supper in January. Watch for those announcements as you won't want to miss them!
Exact dates and pertinent details will also appear on our website as they are finalized. We hope you will join us for some or all of the planned events as we honor all our former and current students and their families, staff, volunteers, and supporters whose commitment, dedication and hard work have paved the way that we continue to follow today.
EEESMA was established in August of 2012 by a local group of concerned citizens. There were then, and still are, no publicly funded schools for Deaf children in the State of Guanajuato. Their only option was to attend public school with hearing students, where they received no sign language instruction and very limited support. EEESMA was founded to help deaf children in San Miguel and the surrounding areas to become literate, independent, and productive citizens who set and achieve life goals. The school would not exist without the donations, grants and fundraising programs supported by private donors in Mexico and abroad, for which we are eternally grateful.
If you know of a child who experiences hearing loss, please reach out for help as soon as possible. Early intervention and language development for a deaf child will end their quiet isolation, strengthen their linguistic, cognitive and psychosocial skills and help facilitate their integration within their families and communities.
When we improve children's futures we improve our own, and that's worth celebrating!
Links: