Project Report

| Jan 4, 2022
Ringing in a New Year with Gratitude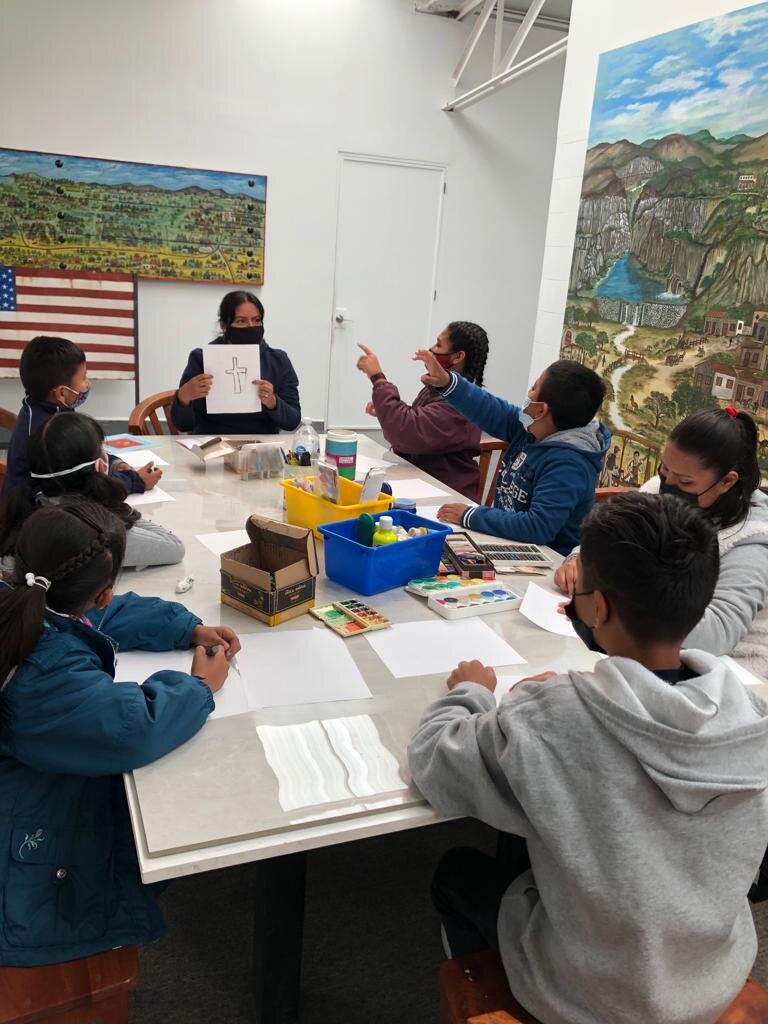 A day each November is set aside as a special day to commemorate Day of the Deaf in Mexico. This year at EEESMA it was a low key affair with film, art, games and grilled burgers and hot dogs served outdoors. This day gives the students an opportunity to focus on what makes their Deaf community unique, celebrate their language (Mexican Sign Language) and provide awareness to the hearing community as to what it means to be Deaf. For example:
Why big D vs little d? A person who identifies as being Deaf with an uppercase D is indicating that they are culturally Deaf and belong to the Deaf community. Most Deaf people are sign language users who have been deaf all of their lives. For Deaf people in Mexico, Spanish is a second language and as such they may have a limited opportunity to learn to read and write Spanish. And this is certainly the case for many children in Mexico where a school providing instruction in sign language is, in the majority of cases, unavailable to them.
Deaf Culture Social Club was organized for the first time by the older students of EEESMA on November 13th. Activities were proposed, discussed and decided upon by the students themselves. Included were chess, Jenga, fuzbol, movies, video games, and just plain old socializing! Future activities being considered are films with closed captioning, motivational speakers with sign language translation, and perhaps even music appreciation. The goal is to have the students responsibly organize their own social activities on a regular basis, outside of school, in a safe environment , enabling them to share time with other young people within their own Deaf Community. Let us applaud them and wish them success!
We wish to introduce Elidia When it was time to bring on a new teacher's assistant, the Board of Trustees at EEESMA decided that the best way forward was to hire someone with acceptable skills and credentials living in the San Miguel community. It would be necessary to train that person, teach them sign language, and help them develop the special education skills required; all while on the job. No small task. A collaboration with NGO, Jóvenes Adelante, introduced EEESMA to Elidia. Having recently graduated from university with a Degree in Education, she is currently assisting Juaniz, Director and primary school teacher, with her young charges. Please join us in welcoming Elidia to EEESMA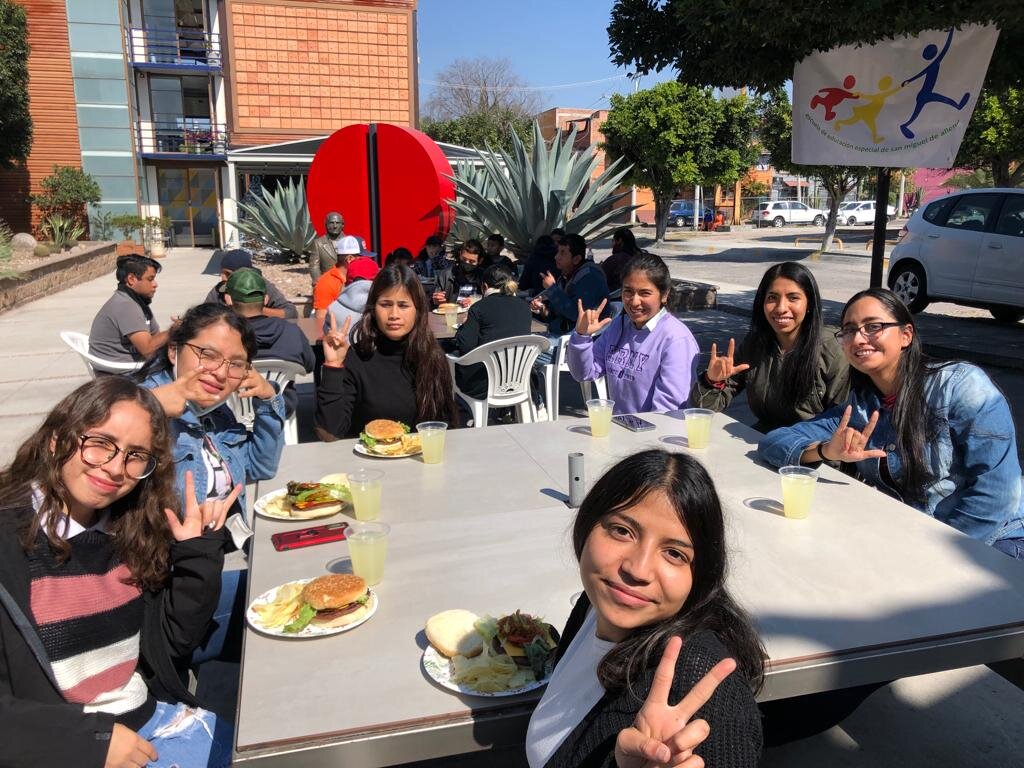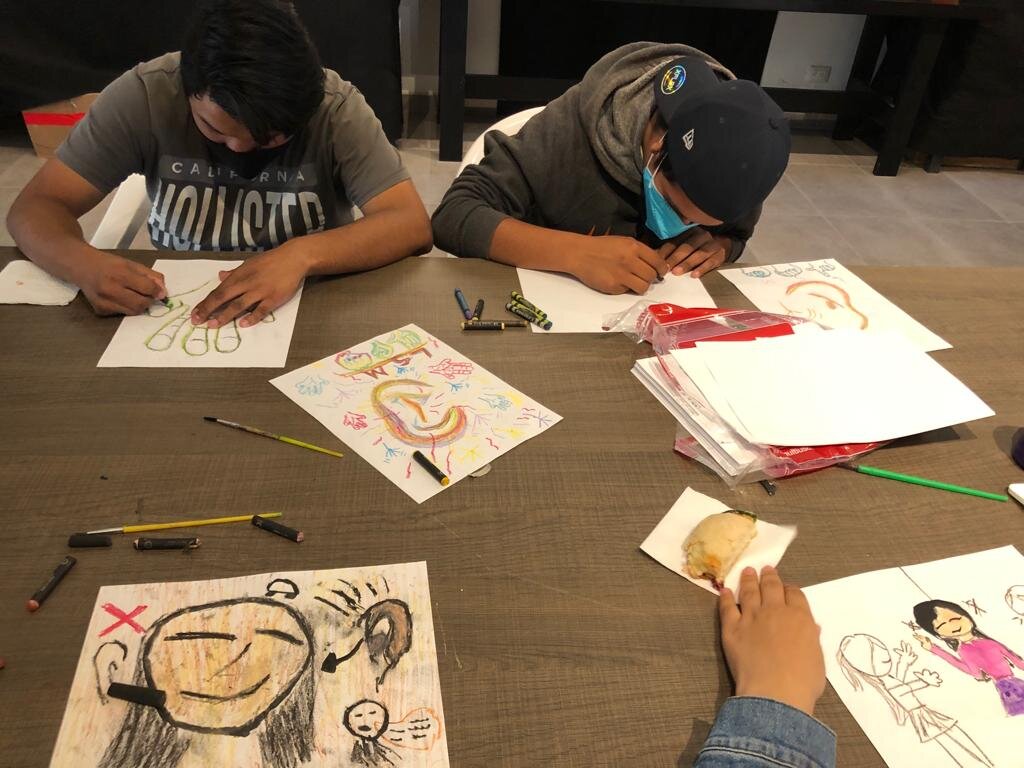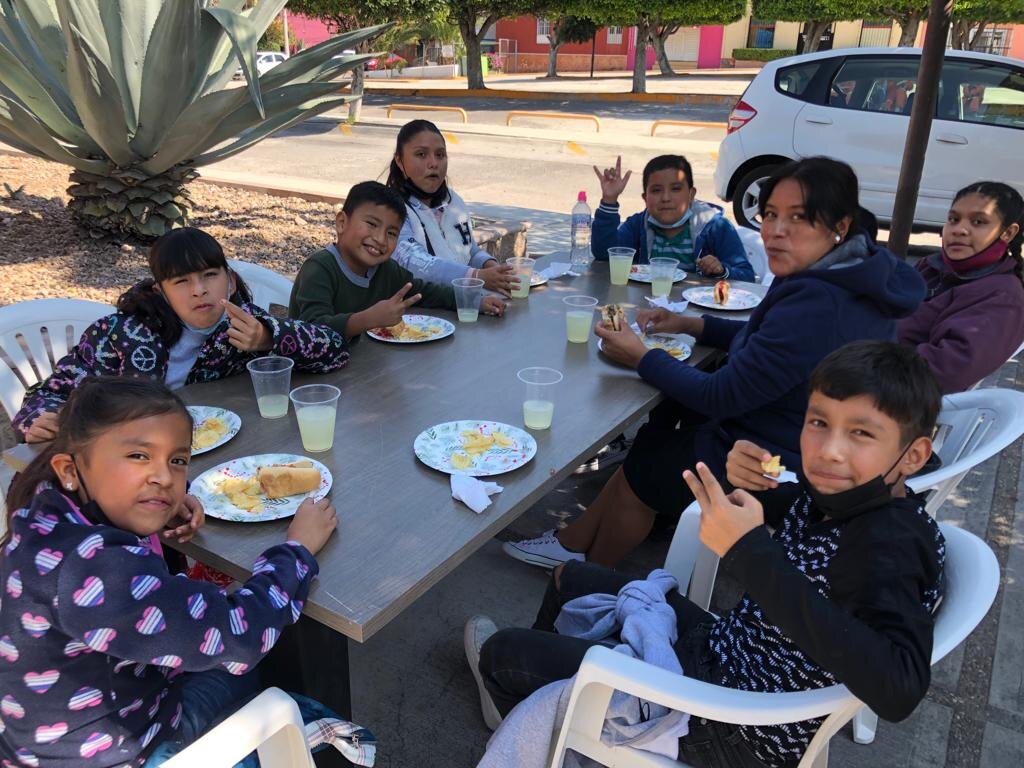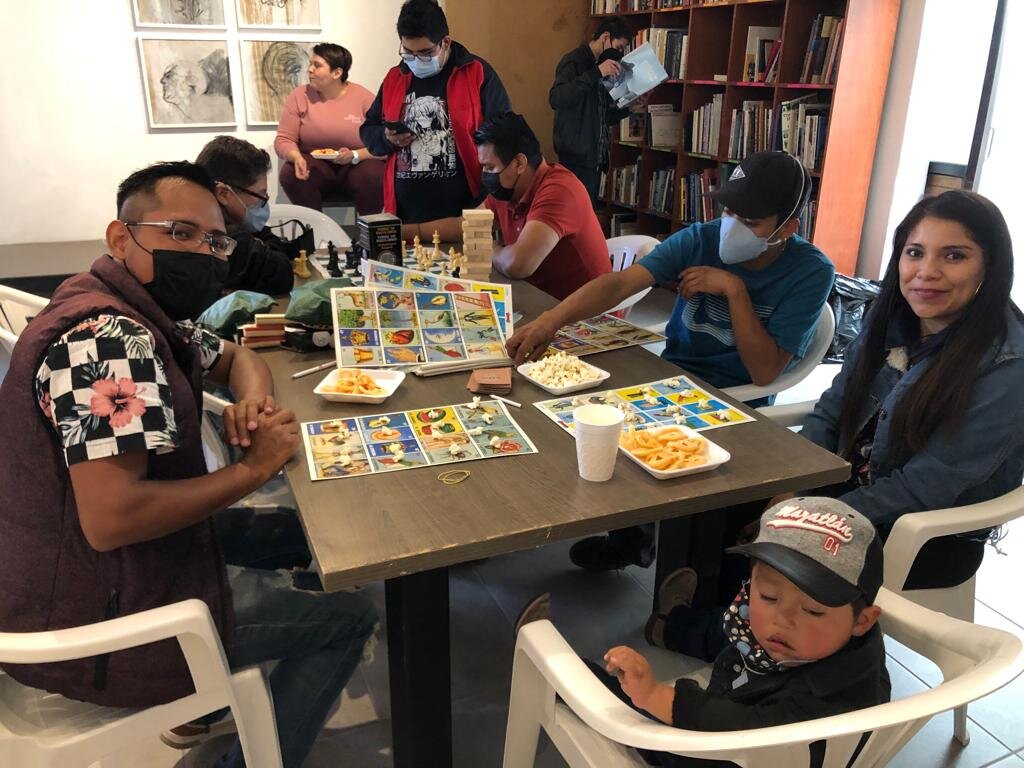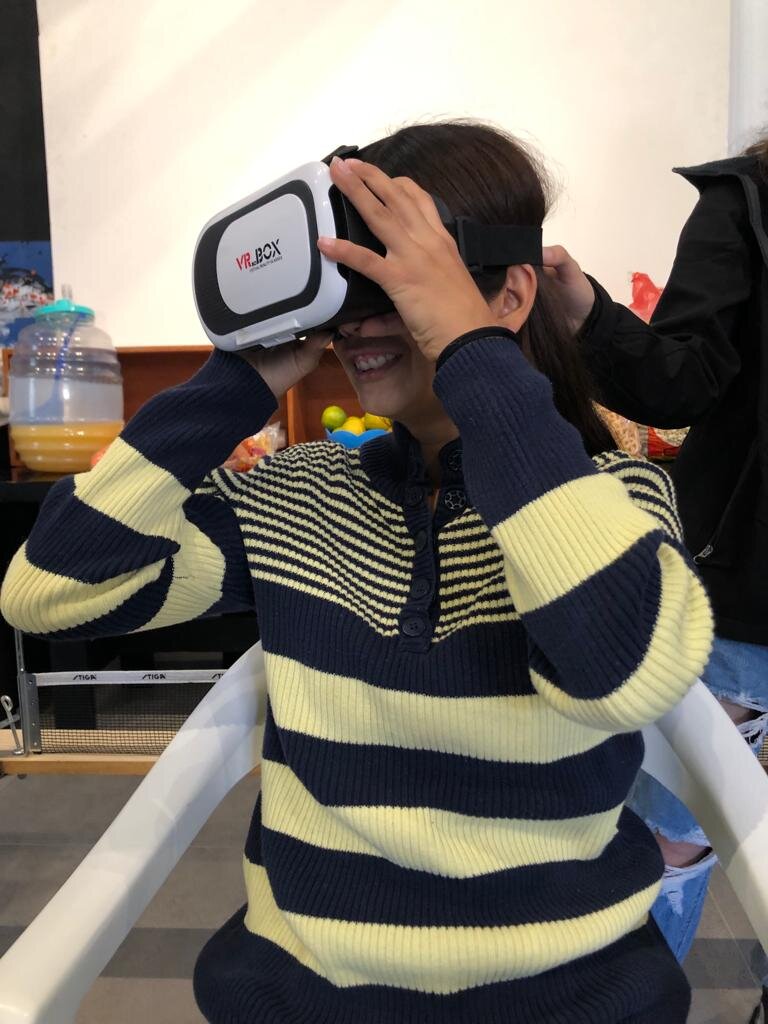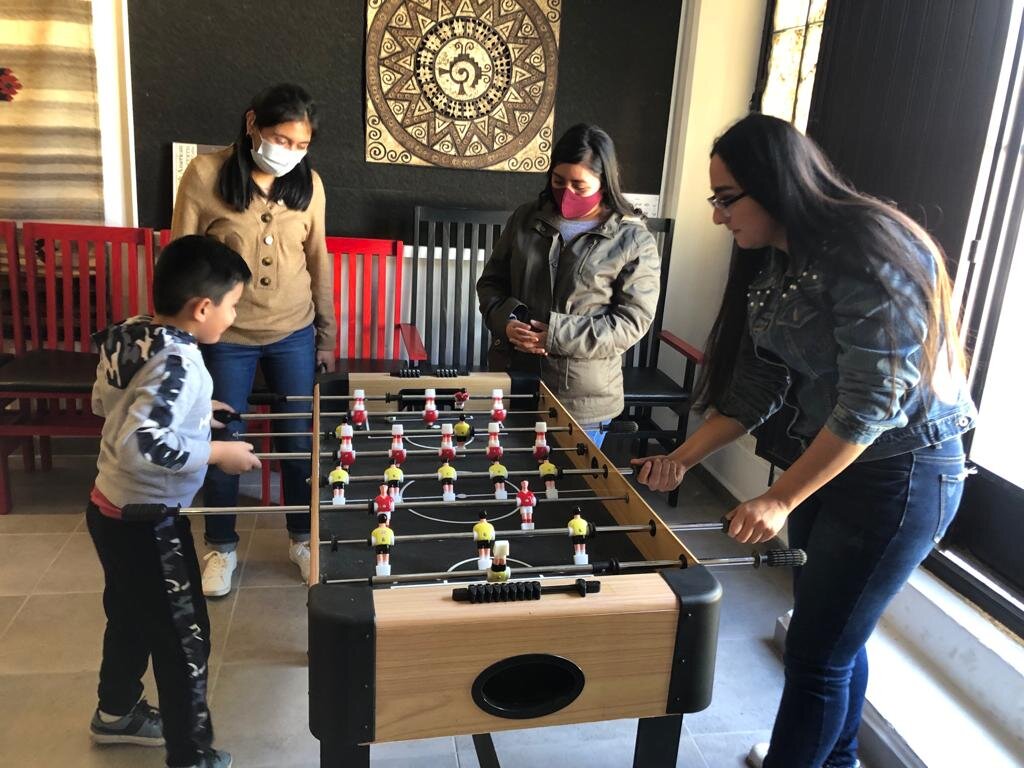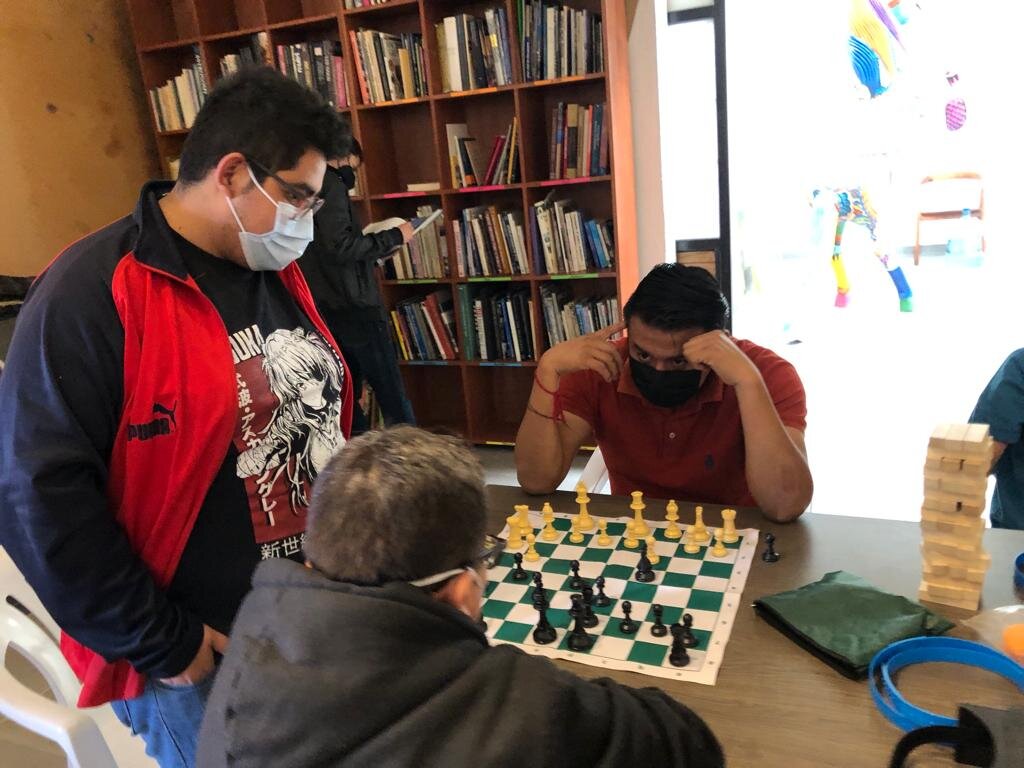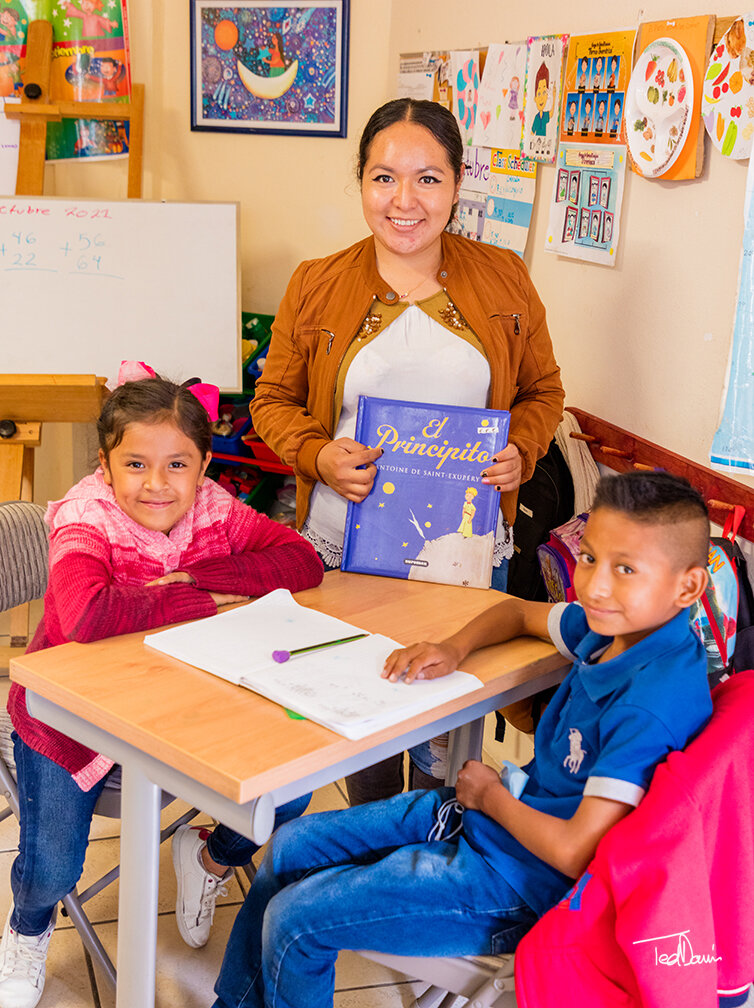 Links: