Project Report

| Feb 3, 2023
Loneliness of the new generation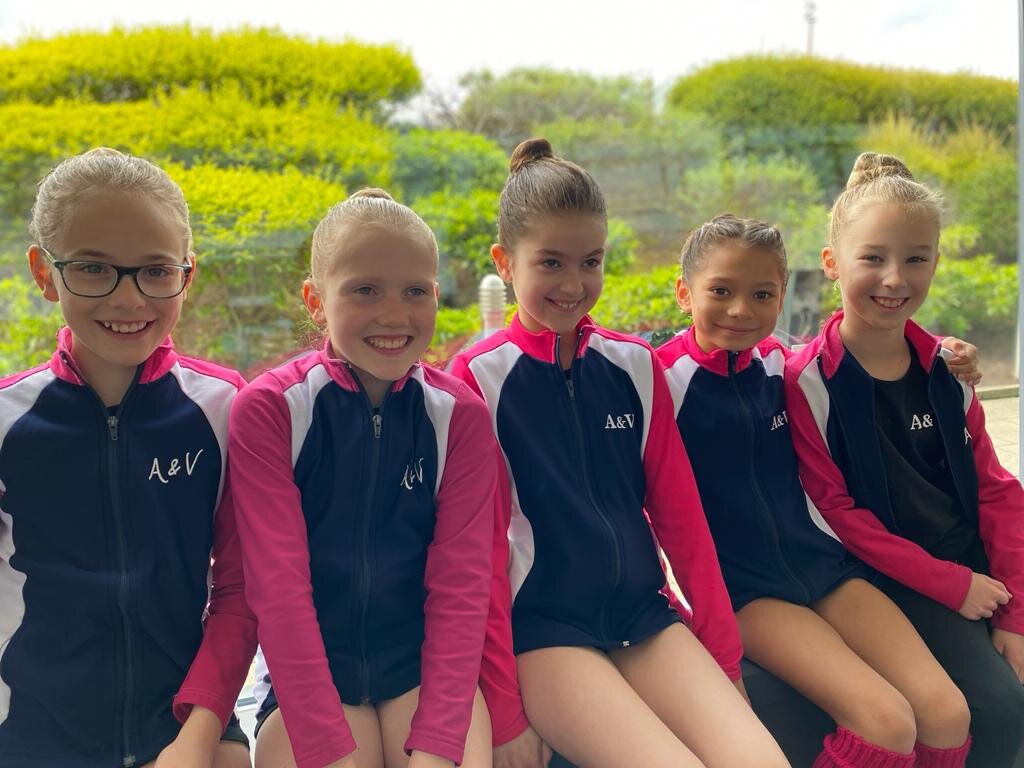 As a nation, we have fewer friends, we speak to less people and we even walk faster.
A widely cited British study by Jullianne Holt-Lunstad in 2010 found that those with stronger social ties has a 50% increased chance of survival than those with weaker connections. Loneliness, Holt-Lunstad found, carried health risks that were comparable to smoking 15 cigarettes a day. The cost of loneliness to UK employees has been estimated to be £2,5 bn every year, according to the New Economic Foundation, although the true damage to the economy is unclear. The impact is similar around the globe.
We are living in a "lonely century". "What I find really striking is that the young really are the loneliest generation. We think about the elderly being lonely, but even before the pandemic this was the biggest misconception. one in five millennials don't have a single friend. These statistics are shocking.
Young people are also spending more time absorbed in virtual world than the real one. However being online all the time can make feeling of loneliness worse. There is a difference between being in touch with somebody and being genuinely connected. You can be chatting t someone on Instagram, but that doesn't mean you actually have a genuine friendship with them.
A & V Rhythmic gymnastics provides space for children to meet and make real friends. By attending our classes, girls acquire a social skill, learn how to communicate in real world and mix better with children, most important girls make friends.
Friendship makes life more enjoyable. We get to share the beautiful aspects of life with people who we love, which can enrich our everyday experiences. Second, our friends help us through the difficult times. Having friends to support us through hard times can make unimaginably difficult situations seem more tolerable.
Friends can also provide a positive influence. If you make friends with people who are generous with their time, help others, or are ambitious or family-oriented, you are more likely to develop those values yourself.
Every child need a real friend!
Please help Club, we help children not just become stronger but also make friends.