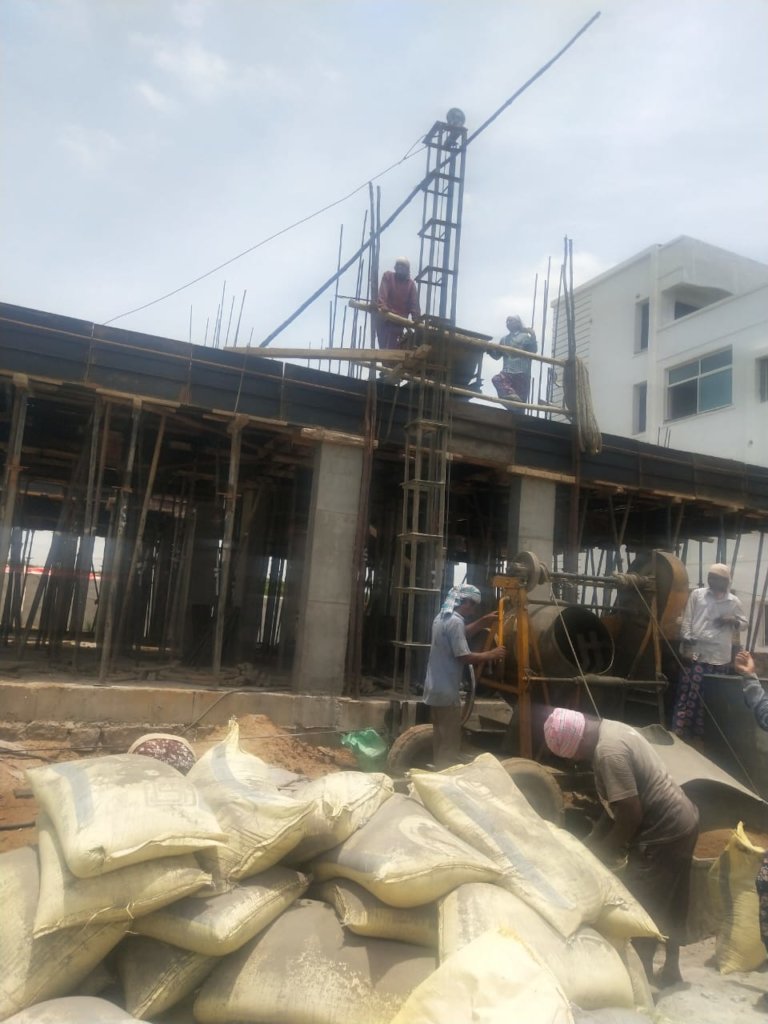 Thanks so much for your support to our construction activity in Sphoorti campus.
With help from you and other sources, we were able to complete the Girls building in April?May. We also did ground-breaking for another building, this for Staff of Sphoorti Children's Home. As we expand and reach out to more children, we will hire more staff members. The staff quarters will be useful to retain and hire more people, especially, when we have our own school.
As on today, construction of the staff quarters block is under way.. We hope to complete the block by mid January. Our next plans are:
1. Laying a CC Road which is 15 ft wide and 100 ft long. We woll have walk ways on either side
2. An Urban Forest planned in 2000 sq. yards area with more than 1000 saplings.
3. A Basket Ball Court, a Volley Ball Court and Cricket Nets
4. A Parking Lot for Vehicles and bicycles
5. A Study Room with a Smart TV
We hope you will continue to support our endeavors to provide the best for our children, Thanks so much for being such a great source of strength and inspiration.