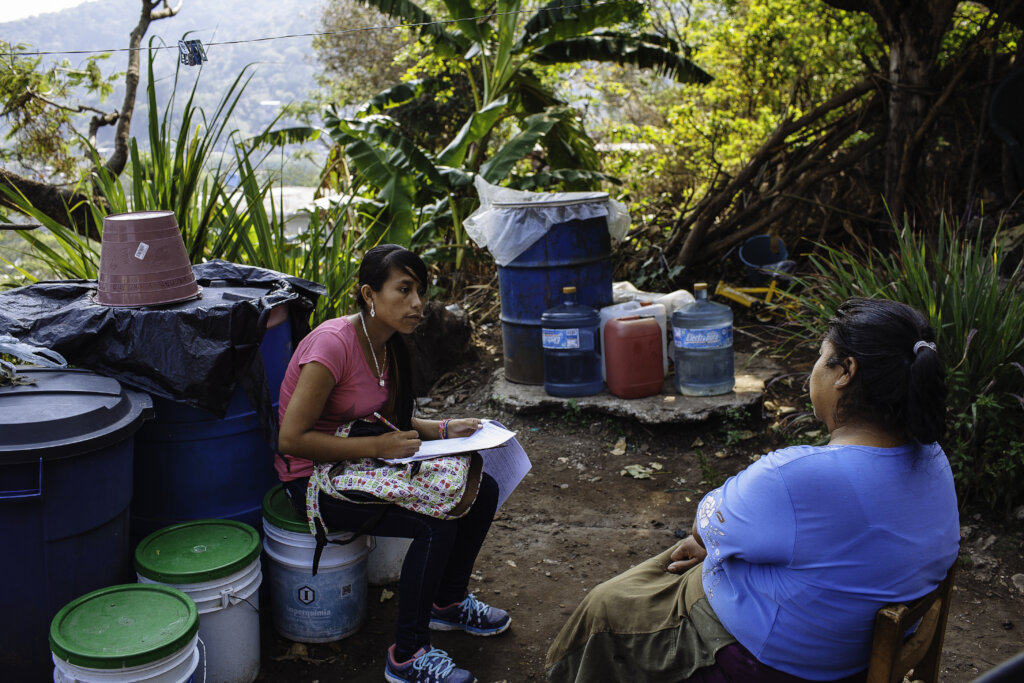 As 2022 nears completion, I again think about our programs over the "long haul" in Tlamacazapa. Let me share a few thoughts to mark the end of the year.
Years ago, a visitor named Pedro and I walked up the steep village paths to the highest water well. Beads of sweat rolled down our necks and we stopped often to catch our breath and to chat with families. On our way back, Pedro commented, "You know so many people here and they know you. You cannot keep this up, you know. You won't be objective, and besides, you will burn out." His words gave me pause – I thought that he had it exactly backwards. My relationship with people is personal, not objective. My work is personal. And only when personal is it possible to keep up the work over time, especially in demanding circumstances. Social justice then, becomes personal.
As circumstances and the cost of living actually become worse throughout the state, if not the country, and each month brings us more children with special needs, there is no visible "wow" of rapid change here. Brave women, working across Atzin programs, many very young, slowly gain self-confidence as they take on new responsibilities, and take actions, however small. Each person finds her voice in her own time and steadies her feet in her own way when she is ready to do so. And so... we witness the slow rising of a strong resilience that permits a weathering of life's inevitable storms.
Such is the nature of sustainable, life-affirming advances. They are based on personal decisions to engage and to keep up the work over the long haul - both for us at Atzin and for individual women and men of Tlamacazapa.
As we prepare for 2023, we wish you - our heroes of the heart - all the best.
Gratefully, Susan