Project Report

| Oct 25, 2021
Awakening Potential through Opportunity (Oct 2021)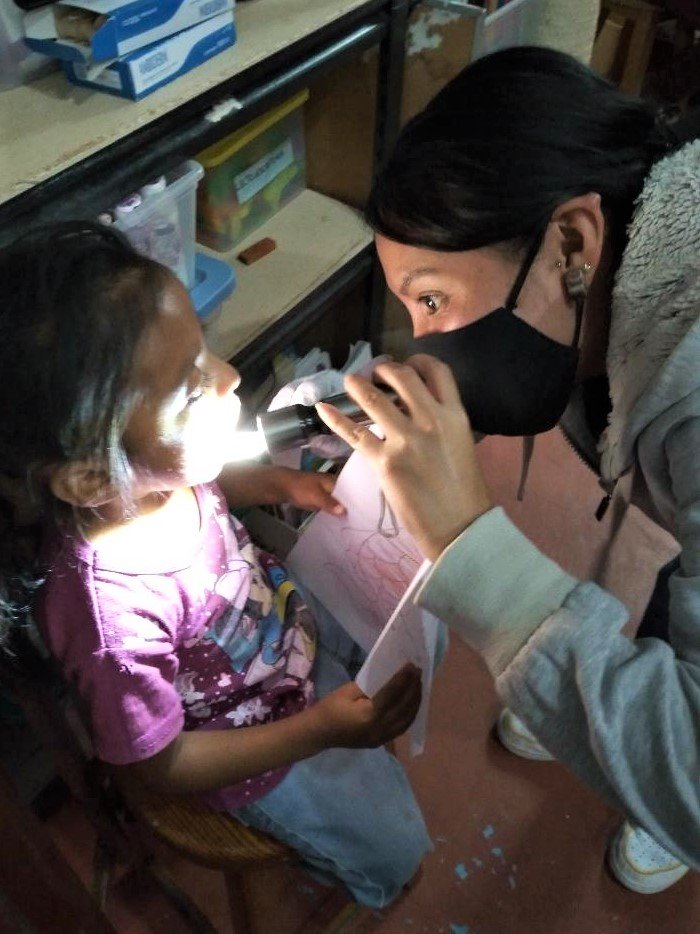 One thing that we at Atzin have learned over time: the "pull yourself up by your bootstraps" story rarely happens. Emerging from the quagmire of poverty, violence and marginalization requires more than personal determination.
For children living out the day-to-day hardships of difficult circumstances, hard work alone will not overcome the many obstacles to achievement of an education and decent living.
We recognize that the building of self-reliance often means sustained effort by an individual combined with a reliance on others at critical points in time. This is a world of mutual interconnections, and our focus is the creation of opportunity – opportunities that will allow the unleashing of potential and the possibility of change.
The smallest act in the most limited circumstances bears the seed of boundlessness, because one deed, and sometimes one word, suffices to change every constellation (Hannah Arendt)
Since our last report in early August, the Atzin team has worked hard on these opportunities,
Five days of intensive participatory training about: development milestones for children under six years; better nutrition using the traffic light technique (green, yellow and red foods) and identification of higher nutrient foods; active listening; yoga for children and meditation; making oral rehydration solution at home for early treatment of dehydration, and cost-comparisons with purchased solutions.
Organizing and restarting the Tihueliske Early Stimulation program for children 2-6 years with registration of 41 children, organized in two groups, each for two afternoons per week. Orientation for two new educators. Incorporation of four small children with special needs.
Continuation of prenatal clinic and newborn home visits.
Condolence visits to bereaved families and continuation of registry of deaths with data analysis in process.
Attention, accompanimient and visits to children and adults with special needs – a very necessary albeit time-consuming service-oriented program.
When people of whatever age are supported at the right time and in the right way, enabling them to determine a new course for themselves, we have done our job.
With your generous support, we carry on with the unleashing of people's creative potential.
Abrazos desde Mexico, Susan
Links: