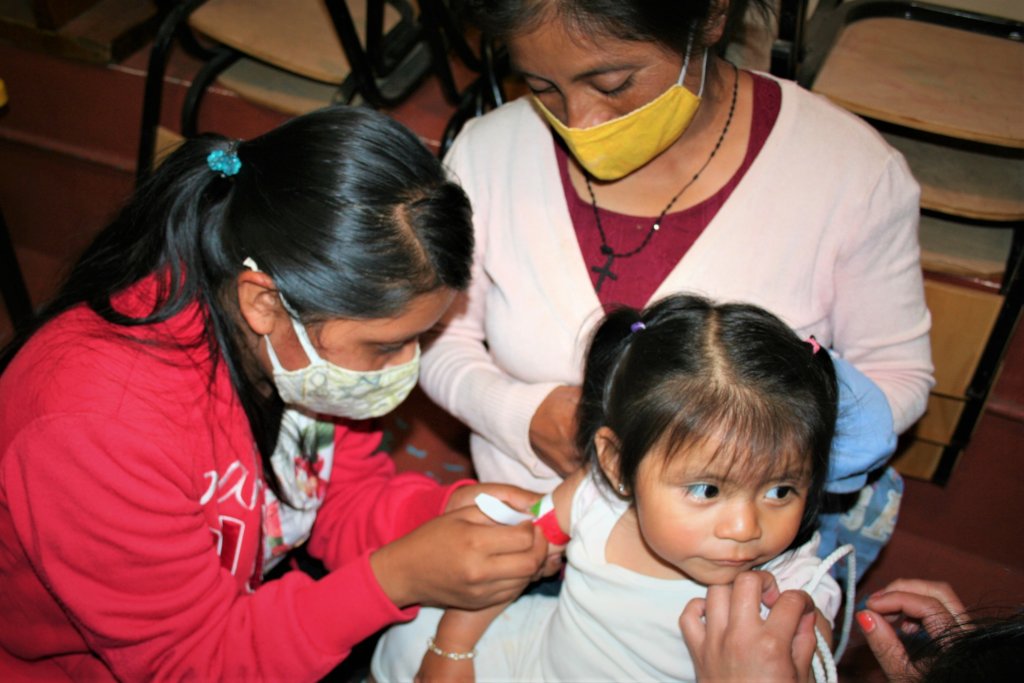 Dear Friends of Tlamacazapa and Atzin,
First, a tidbit of good news: our recent video, Returning to Strength - the Long Road from Conquest to Discovery Lessons about Development from Tlamacazapa, Mexico, was selected for 4 international film festivals: Cannes International Cinema Festival (Can you believe that? Amazing!); Toronto International Film Festival; and, Berlin International Art Film Festival.
And, to our great pleasure, Returning to Strength was awarded an Honorable Mention in the Toronto International Women Film Festival.
Produced during the covid19 pandemic on a shoestring budget, and allowing us to creatively tell our story (and in the process, serving to release pent-up emotions), Returning to Strength captures our approach to community development and social change - admitedly an uphill labour, one that is, in fact, faced by everyone, everywhere. Click here to view Returning to Strength Tlamacazapa Mexico
Over the past months, families have strained to deal with deeper debt due to continuing covid illness as well as decreased streets sales of baskets and plastic trinkets, resulting in lower income. Our special needs program is working overtime with more individuals registered.
In mid-June 2021, the village reeled with acute grief as five young men were assassinated by "narcos," drug dealers without conscience sending a brutal message of intimidation to innocent people in a battle for control of territory. We work to actively support the widows and eight small children left fatherless - this is new ground for the Atzin team, requiring plenty of footwork, visits and phone calls, and more security measures.
In times of covid, in moments of despair and fearfulness, we each can be a beacon of hope, extending ourselves to others in courageous kindness. We stand up and step out into the arena of life, doing our best against tough odds, pressing on with the creation of better times and a return to strength.
Sincerely,
Susan
Here is that link again: https://vimeo.com/503278349
Links: