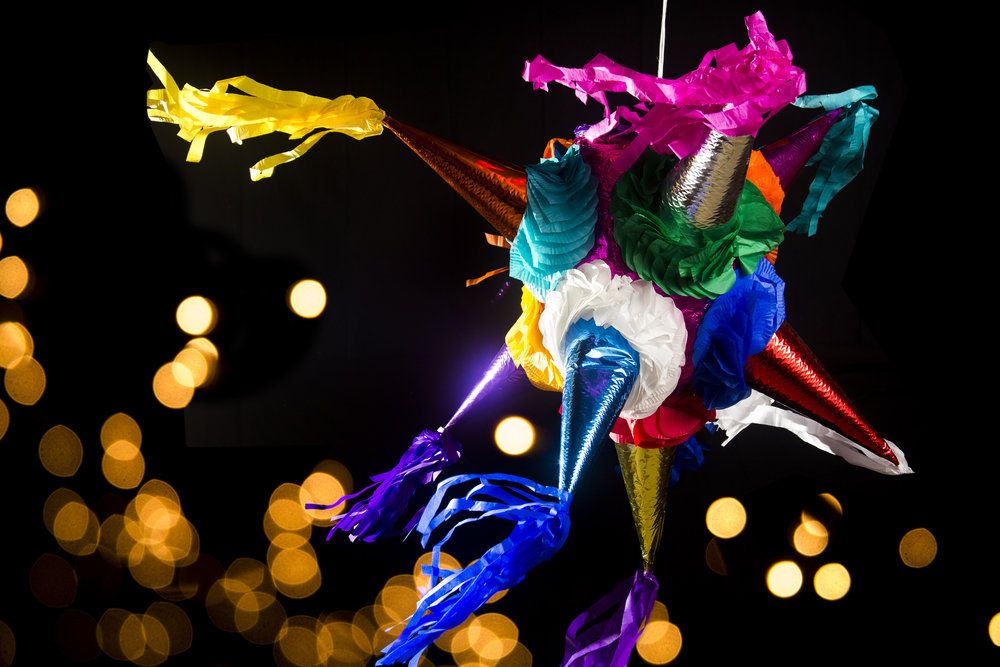 Dear Friends of Tlamacazapa and Atzin,
Known as "Día de los Reyes" (Day of the Kings), January the 6th is a special occasion in Mexico. It commemorates the three wise men who followed the Star of Bethlehem and brought gifts of gold, frankincense and myrrh for the baby Jesus. As the Epiphany of the twelve days of Christmas, this festival dates back to the fourth century.
Children throughout Mexico receive gifts on this day after enjoying hot chocolate and a piece of rosca. A rosca is a crown-shaped sweet bread covered in dried fruit that has small doll figures (muñecos) hidden inside it, representing the Christ child. Anyone with a doll in their piece of rosca will provide tamales (steamed corn cakes wrapped in cornhusks) for Candlemas Day on February 2nd.
In Tlamacazapa, the custom of sharing roscas only started about thirty years ago, starting first in the church and primary school, and then spreading to people's homes. Ana, a young Atzin team member, explained, "People cut the rosca and drink hot chocolate in their homes, but few children receive gifts. When I was a child, the Day of the Kings was a time to drink chocolate, be with my family, and especially, the excitement of finding a doll inside the rosca!"
For families in Tlamacazapa, the Day of the Kings is about togetherness and belonging. Today, the day is also celebrated with a mass, a procession in the streets, and on arrival back at the church, church stewards distribute rosca while children break piñatas filled with candy, oranges and jicamas, and unshelled peanuts.
Learning about the celebratory traditions of different peoples is such a glorious way to enlarge our worlds, and in the process, we become bigger people: more understanding and inclusive and so, stronger in spirit.
In grateful appreciation of your spirited gifts during 2019, and with warmest wishes for 2020,
Susan
Links: