Project Report

| Apr 2, 2019
The Real Work of Development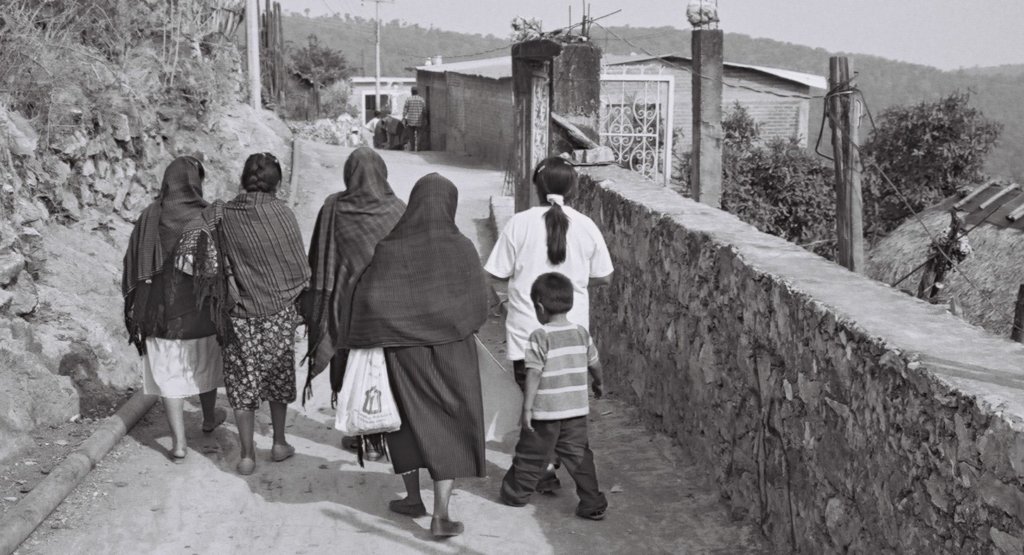 In October, a long line of people waited patiently to be attended in our clinic. Berta, a young mother of four children hesitantly entered. Under her black shawl, she cradled six-month-old Jose on her arm. Berta anxiously repeated that Jose had diarrhea constantly and had not gained any weight since his birth. She explained that her husband gathered firewood to sell and that there was no money to take Jose to a specialist as they had been instructed to do on two visits to the village health centre.
I peeked under the shawl: Jose was a shock, barely there, skin and bone. His big eyes locked onto mine; his piercing gaze held me captive. Tears welled up. I breathed deeply, wiped my cheeks and thought, "This child will not die; let's get started."
In a matter of minutes, working as a team with Berta, we began: examine and treat Jose's obvious stomach infection with a simple remedy; get a baseline weight and give Jose vitamins; mother the mother, praising her for breastfeeding; and lower stress in her household with a food package of rice and beans to be prepared at home.
On their next visit a few days later, his stomach infection gone, Berta offered Jose rice cereal – he wolfed it down in a matter of seconds and wanted more. Over the next weeks, she added mashed banana, avocado, cooked carrots and some pureed chicken. After three months Jose weighed 5.4 kg and could sit up by himself. The crisis was over.
Sometimes, the answer to an immediate serious problem is relatively straightforward. Jose lived because his mother persisted in her search for help and never gave up; because he had a strong will to survive; and because the Atzin team responded quickly with caring attention and effective actions.
The truth is, in the midst of so much misery, even a small success is uplifting. Our collective spirit is nourished, and our commitment to loving actions is renewed, strengthening our sense of grace and of hope. This is the gradual building of resilience and the creation of opportunity - the real work of development.
Your support makes that happen.
Until next time, Susan