Project Report

| Feb 4, 2019
More than ever - Attention for those with special needs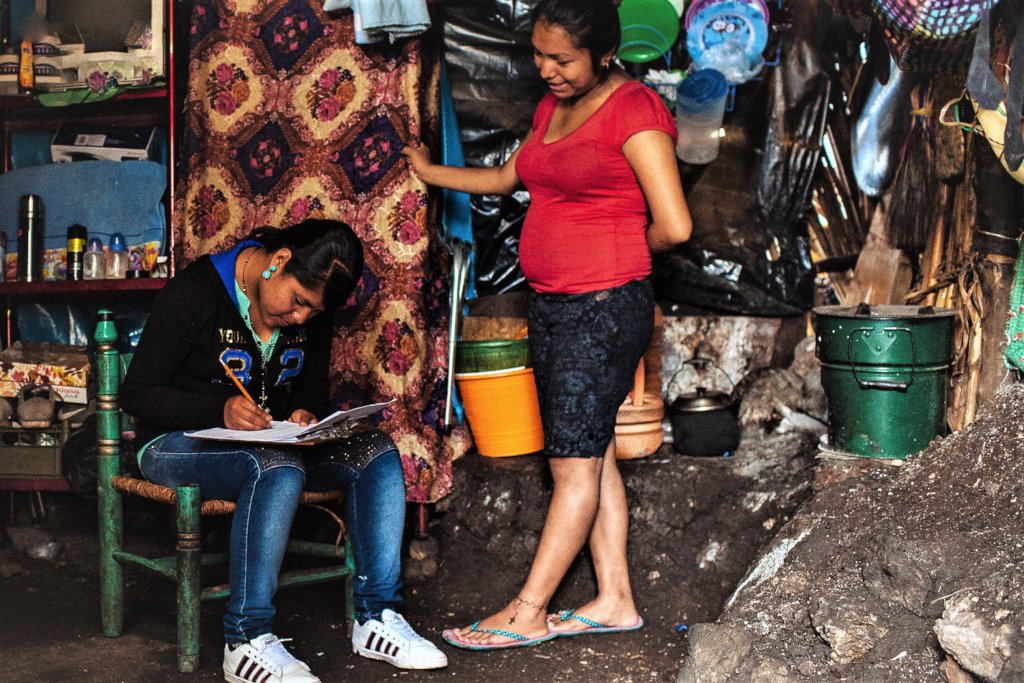 The reality for the poorest families in Tlamacazapa is that if the adults don't work that day, the family doesn't eat. There is literally next to nothing in the kitchen for tomorrow.
Perhaps you, the reader, will say that I am stretching the truth in order to make a point. I wish that I was. This is a hand-to-mouth existence, and explains why so many children abandon their schooling in order to help their families earn money to buy food or do not enroll in school to begin with, or why parents cannot attend to their child with special needs.
This truth came sharply into focus again very recently. In 2017-18 with financing from Rotary Club Lethbridge (Alberta, Canada), Atzin distributed green ecological rocket stoves to 300 families trapped in acute poverty and cooking over an open, three-rock fire.
To better understand the adoption of the stoves, two young village women interviewed the female household head about family size, cooking habits and meal customs. Importantly, they inquired about the food on hand and asked to see it, noting the quantity of every ingredient.
Reviewing the questionaire findings, even the Atzin team was surprised... and dismayed. Half of the families had absolutely no food in the house. Another 25% had only a small amount - a kilo of dried beans, half of a cup of cooking oil or some white rice.
The drastic increase in the price of gasoline - a state-owned business - over the past year has, in turn, driven up the cost of living dramatically throughout the country. Households already struggling to survive are now much more on edge.
Parents of a child with special needs are now dealing with the higher cost of food AND having to cover the expenses of attention. You are assisting with their transport, medical appointments, vitamins and supplements, and accompaniment. With your support, we aim to do more.
Thank you, Susan