Project Report

| Dec 31, 2018
Heart-warming, relief-giving news: Atzin Chosen as Project of Month Jan. 2019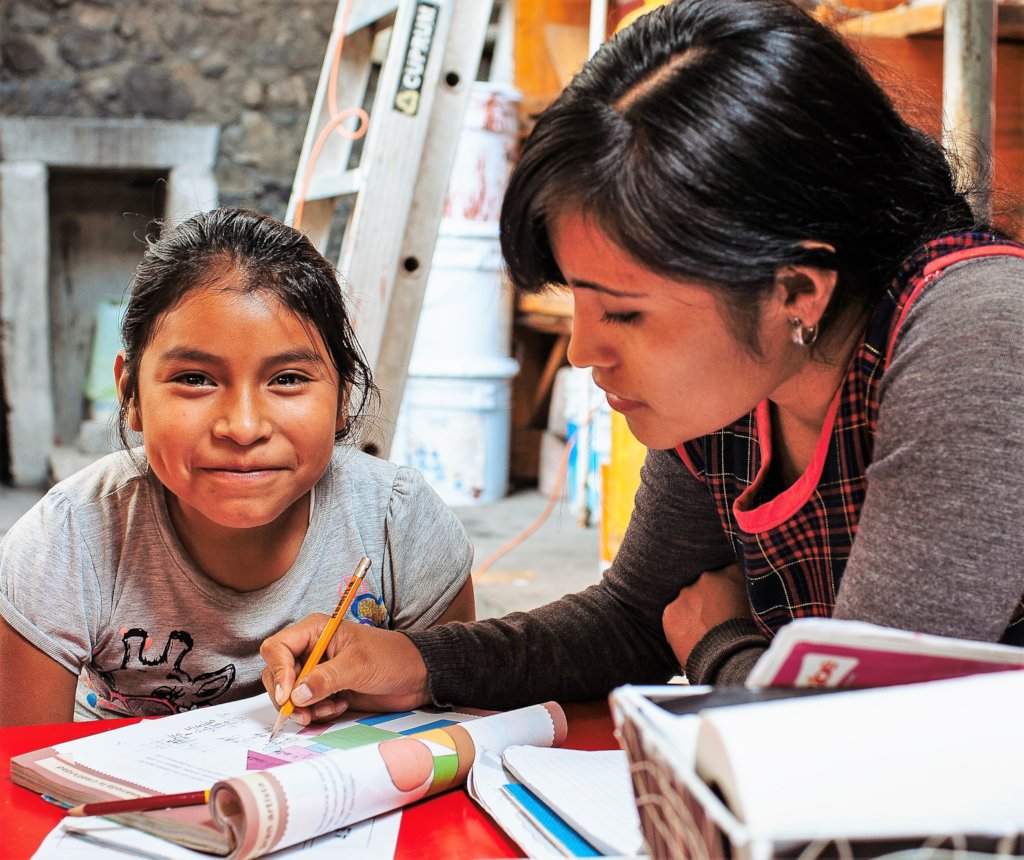 Dear Friends of Tlamacazapa and Atzin,
Wonder-filled, relief-giving news: Atzin's Literacy for Adults and Youth: Reading the World project was selected as Project of the Month for January 2019 by GlobalGiving! Hundreds of individual monthly donations are pooled to "make one donation to a different earth-changing idea each month," providing vital support across programs.
To be honest, we were overcome with emotions, seeing this selection as a true godsend. Let me fill you in on the background. Since about mid-2014, the people of Mexico generally have experienced ever increasing violence and corruption, especially in Guerrero (where we work) as well as in other states. Prices have risen drastically; rural families now suffer deeper poverty and constant tension.
Volunteers and visitors stopped coming, and each year, it has become harder and harder to find funding, even for our basic programs of education and health. We cut back more and more programming as well as staff, squeezed every peso twice, recycled, repaired and reused everything possible, and sought out alternative ways to bring in money - each time, just barely managing to keep things going in the face of acute need.
At Atzin, our task is to create real opportunities for people trapped in poverty and violence to gain capacities and confidence. The task is incessantly demanding but it can be done, and feels right and good.
To all of you, we offer a heartfelt thank you for your generosity and trust in our work. You will never know just how much this vote of confidence means to us.
With warmest wishes for a peaceful and prosperous 2019,
Susan