Project Report

| Dec 6, 2018
Atzin in Tlamacazapa, Mexico - the swamps and turbulence of 2018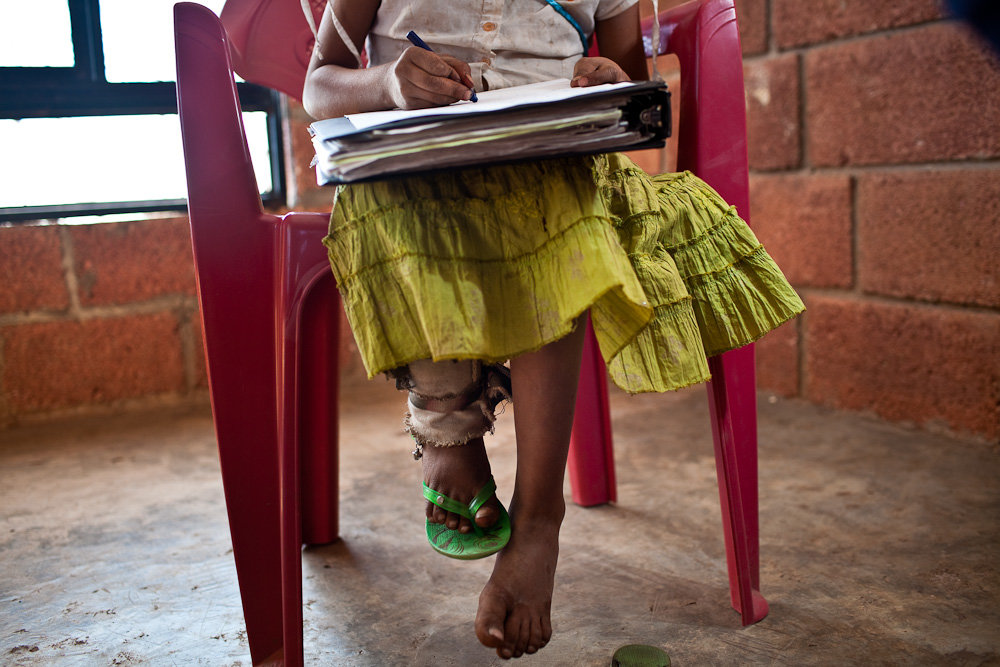 December, 2018
Dear Friends of Atzin and Tlamacazapa,
As the new year approaches, I paused to reflect on the beginnings of Atzin in Tlamacazapa in early 1997, and came across writing that I did shortly before arriving in Mexico. Its content is as true to me now as it was then. Our work in community "is like a tree, deeply rooted in people's realities, grounded to the earth.... Our work flows like a river, finding its way. Sometimes deep and calm; sometimes shallow and turbulent; still at other points, with seemingly stagnant swamps. We climb steep mountains to create connections and change. Following a small path of questioning and discovery, we will circle up the mountain many times, with each turn finding a broader, more enriched view."
For over 20 years, Atzin has been there for the people of Tlamacazapa. The toxicity and acute poverty of the village are complex problems, resulting in acute need for many families. At Atzin, we know that our task is to create real opportunities for people to gain capacities and confidence. The task is incessently demanding, bringing both tension and joy.
When we struggle together to meet challenges, we deepen our moral fortitude, our abilities to care and to be cared for; and our grasp of rooted inter-connectedness. Igniting sparks of hope, we again commit to a meaningful way of life. It can be done - it feels right and good.
Help us to climb that mountain and make a genuine difference in people's lives. Support the long haul of development with all its swamps and turbulence. Please donate to assist children and elderly with special needs - be a hero of the heart, right and good.
Thank you as always, with appreciation,
Susan, Director of Atzin Mexico
Links: