Project Report

| Sep 26, 2018
The Long Haul of Programming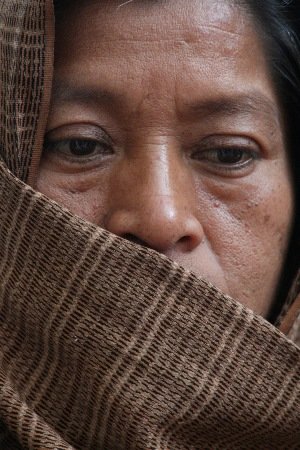 Dear Friends,
Lately, I have been thinking about the "long haul" in Tlamacazapa, Mexico. Sometimes people comment, "What? Are you still working there?" as though there is something amiss with continuing to focus on work in a tough setting. Or perhaps, that somehow everything should be fine by now, and Atzin should have moved onto somewhere else.
Victoria never married having dedicated her earlier years to the care of her paraplegic younger brother. While drawing water from an open well, she explained, "I cannot read or write, but I completed Atzin's training for midwifery. Because I attend deliveries at night, people have called me a 'streetwalker' and sometimes talked bad about me. They still do until they need my help with a birth! Now I am stronger and go about my business, ignoring their talk."
When faced with continued suffering, brave women are now taking unprecedented risks and are slowly transforming their fear into action and greater self-confidence. These experiences accumulate to strengthen their personal resilience, allowing more effective responses to the demands of their lives and the needs of their children.
There is no "wow" of rapid change here, not when faced with such oppressive circumstances. Instead, each person finds her voice in her own time and steadies her feet in her own way when she is ready to do so. We then witness the rising of a stronger inner resilience that permits a weathering of life's inevitable storms.
Our job in community development has always been the creation of opportunities - ones that allow glimpses of possibility. Each person then decides "yes" or "no" to participation. Such is the nature of life-affirming advances that are based on decisions to keep up the work over the long haul, both for us at Atzin and for individual women and men of Tlamacazapa.
Until next time, Susan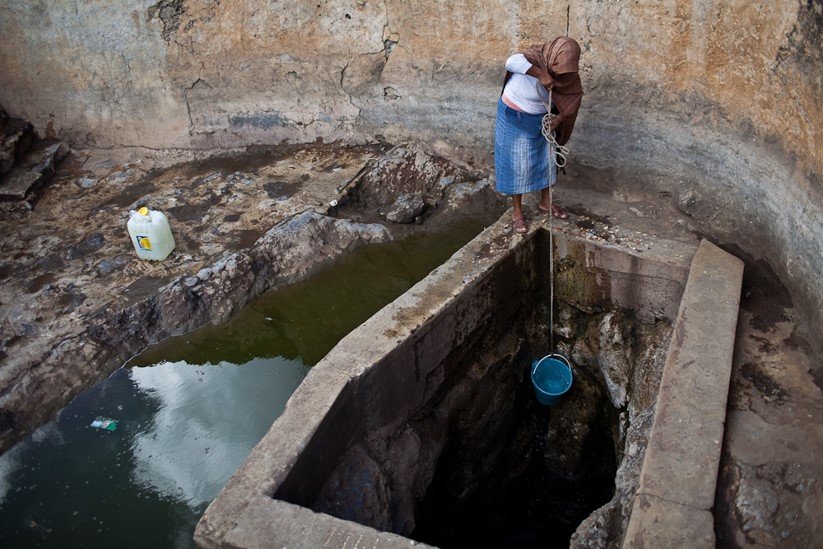 Links: