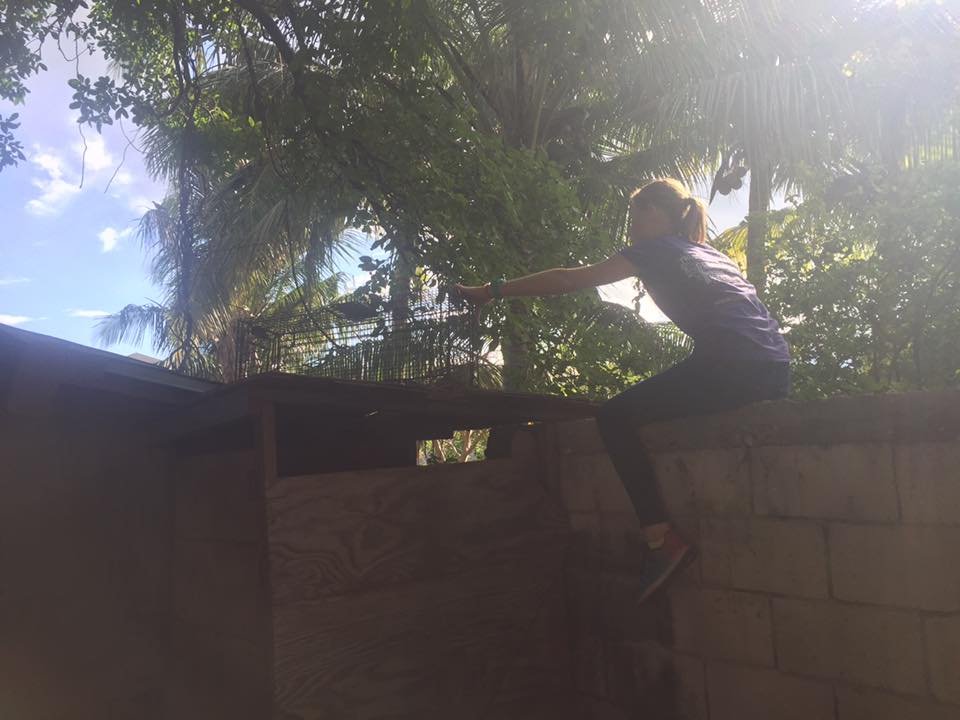 June 20th 2016 - Baark! Report #14 - GlobalGiving
Spay/Neuter Update
This quarter we've been super busy with spay and neuters, doing both clinics and having volunteers out on in the communities 'stray busting'. We helped facilitate a clinic in Andros May 21-22nd where 28 sterilizations were done in an area that does not get regular vet visits.
Then the following weekend, May 28th, we worked in collaboration with local veterinary practice Happy Pets Animal Hospital in the Gambier area, Nassau, collecting 37 dogs and cats in just one day. Gabby, aged just 14, was trapping for the first time and said although it was hard work it was a lot of fun and nice we are able to help animals who are in a bad situation. Laura, Baark's president was also trapping during the day commented how wonderful it was to work in collaboration with local vet clinics and all coming together to reduce the number of homeless and suffering animals here in The Bahamas.
These two clinics along with our other work has bought our spay/neuter total for 2016 to an amazing 812 ! Well on our target to the annual goal of 1,000 sterilizations. Plus we have some very exciting news to share......these numbers give Baark! a total of 5,161 spay /neuters since we first started in 2010. We are incredibly proud of this achivement and its YOUR donations who have helped us reach this. Thank you !
Summer may be a little quieter for spay/neuters due to the weather here being too hot for clinics but we will continue helping low-income families who need assistance with spay/neutering their pets. We help make appointments, offer transport and vaccinations where necessary.
Education Update
In May Baark! visited St Andrews school to speak to all the preschoolers about dog safety and spaying and neutering. Baark has strong ties with the St. Andrews preschool, and visits every year without fail. Mambo, our Baark canine ambassador, has been visiting this particular school since 2008! And this year we introduced Harriet to the school visits, so we can cover more children. Harriet is a rescue from a Baark mash clinic, who has the perfect temperament for meeting children. Next month Baark will sponsor two children from a local children's home, to attend a week long summer camp based at the Bahamas Humane Society. Baark! works closely with The Bahamas Humane Socitety as we have the common goal of helping the stray and roaming dogs and cats and teaching about being kind to and respectful of animals. In fact, it is Baarks education volunteer, Shelley, who runs the two weeks of summer camp at the BHS, attended by 30 children.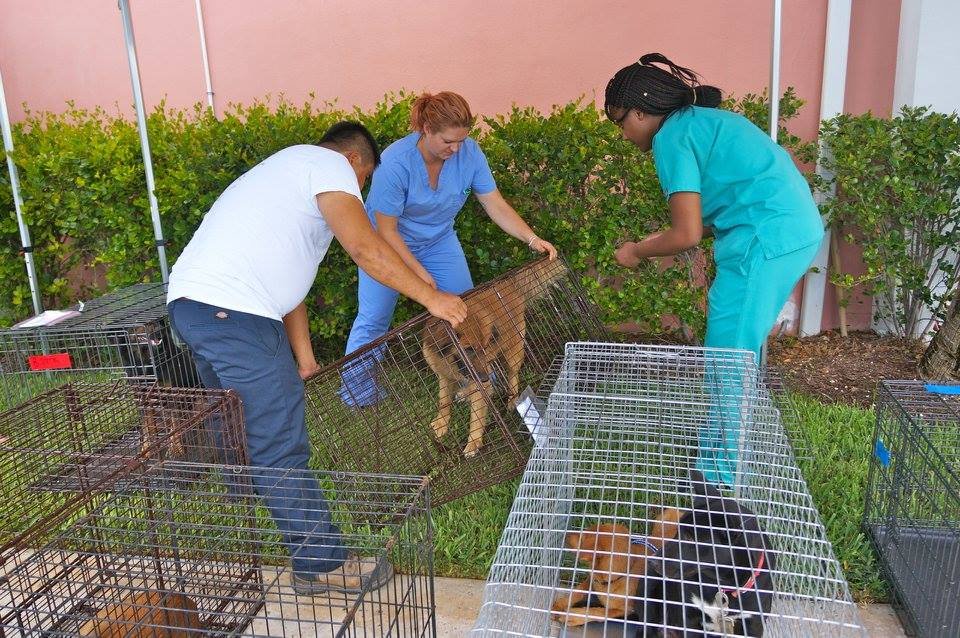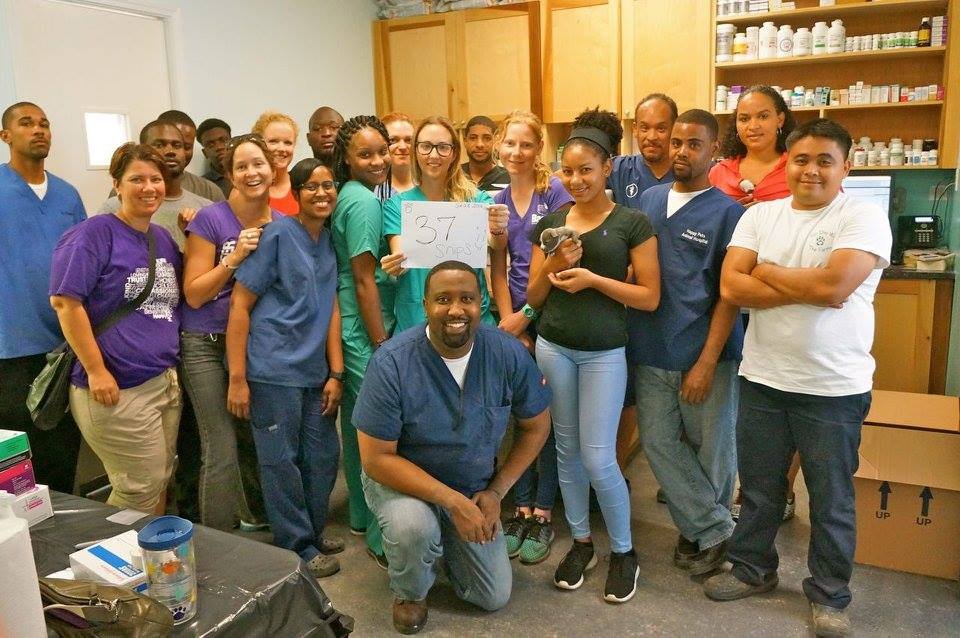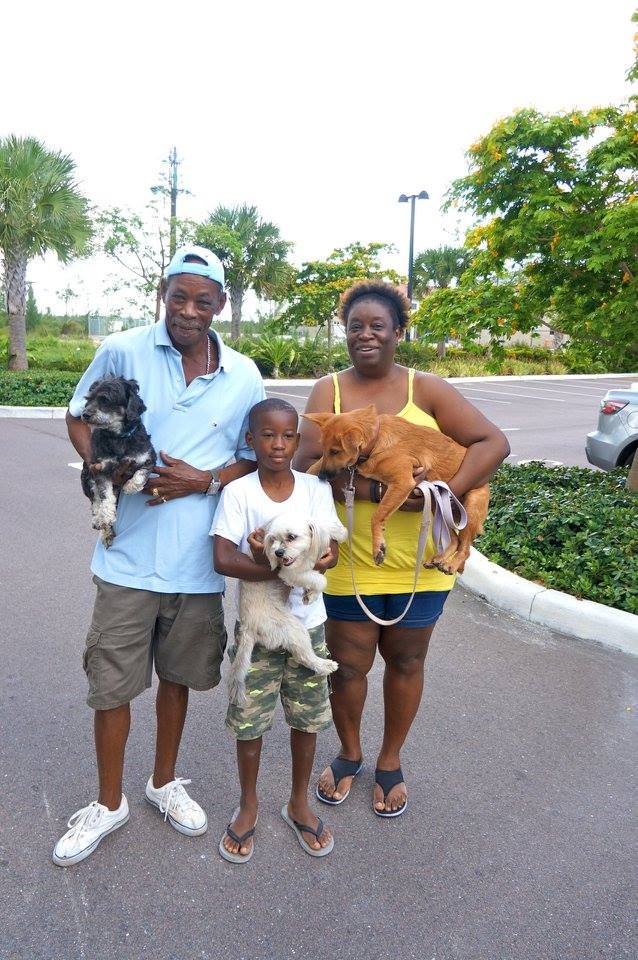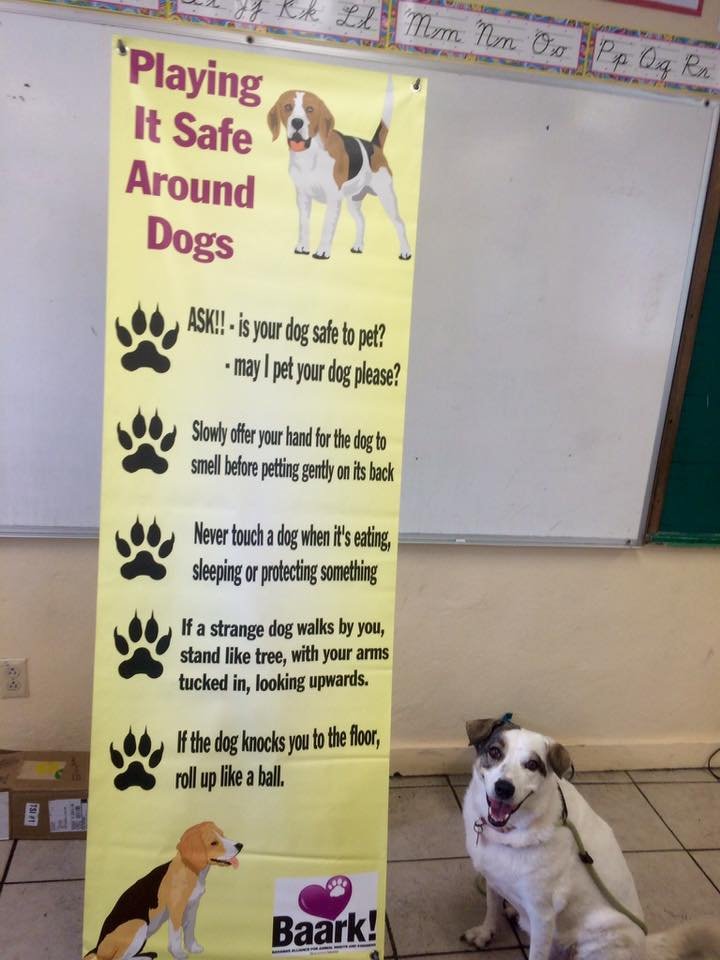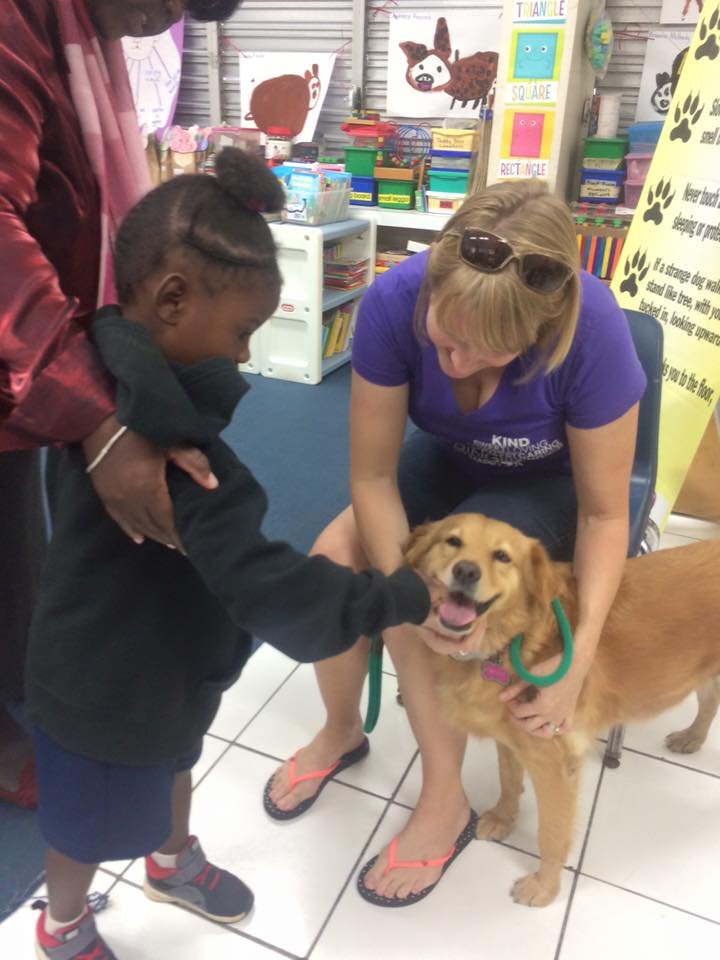 Links:
Attachments: