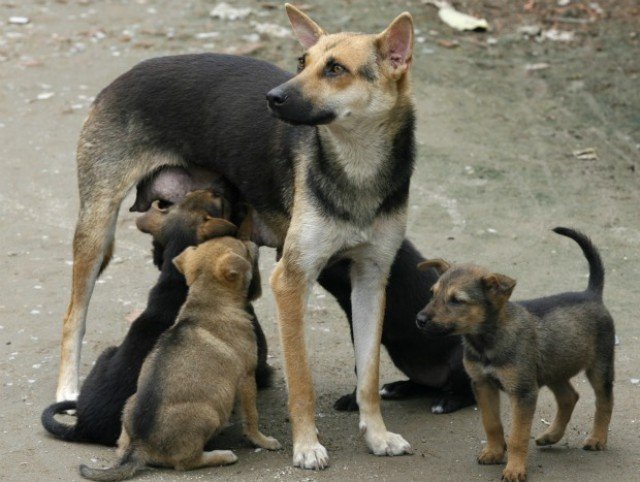 November 4th 2013 - Report #3 - Global Giving
Spay/Neuter Update
At the end of October 2013 Baark! had completed 784 (either free or subsidized) spay and neuters in the Bahamas. This is a combination of owner calls in, 'stray busting' pickups and our MASH clinics in the family islands, most recently in Marsh Harbour Abaco where 151 spay/neuters were done in just one weekend.
Our goal for this year is to complete a massive 1,000 spay and neuters, we are close to our goal and with your continued help are very confident we can achieve this.
We know that spay/neuter is the only (and most humane) way to effectively reduce the animal overpopulation in a community. Each sterilization Baark! completes literally saves thousands of unwanted puppies and kittens from being born into a life of suffering. With each surgery we also give each animal a vaccination and worming medicine.
A Special Thank you Message
Firstly a big thank you to ALL of you who have donated to our projects. No amount is too small! We wanted to share this special thank you message from the point of view of one 'patients' hoping to give you a glimpse into how life changing a simple spay or neuter can be.
Thank you for deciding to help us,
Six months ago I had been struggling to feed myself and my five puppies for quite some time before you caught us. I was tired, sick and hungry. My puppies were filthy and always in danger. When we were found by you, all of that changed. You reassured us that we would be taken care of and you were right.
I have had four litters of puppies and all of my years of being a mother I have never been able to provide my puppies with safety, we lived on the street and wandered the neighborhood for food and drink. I have seen five of my puppies pass away from various diseases and two of them die from the horrible traffic we live near. I know now my last five puppies have a home that is safe. As a mother I want to thank you from the bottom of my heart.
I also want to thank you for the quick surgery you did for me. I understand that this surgery will save me from having any other litters. I have loved all my puppies but the toll it has taken on my body is enormous and I could not fathom having another litter without serious consequences on my health and that of my puppies. Thank you for taking the time to support Baark! and the wonderful work they are doing, I owe my new chance at life to your kindness . Thank you ever so much
Sincerely
A grateful mom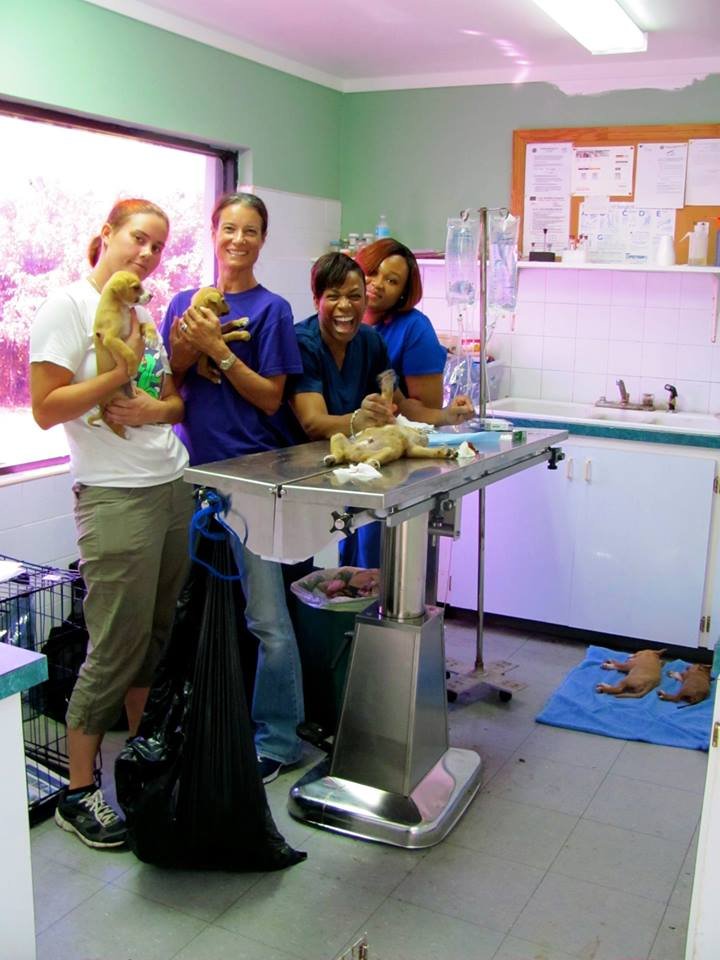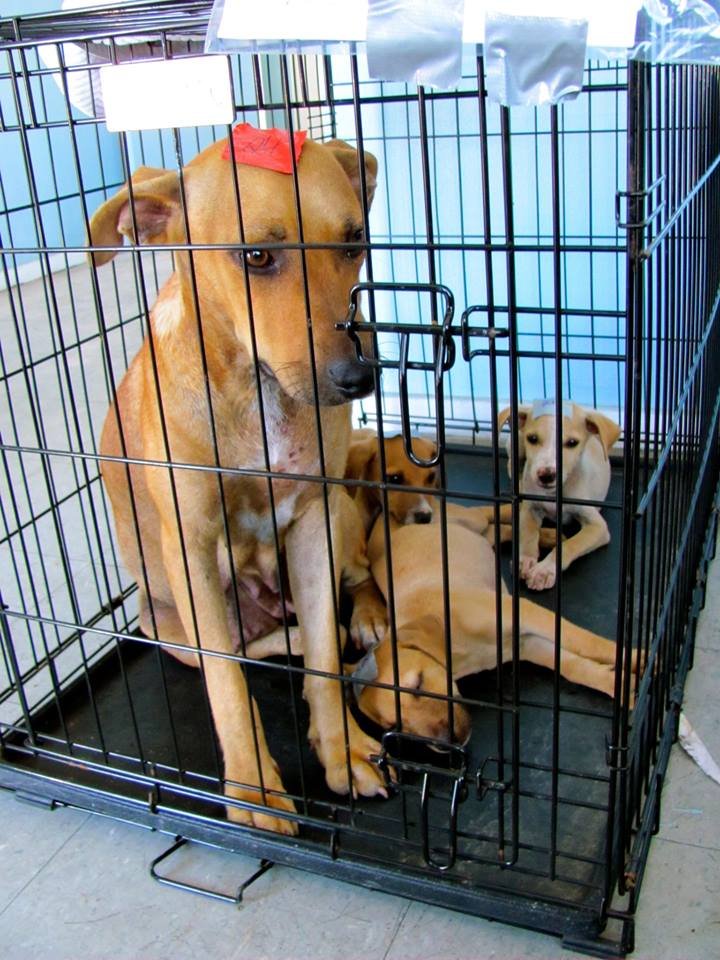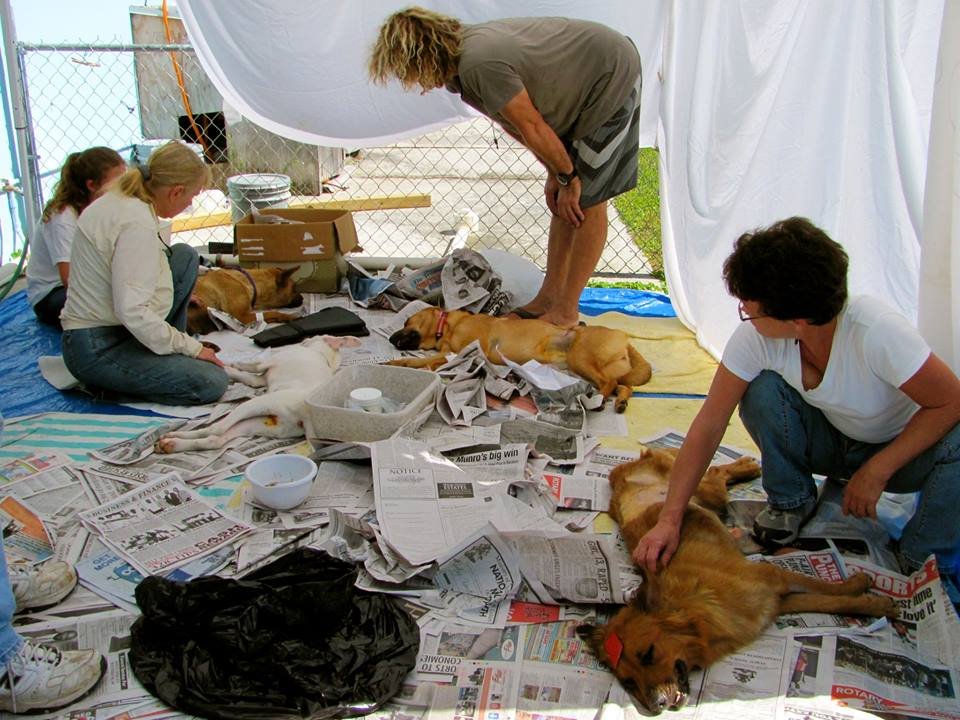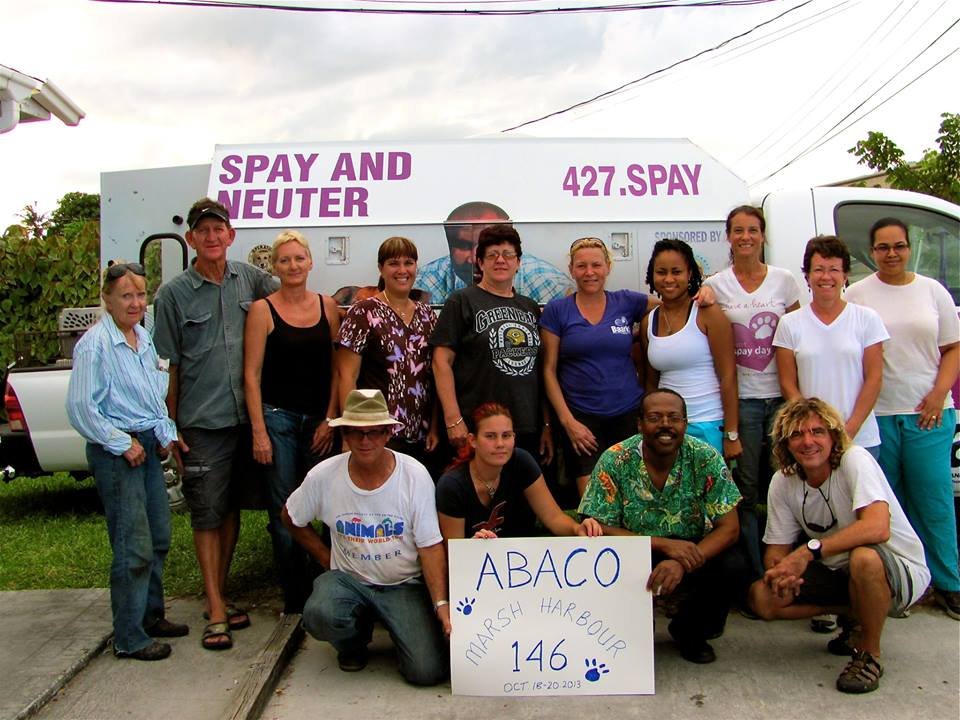 Links: