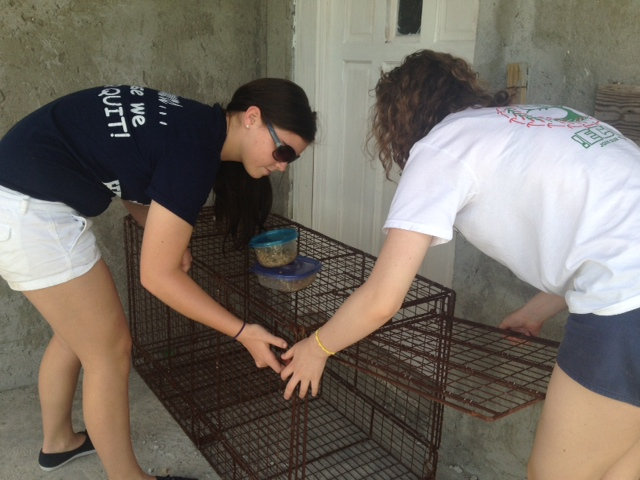 June 30th Report #1 - Global Giving
Since joining up with Global Giving in April, we are so excited about the funds we have raised. Firstly, thank you to ALL of you who donated. No amount is too small! Our spay and neuter work occurs in Nassau and the family islands of the Bahamas. We either arrange for people to take in their pets to a local vet in Nassau if they have transport, or we will help by collecting them, or we go and set up a MASH style clinic for a weekend in a family island.
May Out Island MASH Clinic - San Salvador, Bahamas - 75 spay and neuters
May 2nd to May 6th we traveled to San Salvador.
A write up by volunteer Shelley Hardman covers it all: In May volunteers from Baark visited San Salvador for a three day spay and neuter clinic. It was the inspiration of Dave and Karen Kredl, Canadians who have been traveling to San Salvador for many years. Local animal rescue hero, Manfred, was also instrumental to the cause by flying Dr Wildgoose and 2 volunteers to Rum Cay for the afternoon for an impromptu S&N clinic. Manfred also adopted all of the cats from Club Med that were caught (and fixed!) over the weekend. Baark were hosted by Club Med, Columbus Isle, in what will most likely go down as the most luxurious 'digs' the team have ever or will ever have the good fortune to stay at! Club Med also covered the cost of the 20 cats trapped on their property. As we arrived it transpired that there was definitely a feral cat problem in San Salvador and for the team members who had mainly dealt with dogs in the past, this was going to be a crash course in feline management! Although we had five cat traps with us, we also had to use dog traps due to the high volume of cats we were trying to catch. Our clinic site was donated by the Gerace Research Centre, a COB facility, where students from all over the States and the Bahamas study Archaeology, Biology, Geology and Marine Science. The staff and students could not have been more accommodating and some visiting veterinary students were even able to lend a hand too. Baark would also like to thank Bahamas Air for their generous discount on the flights and the Lady Emerald for the discounted fare to transport the Baark truck. Dave and Karen also gathered the support of their family and friends in Canada to raise money and made a generous donation to Baark! towards spay and neuter to enable us to continue our efforts!
June Straybusting - Nassau, Bahamas - 18 spay and neuters
For three days - June 10th/11th/12th two of our main 'straybusters' Shelley Hardman and Stephanie Keston took out two St. Andrew's School students who wanted to get hours for their community service hours while working in the Baark! truck. During the 3 days they went to two neighbourhoods, one was a Haitian village in Fox Hill, and a neighbourhood in South Beach. Over the course of the few days, they collected a total of 18 dogs, 4 were pregnant. They also dealt with a very sad cruelty case which they discovered on the second day. A female pitbull was chained and emaciated. They tried to talk to the owner about helping to pay to feed the dog but he did not receive them well so the Bahamas Humane Society inspectors and police officers were involved. By the end of the following day the dog was confiscated and is being treated. She is expected to make a full recovery and be adopted out through the Bahamas Humane Society. The students did a report which is included below.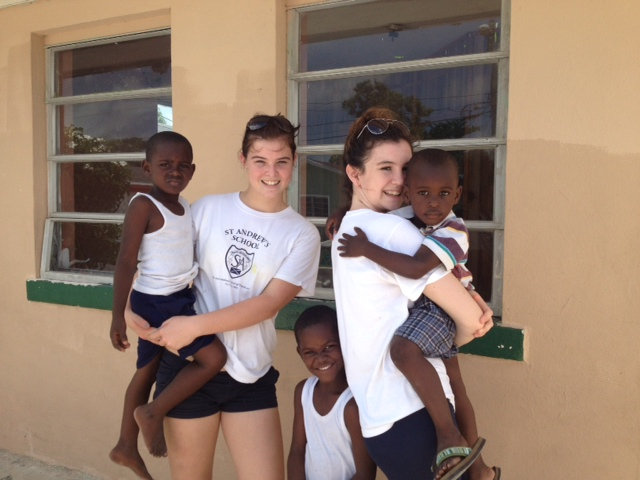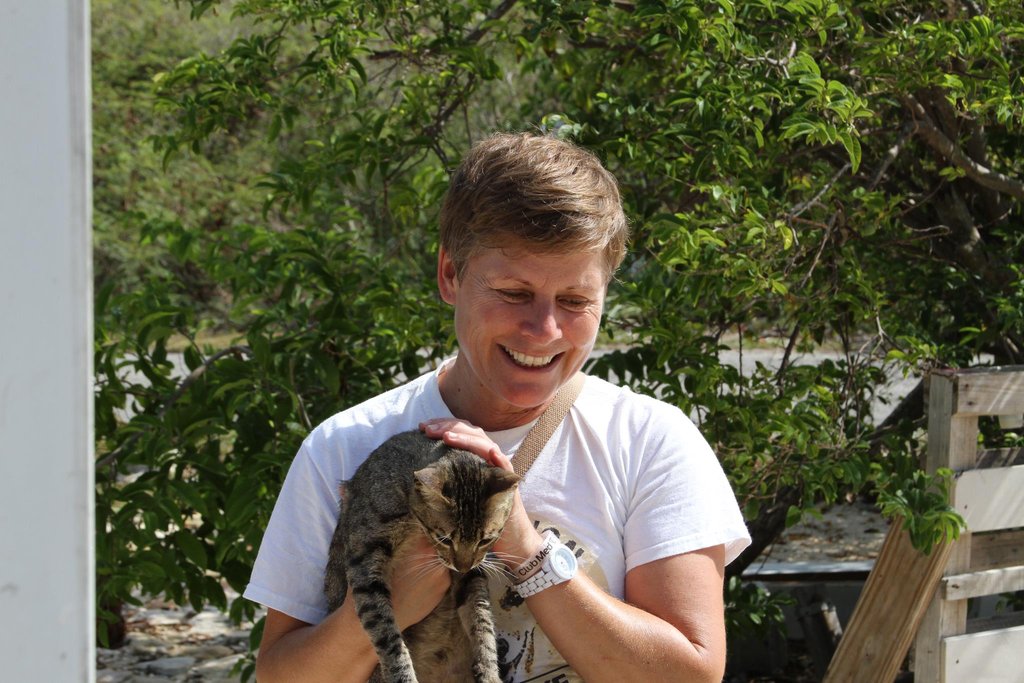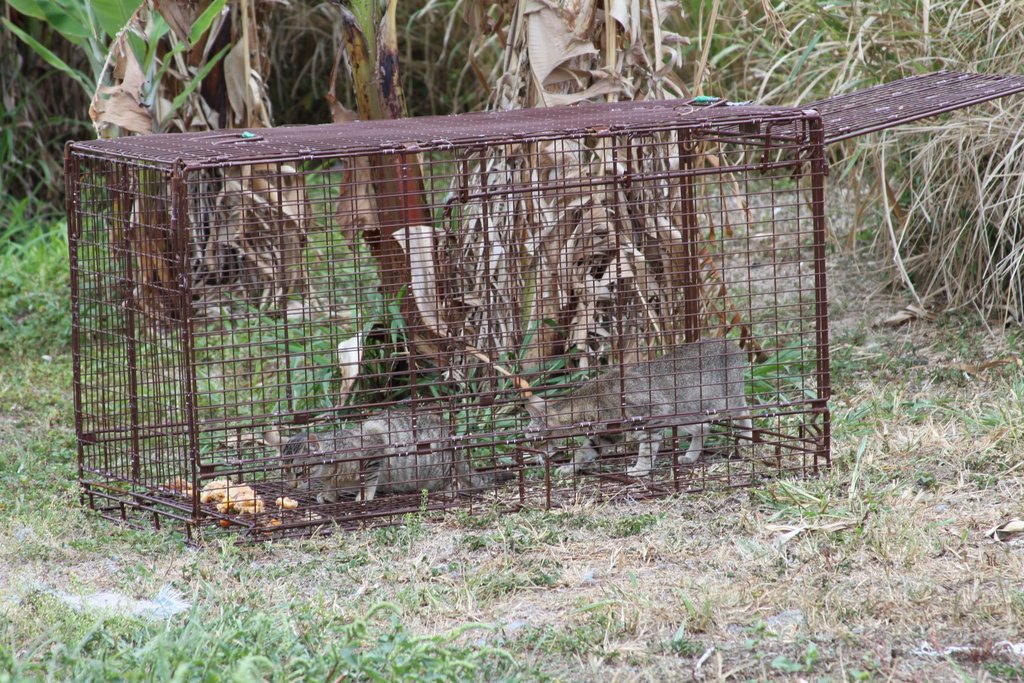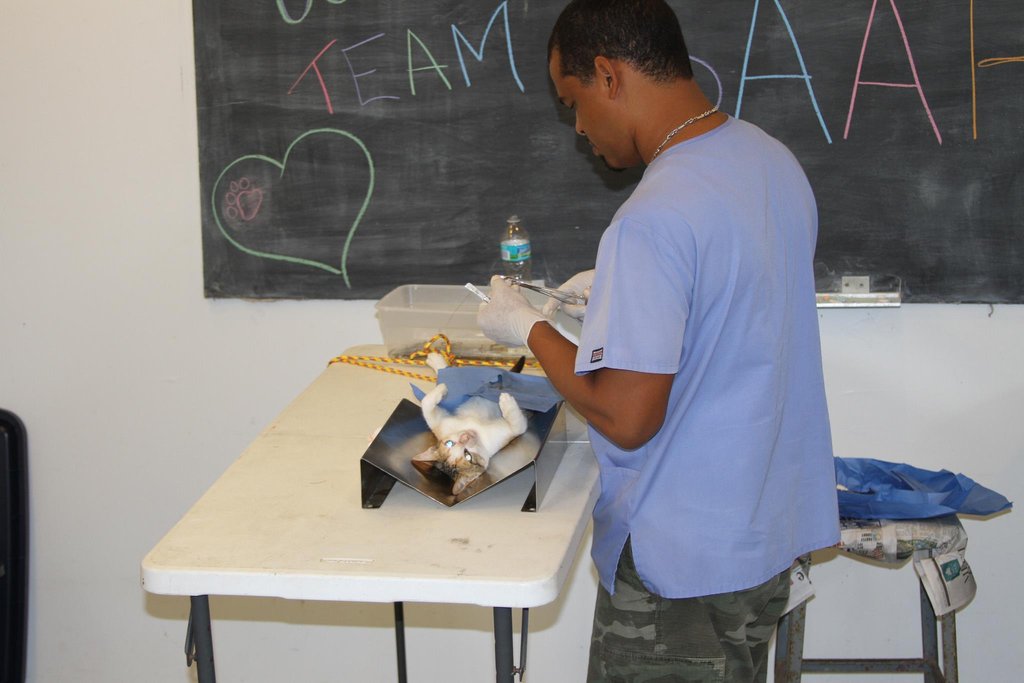 Links:
Attachments: