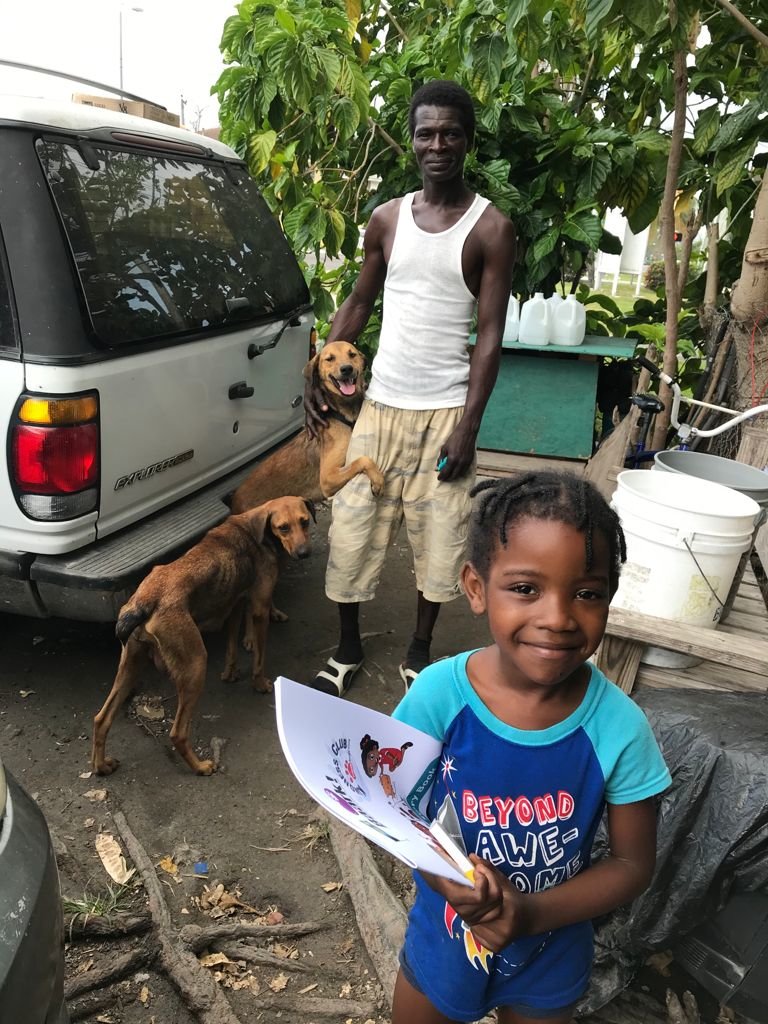 Spay and Neuter Update:
As of April 30th our totals are staggering for this year already - 509 cats + 927 dogs = 1,436 Total 'Fixes' - we've been working so hard and your donations are really being used with the overwhelming requests we have gotten for spay/neuters.
Family Island Clinics:
We've finally started family island clinics again since the beginning of Covid-19, they are much needed for the animals in the communities and have been very well received by all. We send our equipment and truck ahead of time on the mail boat, then volunteers fly in for the weekend. It takes a lot of co-ordination and dedication.
So far this year we have held three clinics on the island of Eleuthera.
1) Gregory Town , North Eleuthera = 75
2) Hatchet Bay in South Eleuthera = 168
3) Governors Harbour, Central Eleuthera = 138
Bringing the total to 381 animals there which were spayed/neutered and vaccinated !
We also completed a small clinic in Deadman's Cay. on Long Island in April.
East Street Pocket Update:
One of our amazing volunteers continues to focus on a very densely populated section of Nassau between East Street and Nassau Street. In May, 37 spay and neuters were provided, and all dogs were vaccinated and given flea and tick treatment. This is a great area for us to hand out our educational colouring books, helping children learn about responsible pet ownership and the importance of spay/neutering their pets. We are also continuing our food assistance program, a lot of people are struggling financially since Covid-19 and we want to help keep pets and their families together as much as possible.
Ongoing efforts:
Everyday we have calls from people who need our help. Between our hotline, volunteers and the local vets we work really hard to make the lives of these dogs and cats better, one animal at a time, working towards our mission to reduce suffering and homeless pets. Your support is invaluable and helps us continue this important work.
Thank you again for taking the time to donate to Baark !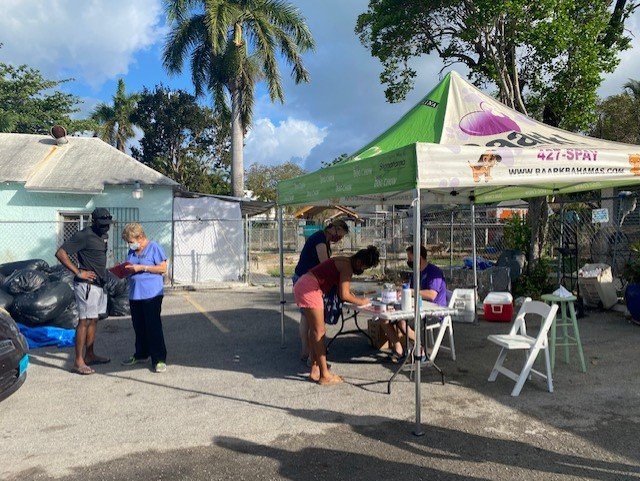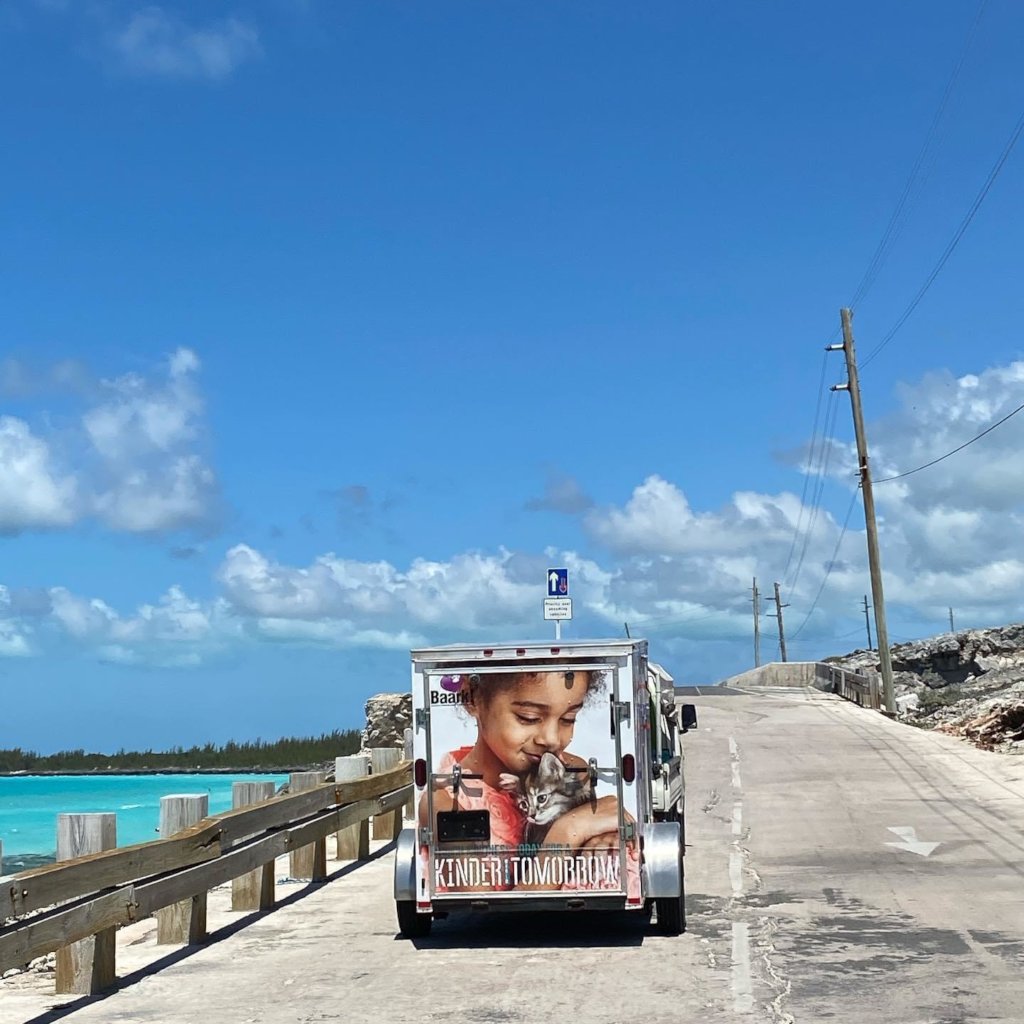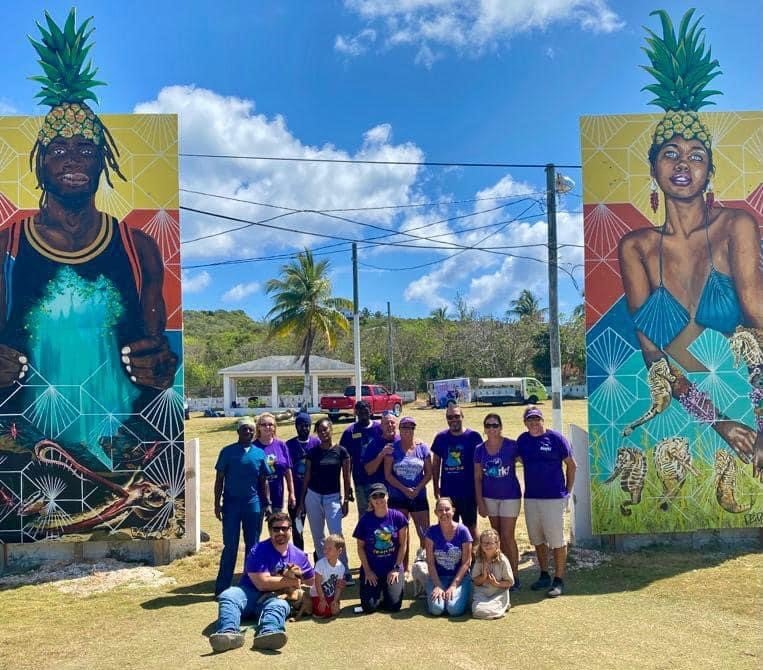 Links: