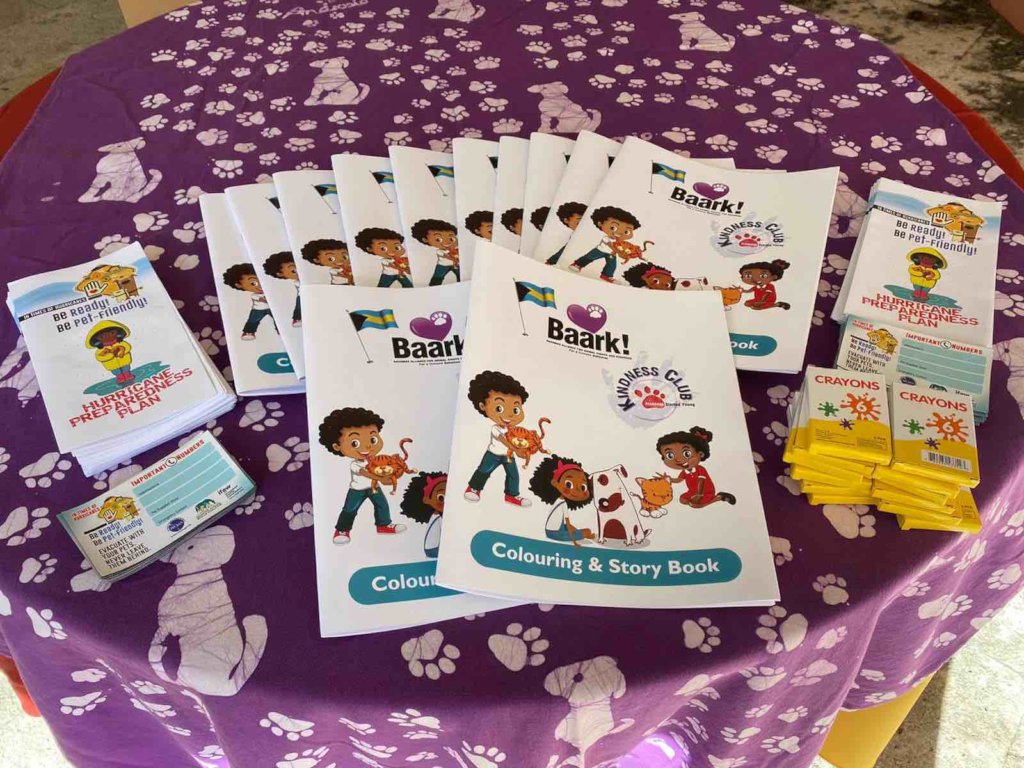 Spay & Neuter is needed now more than ever. Due to COVID, The Bahamas is suffering from record-high unemployment figures. The Bahamas Humane Society is overcrowded with 450-500 dogs and cats and the number of dogs and cats being surrendered each week is heartbreaking. Anywhere from 20-50 dogs and cats are being surrendered per week.
Baark! needs to be out in the communities now more than ever. And we need your support! As of September 30th, we have spayed and neutered 1786 dogs and cats for 2020.
General Spay & Neuters: Our hotline has been ringing constantly with spay and neuter requests, and our 2 vehicles have been out on the streets collecting dogs and cats to be spayed or neutered and then returned.
Focused Community Spay/Neuter work: In our July report, we told you about one of the areas we started working on in April 2020. The same volunteer continued in that area until September and facilitated over 150 animals in the pocket of Quakoo, Peter, Brougham, and Milton Streets (4 streets between Market and East) to be spayed/neutered and vaccinated. She also rescued about 30 unwanted puppies and had the police assist with 2 cruelty cases. As a result of our work, we connected with the Member of Parliament, Mr. Travis Robinson. We plan to continue our efforts, focusing on this area starting in mid-November.
Education: We are proud to have just introduced our new Baark! coloring book, which incorporates a story written by our Education Coordinator, Shelley Hardman, and mirrors the education program we take to Primary Schools in the Bahamas. With the challenges that COVID-19 has presented, the coloring book is a way to reach more children and communicate our message about spaying and neutering, dog safety, and responsible pet ownership in a safe and efficient way. The book also has an important section on Hurricane Preparedness for Pet owners, an issue that Baark! realized needed to be addressed after our rescue work in the aftermath of Hurricane Dorian in 2019.
Food Assistance: As part of our COVID plea, IFAW pledged and donated $10,000 - $3,000 of which is to be used towards food assistance so we have also been distributing much-needed food in the communities we have been working in for spay and neuter.
Hopeful Outlook: All of us at Baark! feel that despite it being a challenging time, working together with local pet food distributors, local community leaders and so many wonderful people like yourselves, we are able to make a positive difference, one dog or cat at a time.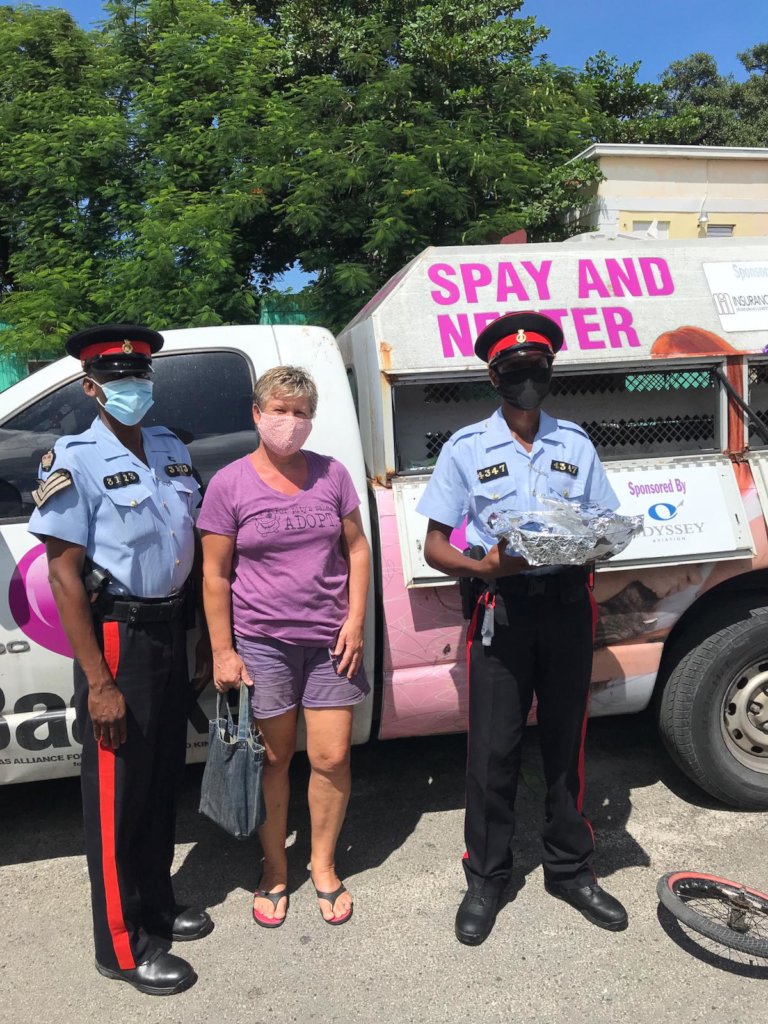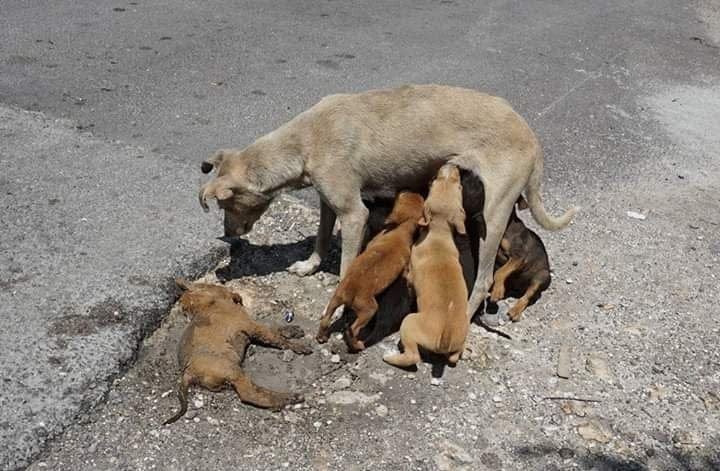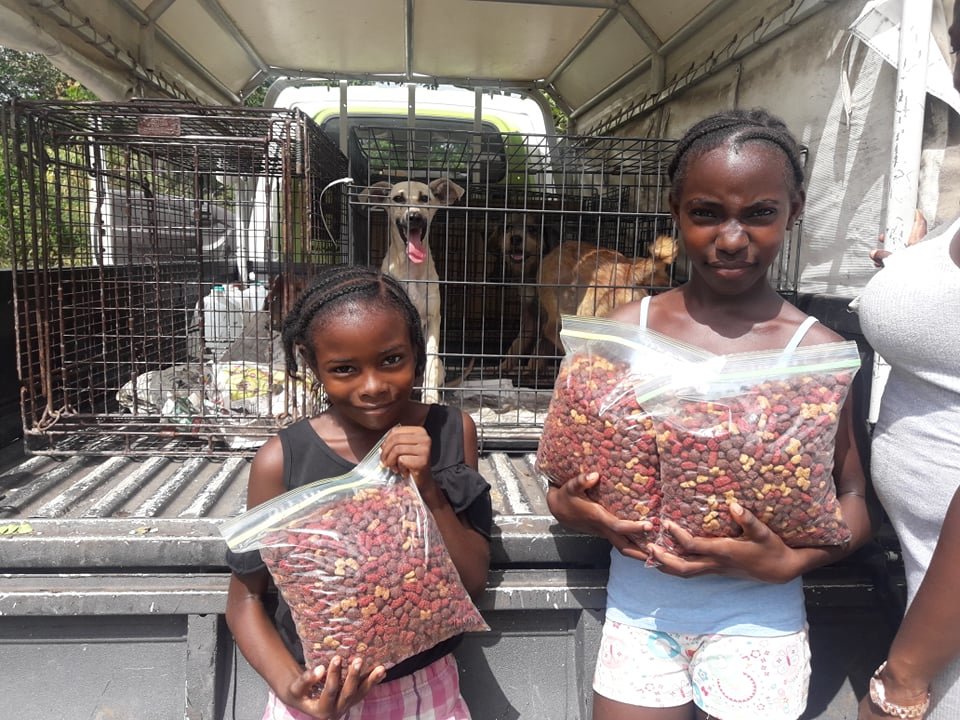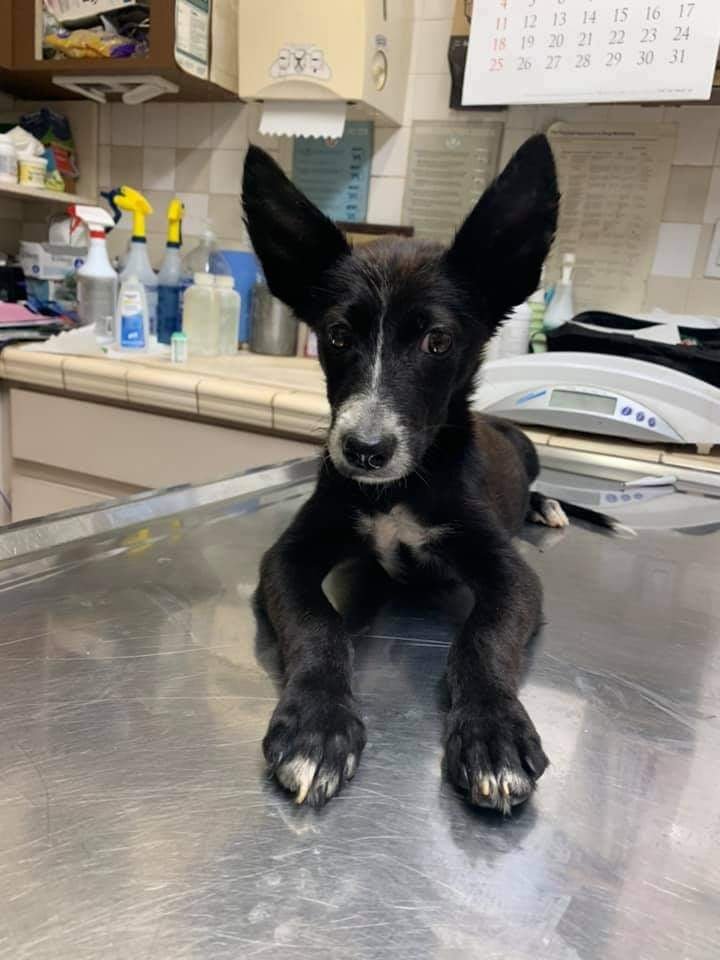 Links: