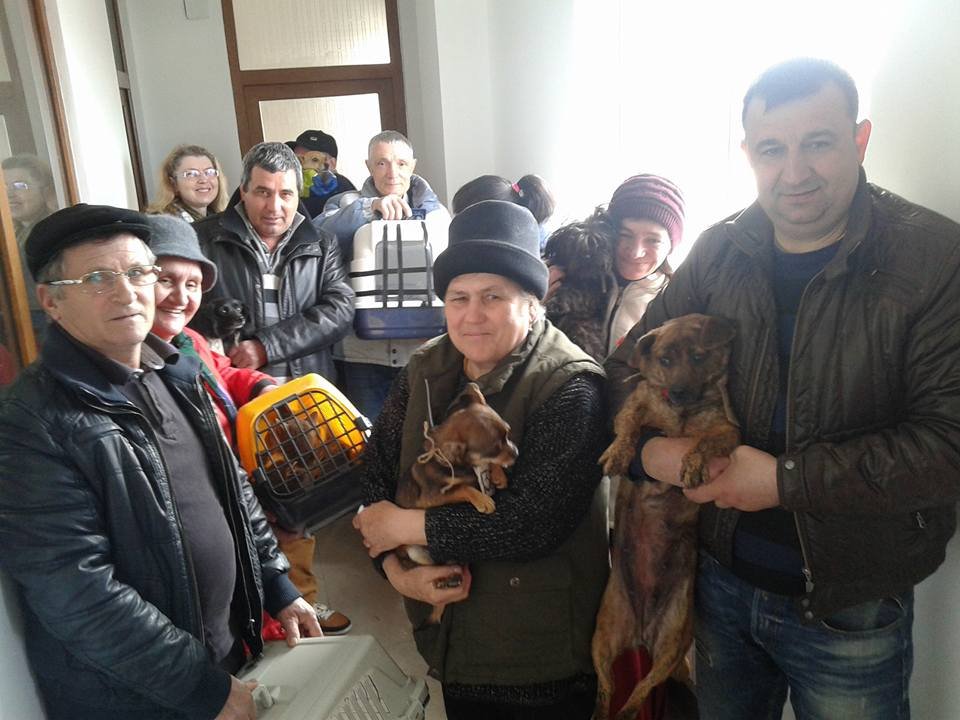 Dear Friends and Supporters,
Spring is almost upon us, and you know what that means....puppy season. We at Romania Animal Rescue want to nip this in the bud as soon as possible, and with your help, we can achieve our goals. Right now our biggest need is to sustain the "60 Per Month" compaign for Bucharest.....we have no sponsor for this vital and well received program for Romania's largest city's dogs. $25 will allow us to spay or neuter one dog, preventing the births of hundreds.
Our new Center is still being built outside of Bucharest. This is another project that we truly need your support for. We are asking for participants to "Buy a Brick" at the cost of $20 to invest in this Center that will be our Spay Neuter Center, Homeless Animals Hospital Bucharest, Home of the Veterinary Training Camp, Education Center, as well as the launching point for HOPE our mobile spay and neuter clinic.
We are happy to report that Romania Animal Rescue and our sister charity Animal Spay Neuter Intl. have now spayed and neutered 44,408 animals. The need is great, and the demand for our excellent work constant.
Featured are some photos from our Tecuci spayathon this month, and I hope you enjoy them! Also a new photo of the Center's progress, as well as "What Really Goes Into a Spayathon" video.
Thank you for your support that allows us to do what we do...make Romania a better place to be a dog who is cared for.
Thank you Mihaela Raducanu and Dr. Aurelian Stefan DVM for the photos!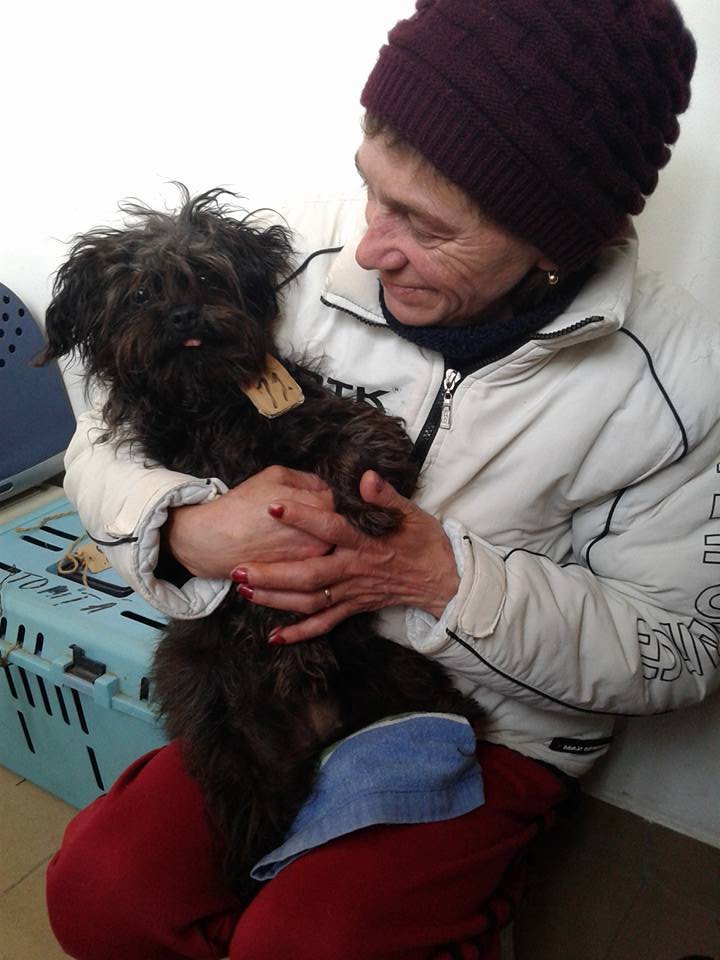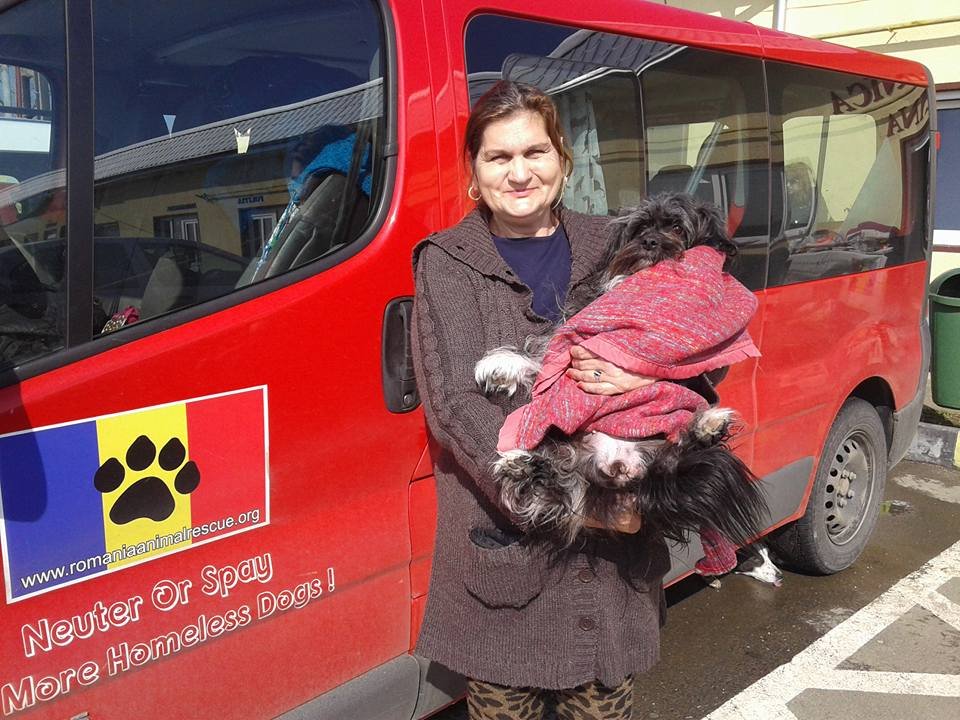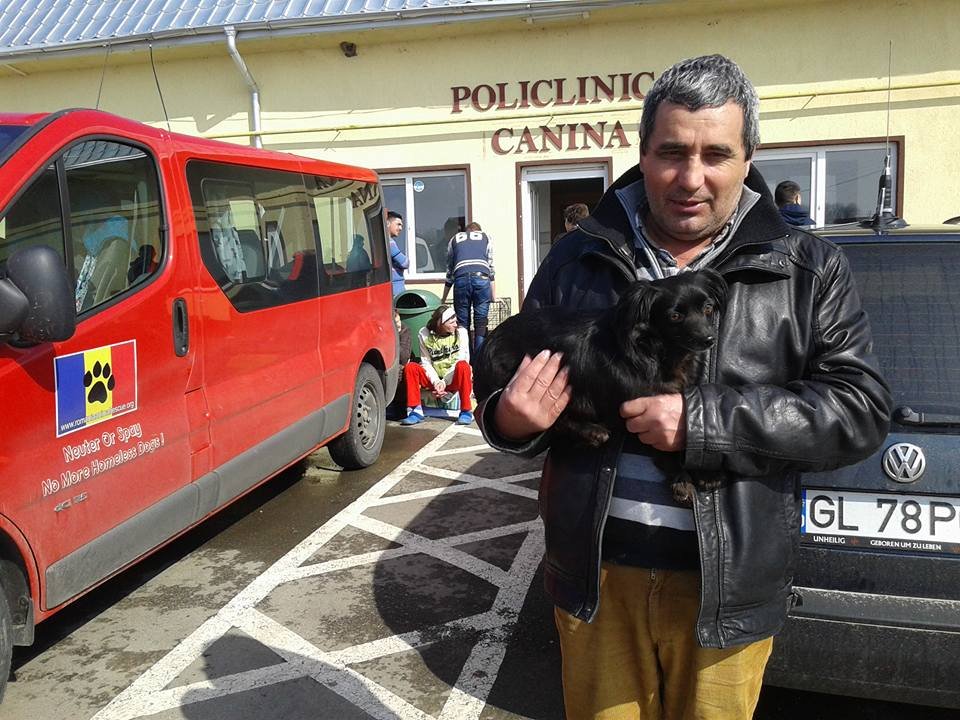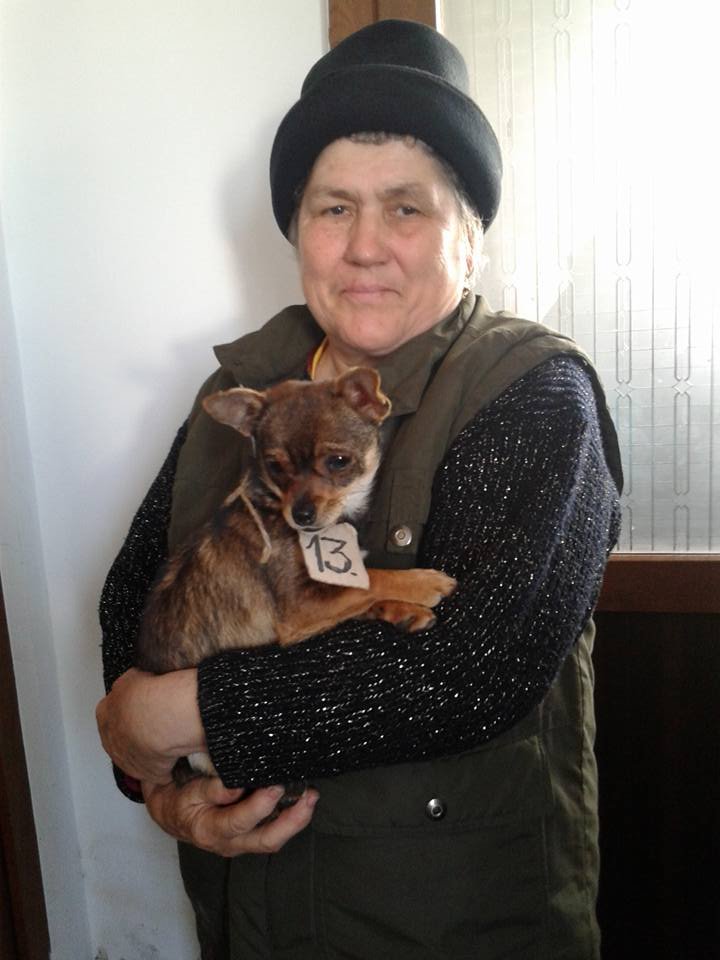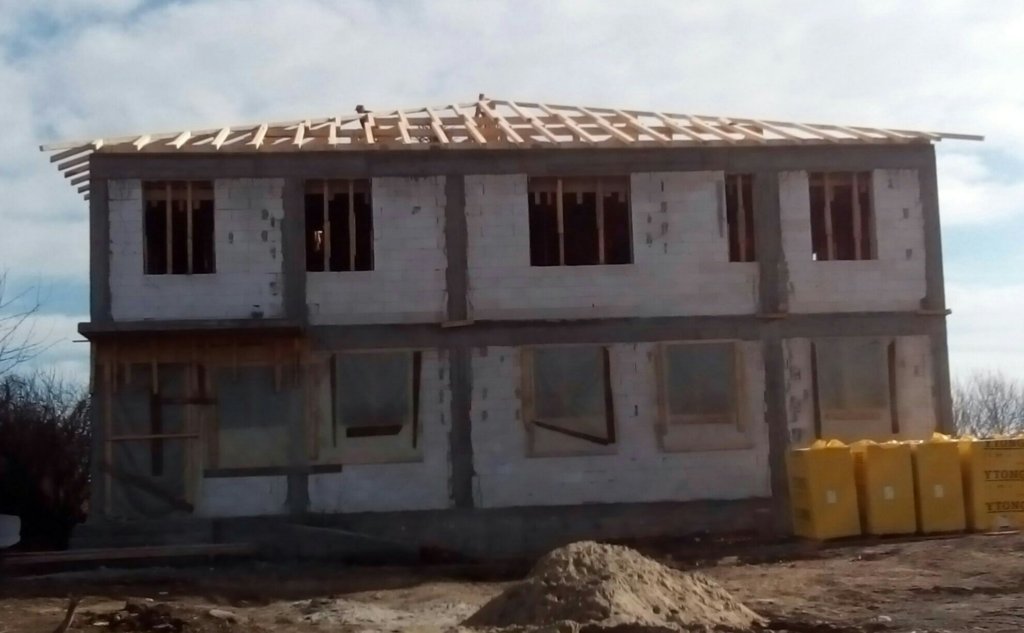 Links: