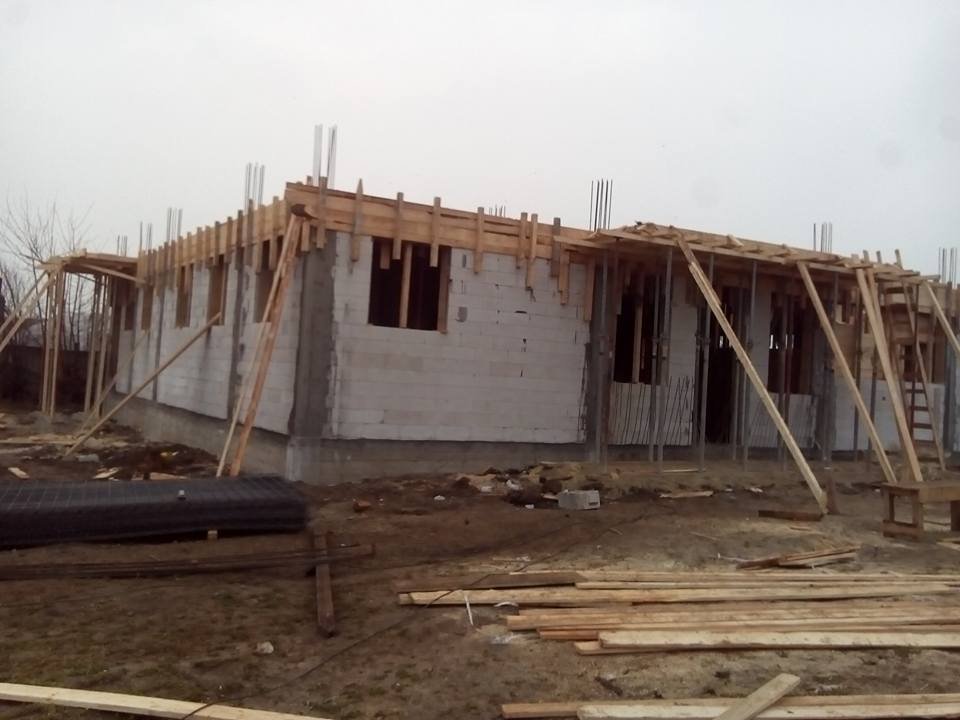 Dear Romania Animal Rescue Supporters and Friends,
Romania faces a huge population of unwanted dogs, with spay and neuter as the only real solution to the problem. Massive and increasing campaigns by Romania Animal Rescue are addressing this issue, now approaching 10,000 spays and neuters for the year of 2015 alone, with over 43,000 spays and neuters in total along with our Animal Spay Neuter Intl sister charity. The area of Bucharest has the largest population of both humans and animals, and RAR now has the opportunity to have a headquarters in this area to help the animals.
As many of our supporters know there needs to be a major change in the direction currently being used by the government …..as opposed to killing or locking up the unwanted dogs, only for them to face starvation, disease, and imprisonment. The route of the problem lies in the fact that there are too many unwanted companion animals…animals who have no home and face abandonment, killing, or a life behind bars in a kennel.
Many have suggested that the EU step in and provide funds for spay and neuter, but this is not being done, has never been done, and in the meantime more and more animals are being born to suffer. Therefore charities and donors must step in…charities that are capable of handling the massive need for spay and neuter in the villages and towns surrounding the major population area of Bucharest. Romania Animal Rescue now has 9 vets, and we hope to expand this and train more vets and hire them to treat more animals. In addition to spay and neuter, a hospital that will provide free and subsidized veterinary care for the homeless animals and those of impoverished people, as well as helping numerous local charities, is a must for the area.
Romania Animal Rescue, Dr. Aurelian Stefan and Dr. Petrisor Stefan have now started building the new Spay Neuter Center, Homeless Animals Hospital, Veterinary Training Camp Bucharest, and Education Center located just outside of Bucharest. This massive project will serve communities within a 100 km radius, and will be the launching point for HOPE the mobile spay unit.
We are in need of help to sustain this life-saving project , funds for the purchase of equipment, maintenance, and to hire and train more vets and techs to work at the clinic.
I hope you will support this new RAR Spay/Neuter Center and Homeless Animals Hospital project. History is being made for the animals, and you are invited to be a part of it!
We invite you to view the 2 new videos from RAR. And special thanks to MPL Communications (Sir Paul McCartney's company) for granting our charity written permission to use the song "Hope of Deliverance" as our HOPE mobile clinic's theme song for 3 years.
Thank you, Happy Holidays, and Happy New Year!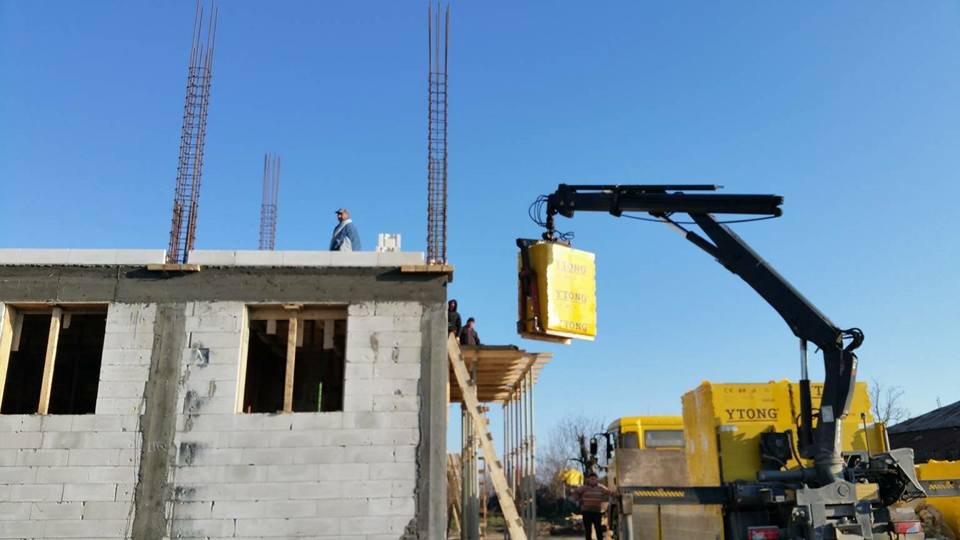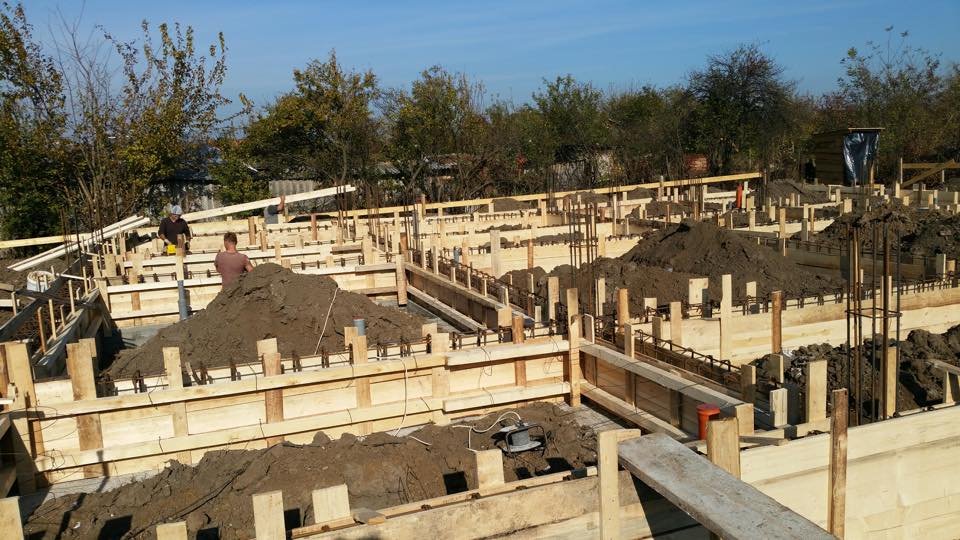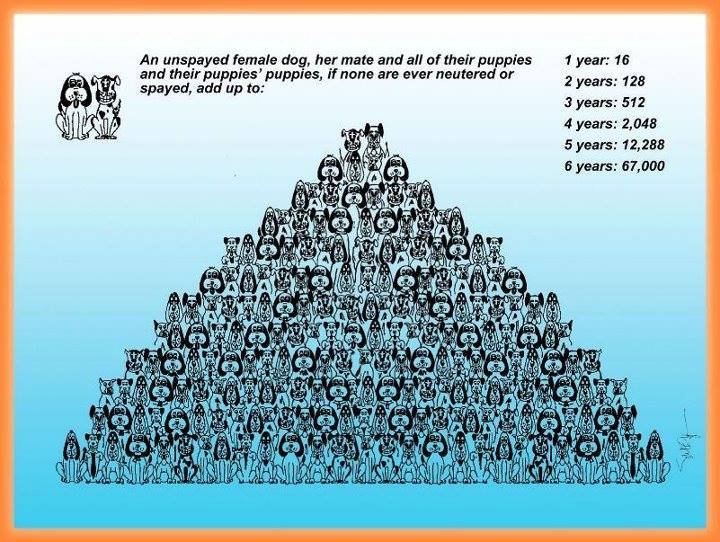 Links: