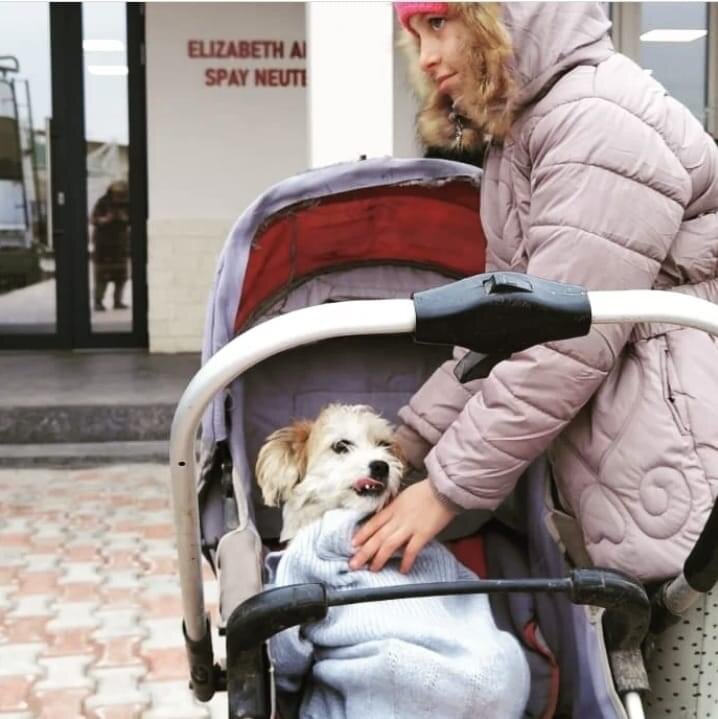 Greetings Friends and Happy New Year!
2022 was an extremely busy year for Romania Animal Rescue.
9487 dogs and cats were sterilized, the new Center of Hope Extension was completed, with a new suite specifically set up for even more spays and neuters.
RAR has a new contract with Ilfov County whereby we provide spays and neuters (funded by generous donations at $25 per spay/neuter) in villages surrounding Bucharest city. These are areas where animals are often abandoned, and the people are extremely impoverished. We need to keep the animals off the roads and get them into homes.
Working with our friends from Ilfov County is a first of its kind project in Romania. These young people go into the communities, using our Spay Shuttle as well as their county van to bring the animals to our Center of Hope.
In October we had the Grand Opening of the New Extension, and what did we do to celebrate? Held two massive Spayathons, one in October with RAR and Animal Spay Neuter International volunteers attending, and the 24 Hour Spayathon that was reported in Romanian national media, thereby drawing more attention to the vital need for spays/neuters in order to stop the abandonment of puppies and kittens that cannot be provided for.
YouTube videos will give you a glimpse into the work done. First video is from the Grand Opening, second is narrated by Dr. Aurelian Stefan at the 24 Hour Spayathon. Please see Links below.
Thank you so much for all you do and have done to help these animals!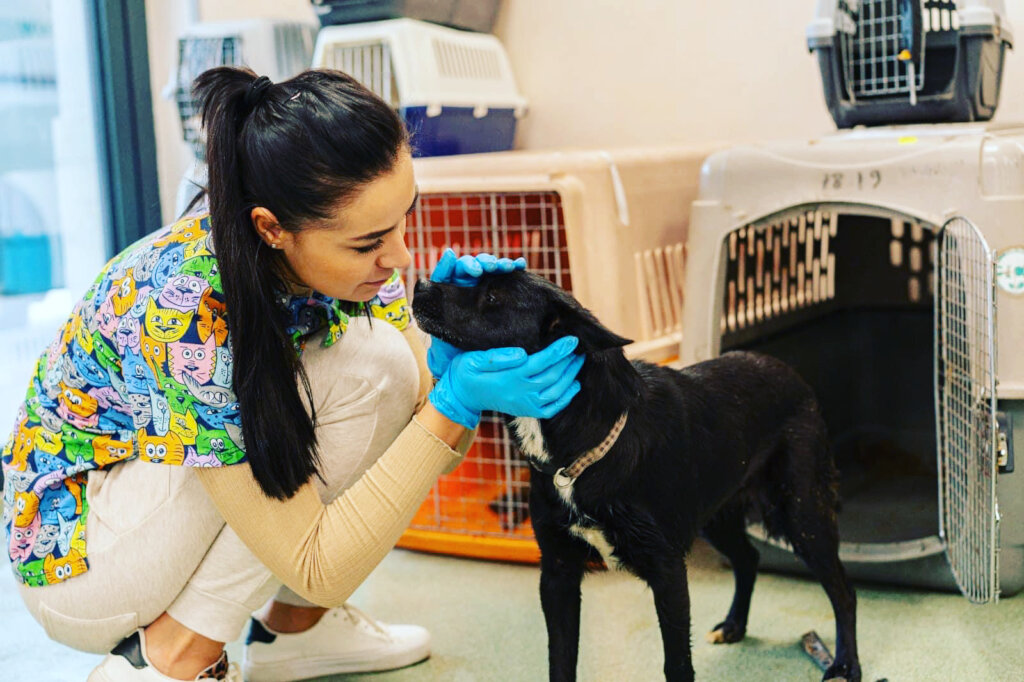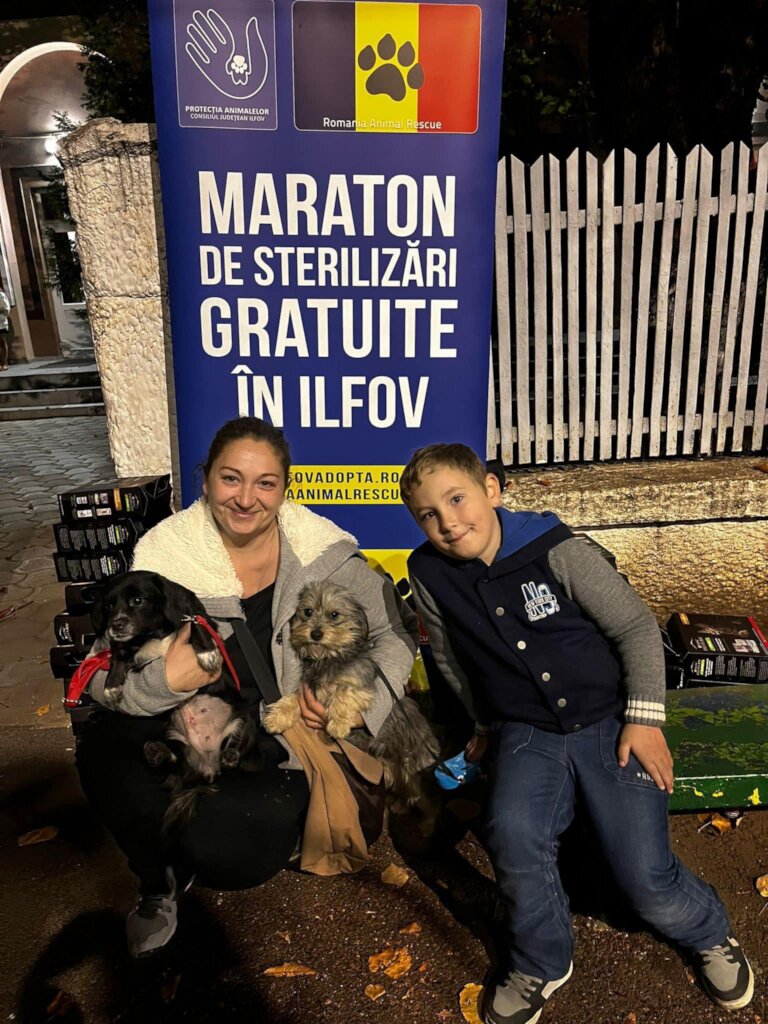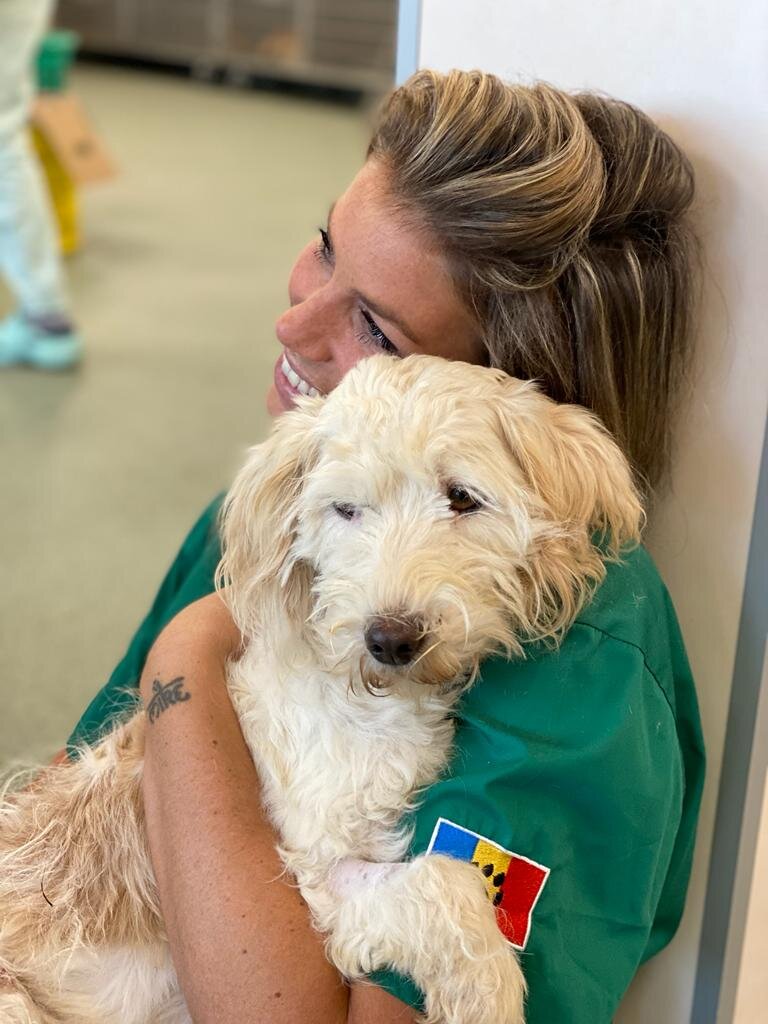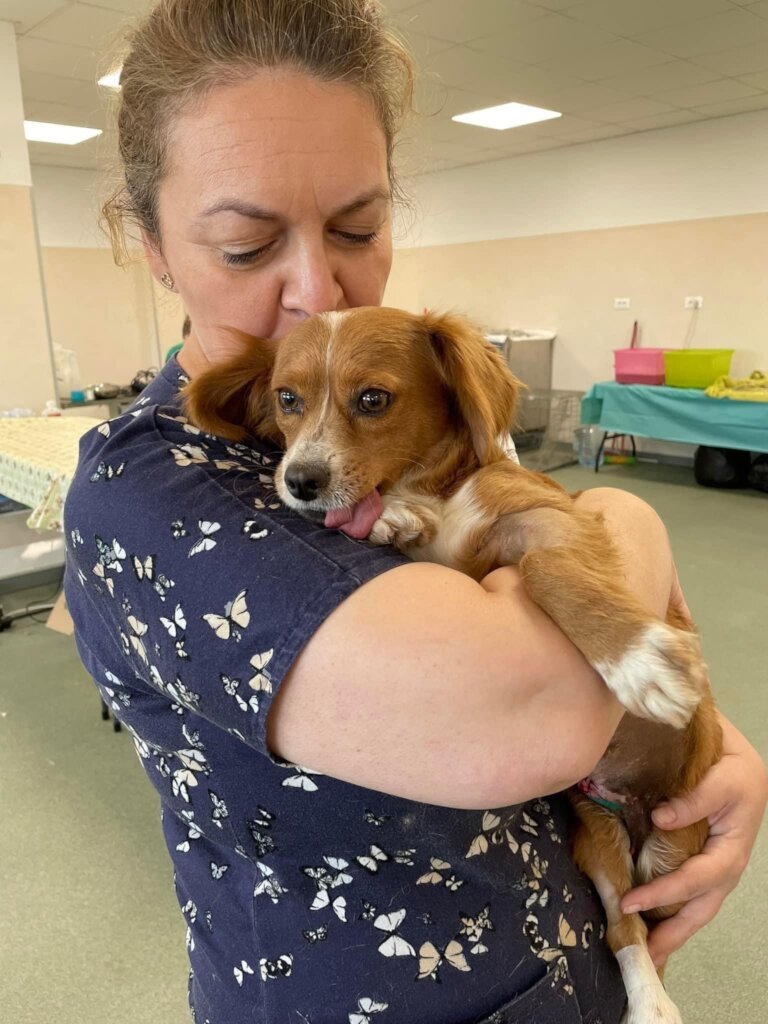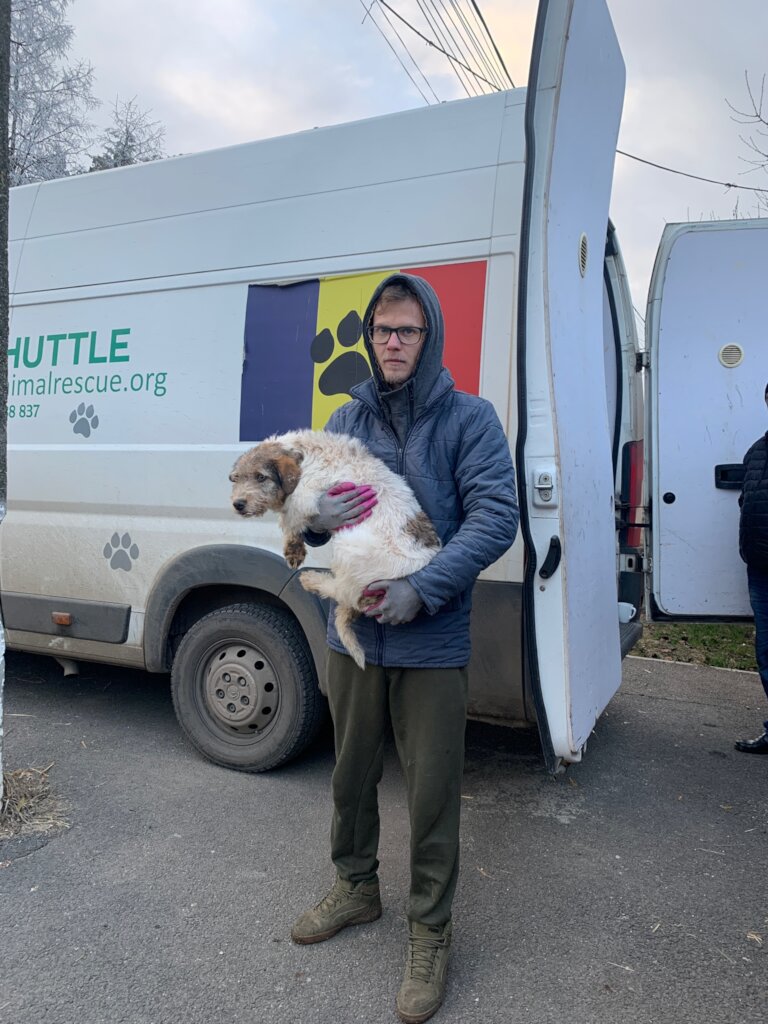 Links: