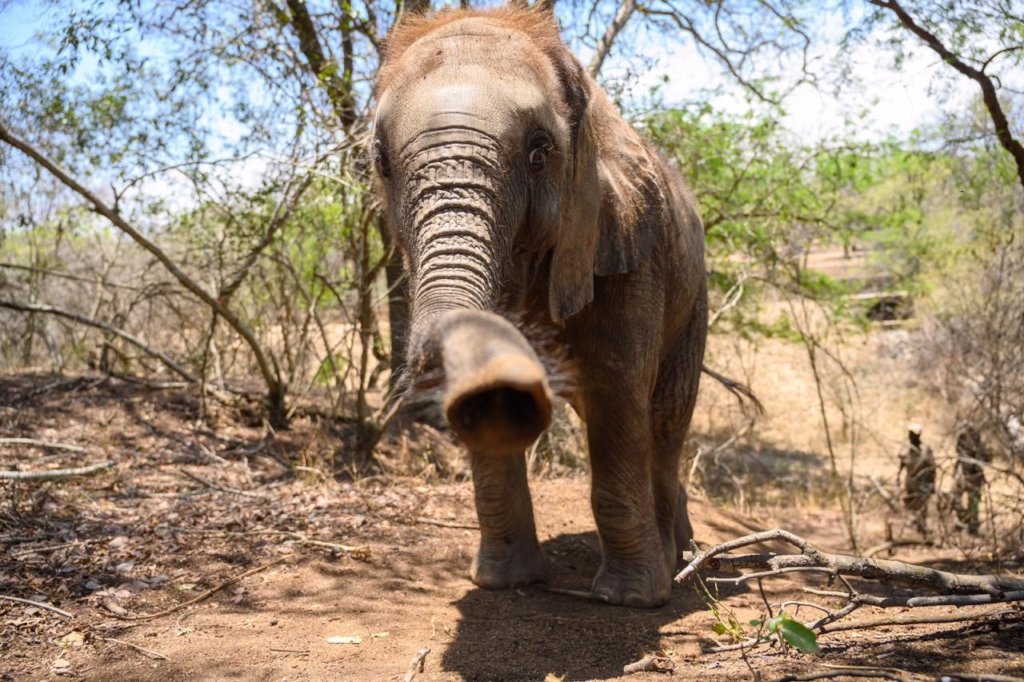 The 'Orphaned Elephant Nursery' project was created to raise much needed funds for the orphaned elephants in our care. The project was launched six months ago, with a target set at USD207, 360.00 of which we have raised USD6, 107.00 so far, THANK YOU to everyone that has supported the campaign!
NEWS FROM THE ELEPHANT NURSERY
Mopane and Raekie the orphaned elephants
We are happy to report that Mopane is doing well. He is healthy and growing up quickly. Mopane still receives his daily bottles and is still cared for around the clock.
It is with immense sadness that we share the news that little Raekie passed away due to a bacterial infection. We battled with Raekie's bacterial infection since her rescue and with the guidance of our wildlife vets, treated her with numerous antibiotics over a period of time. An autopsy was completed, and due to her bacterial infection, there was severe damage to her organs – specifically her digestive system, which unfortunately did not have time to recover.
The First Dedicated Elephant Nursery in South Africa
The WCT and HESC, provides sanctuary to orphaned elephants in South Africa, who are in need of a place to be hand reared during their crucial first years where they are dependent on their mothers and their herd to survive. We prepare them for the eventual introduction to a unique herd of elephants that are accepting to other elephants, not born to the herd.
At the Wildlife Conservation Trust (WCT) and HESC, we take on the momentous task of seeing the orphaned elephant calves through these early and highly fragile years of their lives, until such time they are ready to be introduced to a herd of elephants, which is imperative to the emotional health of an elephant. Every elephant needs a herd. Once we feel that the young elephant is ready, we will introduce them to a herd of elephants at Jabulani, who are unique in their history of accepting elephants from outside herds.
Up until now, HESC has been providing a home for baby elephant orphans, since it is so well-equipped with amazing facilities for problem animals, quarantine and boma areas. Over the last three years, four elephant orphans have arrived on our doorstep. The decision, however, has recently been to move the orphans from HESC to Jabulani and to build a new nursery closer to the stables of the Jabulani herd. This is so we can keep the species together and offer the elephant orphans access to adult elephants.
We aim to provide respected rehabilitation, sanctuary and a safe haven to the orphaned elephants that are currently in our care, as well as any future orphaned elephant that is in need of care.
It will be the first of its kind in South Africa and a building block from the limited facilities that we currently have at HESC. The decision has been made recently, following an increase in the request for assistance with orphaned elephant calves, and we have already started building the nursery close to the unique Jabulani elephant herd, who have accepted four elephant calves in previous years. Their highly experienced team at Jabulani have been instrumental in the care of the elephant calves.
Funding
The WCT is currently trying to raise ZAR1 million to build South Africa's first fully operational elephant nursery. The nursery consists of three enclosures, a kitchenette, a storeroom, a bathroom and indoor and outdoor playgrounds for the orphans. We are also moving and improving our wormery, as well as adding our aquaponics system to this new appointed area.
Some of the funds raised from the GlobalGiving 'Orphaned Elephant Nursery' project has allowed the WCT to implement phase one of the foundation of the elephant nursery.
Thank you to everyone that has supported the project. We are exceptionally grateful. Please continue to support us where you can.
Yours in conservation,
The WCT and HESC team.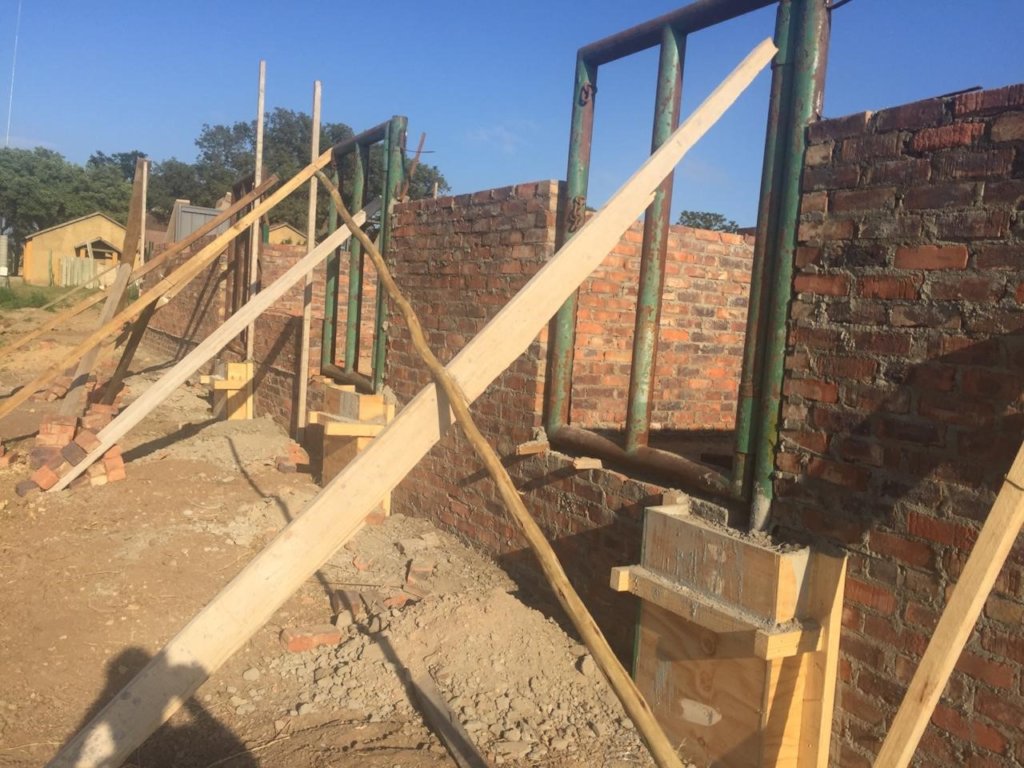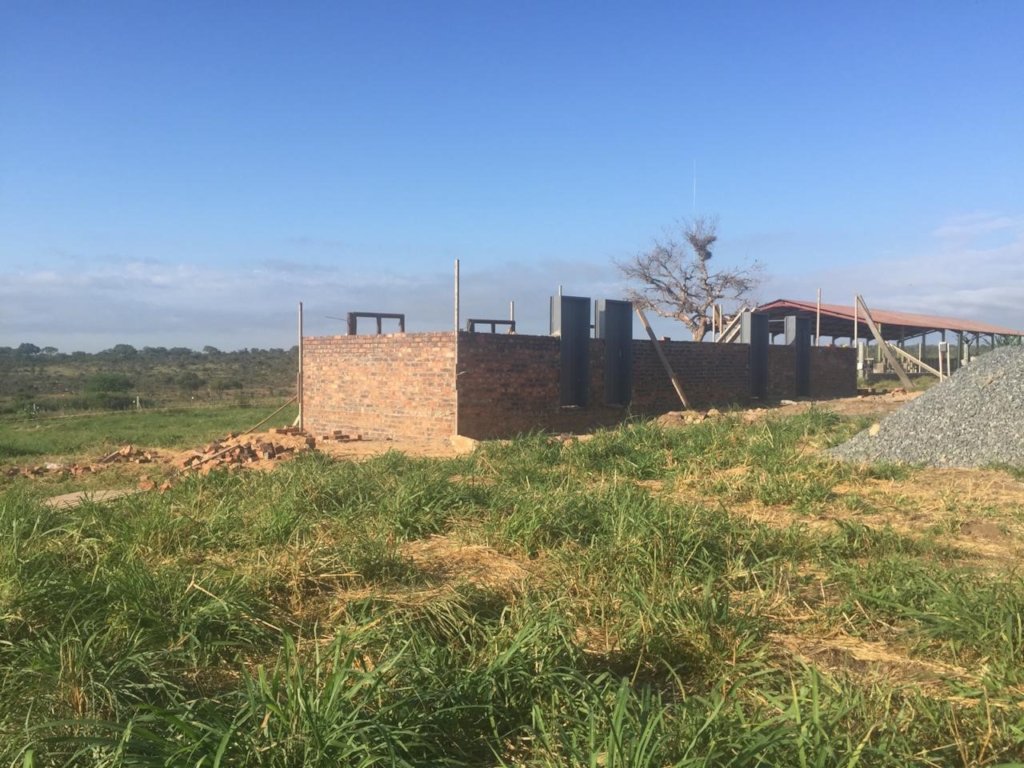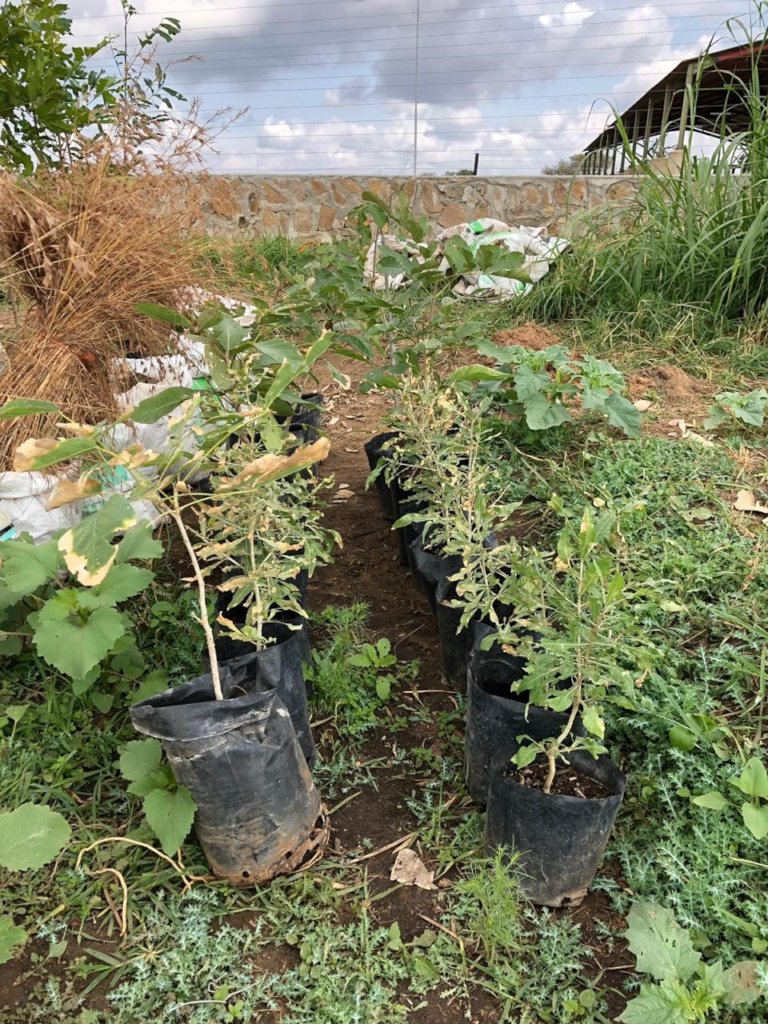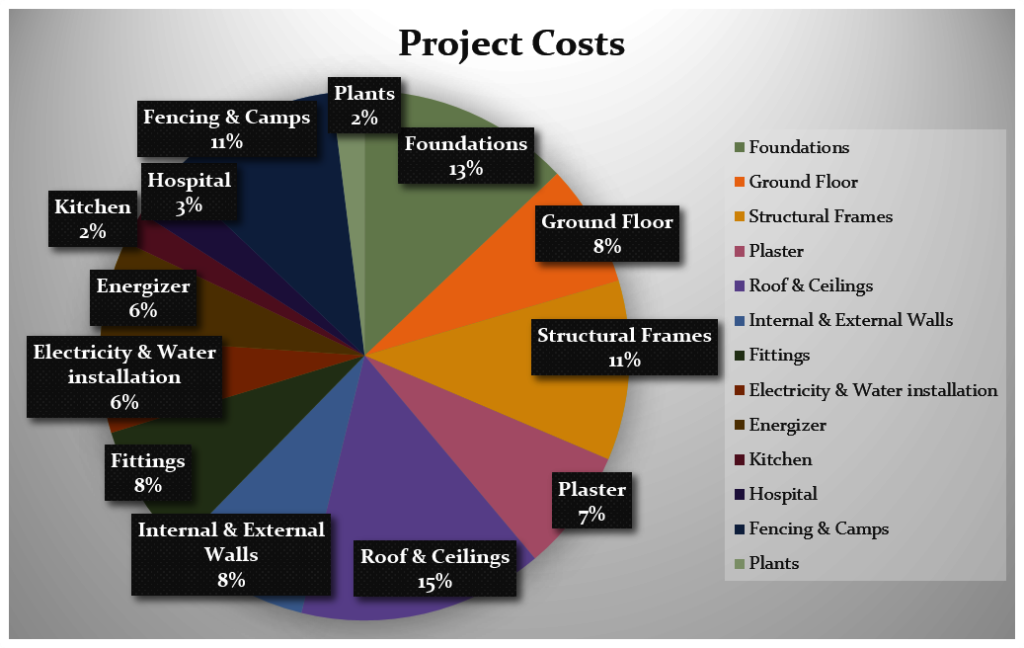 Links: