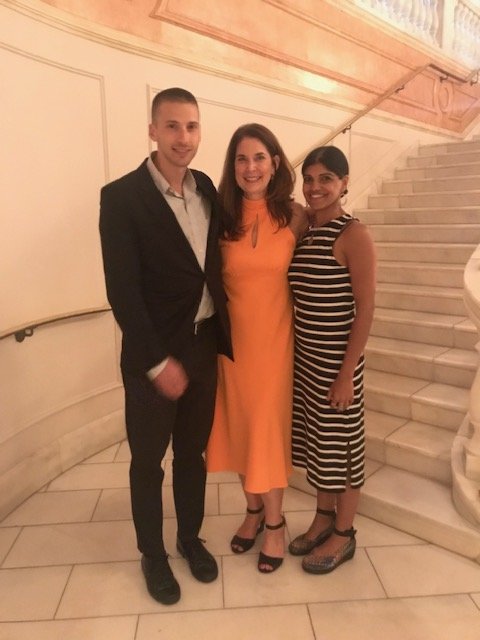 Dear Solar Responders community,
This is Hunter Johansson, CEO of Solar Responders. I am so grateful to you for your individual financial contribution and heartfelt messages. The Atlantic Hurricane Season is here and the Solar Responders team is working hard to raise the necessary funding to install solar and storage on all fire stations in Puerto Rico's most impacted communities. Following our most recent installation in Culebra, 81 of 94 fire stations, including Morovis, have yet to be outfitted with solar power and battery storage. Your continued financial support, your encouragement and the ways you are spreading the word to raise awareness of our work is helping us to complete our mission.
Morovis, Puerto Rico is a community of more than 30,000 residents, located in the middle of the island. In the aftermath of Maria, residents were unable to receive aid and recovery because roads were blocked and bridges damaged. First responder stations had no power and residents were left extremely vulnerable. Solar Responders is honored to partner with Global Giving to ensure that first responders can effectively respond to emergencies when the next natural disaster occurs.
Thank you to all of our donors and monthly contributors. Because of you Solar Responders has raised over $1,700. We are grateful for ongoing support from actor Mark Ruffalo, writer Colin Jost, and actress Scarlett Johansson who have all pledged to remain very active in the organization's mission.
We are planning new social media strategies and events to help raise money to complete our mission. We cannot do it without your help. Please share the Global Giving donation page and our website with your networks. Every time you help us amplify our message, your investment leads to greater impact. We are so thankful for your ongoing support. Together, we will build a more resilient Puerto Rico.
Un Abrazo,
Hunter Johansson
Solar Responders, CEO