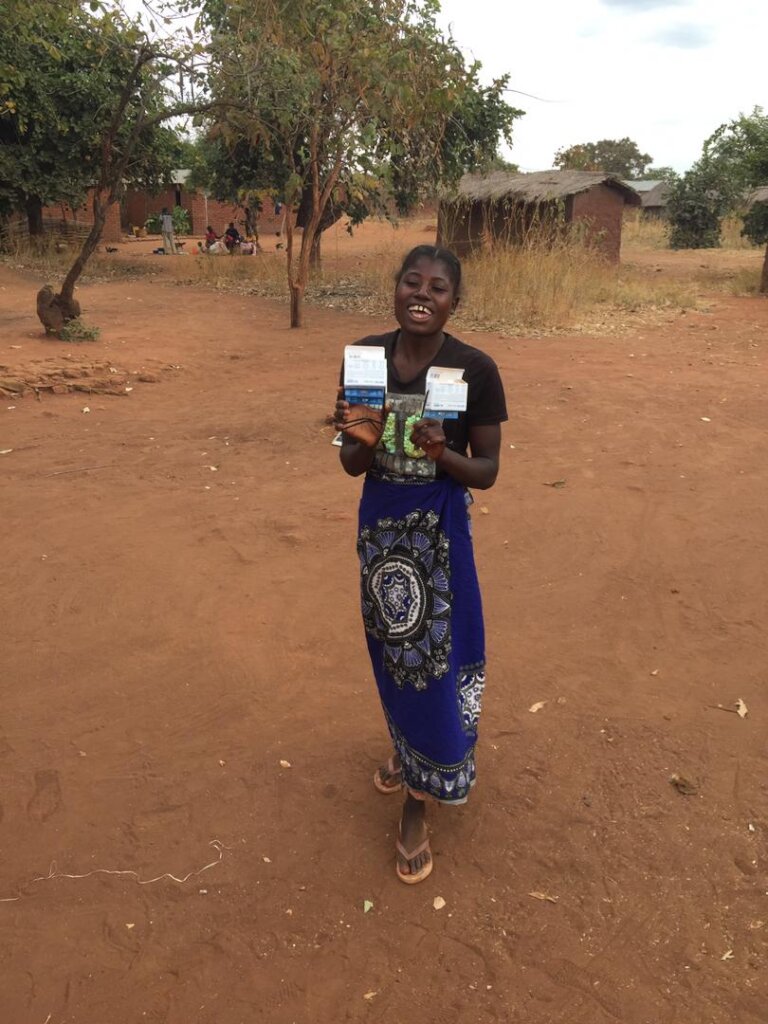 "When you light straw fire, it burns out after a short time. The fire went on, reached the roof and it burned the house."
Malita is a 37 year-old smallholder farmer in Matemba village in Eastern Zambia. He lives with her husband Japhet, 46, and their four children. Malita and Japhet lack access to electricity and struggle as the sun sets.
"A lot of things happen because of the light shortage at home. At night, it is dark. There are things that move around. Things like snakes, and other things which move at night. You can't see them, and a person may end up being bitten. It is very worrisome if there is no light. But also, for a person to find their things, it becomes difficult, as there is nothing that gives you light. How can you see in the dark? In addition, the children that I mentioned earlier, cannot study. How can they see? So it affects us in so many ways. We are in need of light here in our area. It is very worrisome if there is no light."
To escape the darkness, Malita and Japhet has a few battery torches, but they give off poor lighting and the batteries are expensive.
"In the past, we were using homemade kerosene lamps. However, if paraffin was not available for us to have light, we would use straw fire. We could light straw fire and put it in the corner, which often caused accidents. When the flames are tall, the flames can reach the roof and burn the house."
Through Kukula Solar's solar lamp distribution, Malita was able to get 3 solar lanterns to help light their home. Now their four children are able to study for longer hours and they can tell stories at night when the sun sets.
This was made possible by the generous support of our donors here on the GlobalGiving platform. Your donation continues to transform lives and communities.
Thanks for your donation and continued support