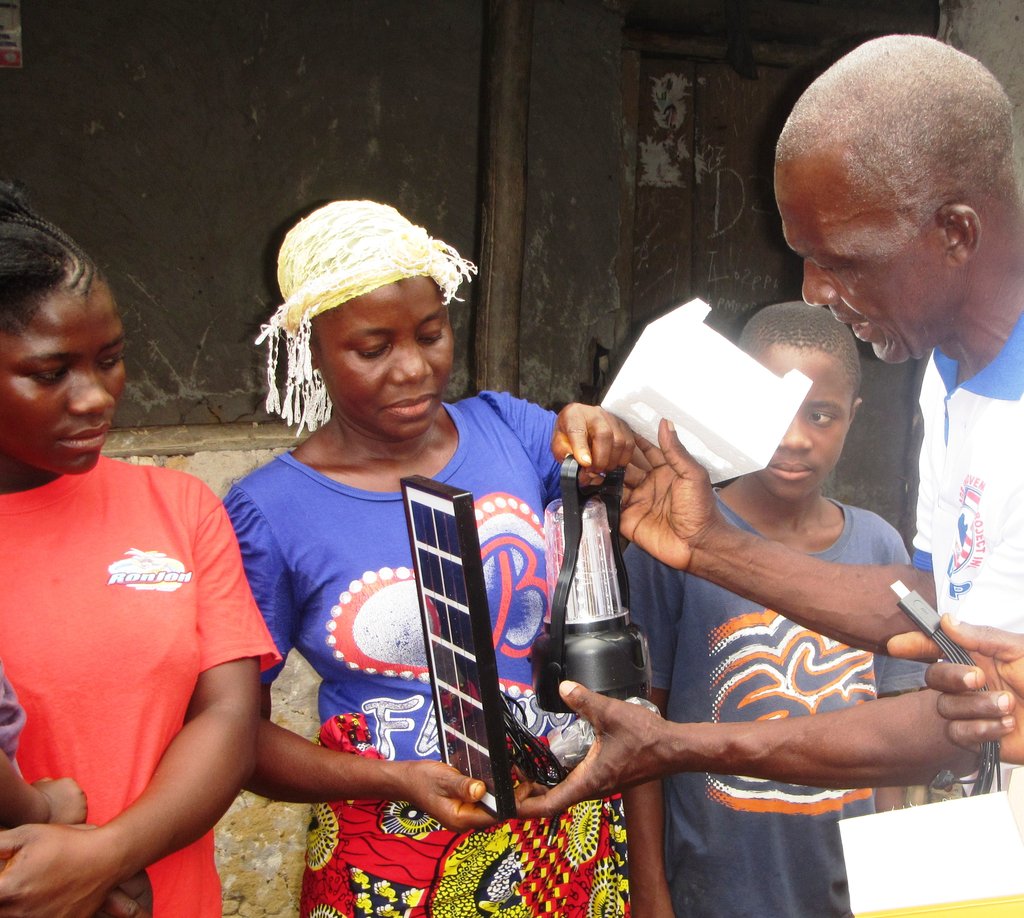 We want to take a moment to celebrate our donors. Thanks to your generosity we are making progress toward our goal of providing solar lanterns and other clean, modern technologies to the village homes of Liberia.
Years of economic hardship, war and social unrest have left most Liberians with no choice but to use open flames and toxic kerosene lamps to light and heat their homes. These outdated technologies have caused countless accidental fires, fatalities and respiratory illnesses. Solar power is a safe, renewable and inexpensive alternative. In June, we kicked off a campaign with GlobalGiving to raise funds for the purchase of 80 solar lanterns for rural Liberian villagers to use in their homes. On June 20th, we launched the solar lantern pilot project in Liberia.
Thanks to your generous help, Village Improvement Project has so far raised $8,225 through GlobalGiving's June Open Challenge. That money is going directly toward the purchase of 130 solar lanterns. That means 130 Liberian families will have a clean, safe way to light their homes. And each solar lantern will also provide an electrical supply capable of recharging mobile devices, a vast improvement in quality of life for families since fewer than 2% of Liberians currently have access to electricity.
Your generous donations are helping Village Improvement Project illuminate the lives of Liberian families by allowing them to safely enjoy their homes into the night.
We are so grateful for the generosity of our donors as we move toward our goal of lighting the night for rural Liberians. We are looking toward the future as Village Improvement Project intends to raise funds to purchase many more solar lanterns, as well as improved stoves so villagers can replace their outdated, dangerous, open fire cooking practices.
Your generosity is the key to our success. Thank you!
It is because of you that Liberian communities are becoming stronger and safer. It is thanks to your donations that students in rural Liberian villages have several additional hours every night to study, read, and to socialize safely with their families. It is because of you that Village Improvement Project has begun to provide clean and cheap solar energy to the village homes of rural Liberia. And it is with your continued support that we will continue to help Liberians light the night. Thank you for helping to make a brighter future.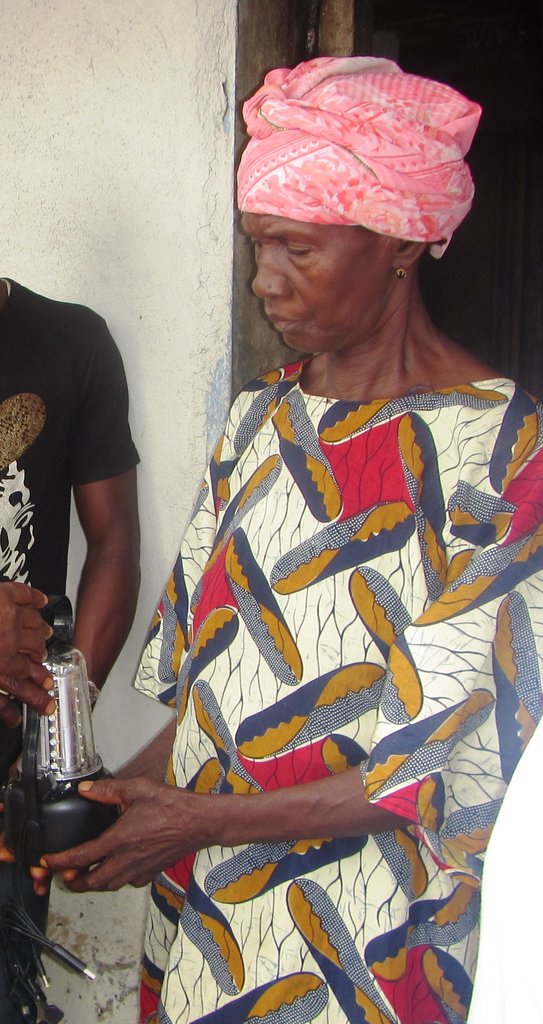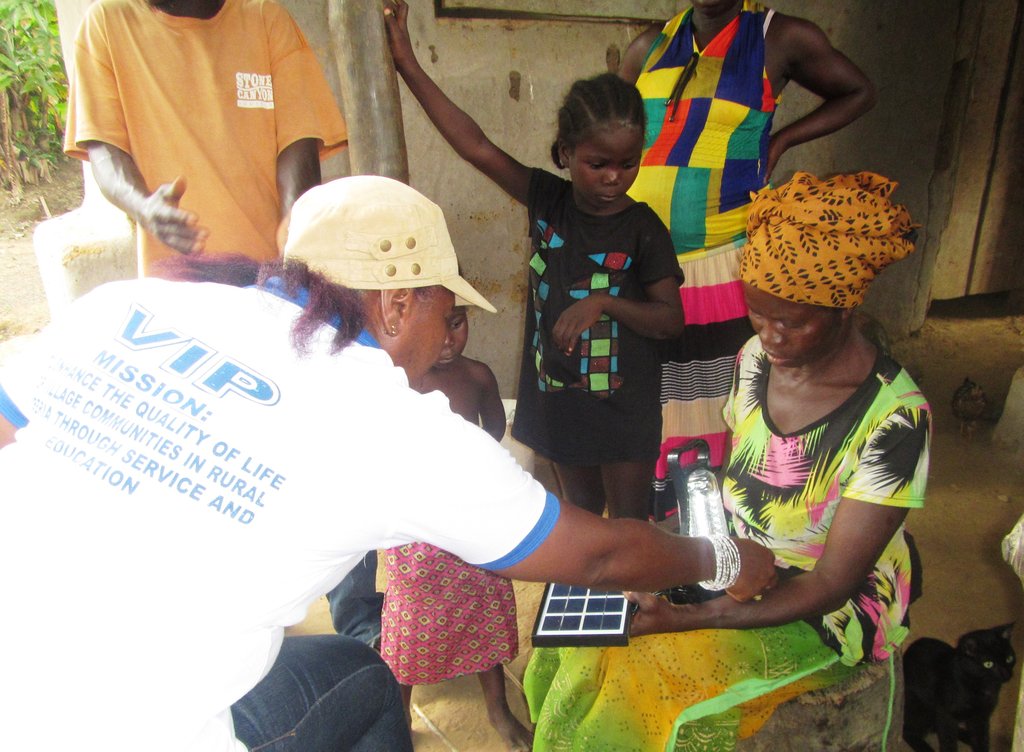 Links: