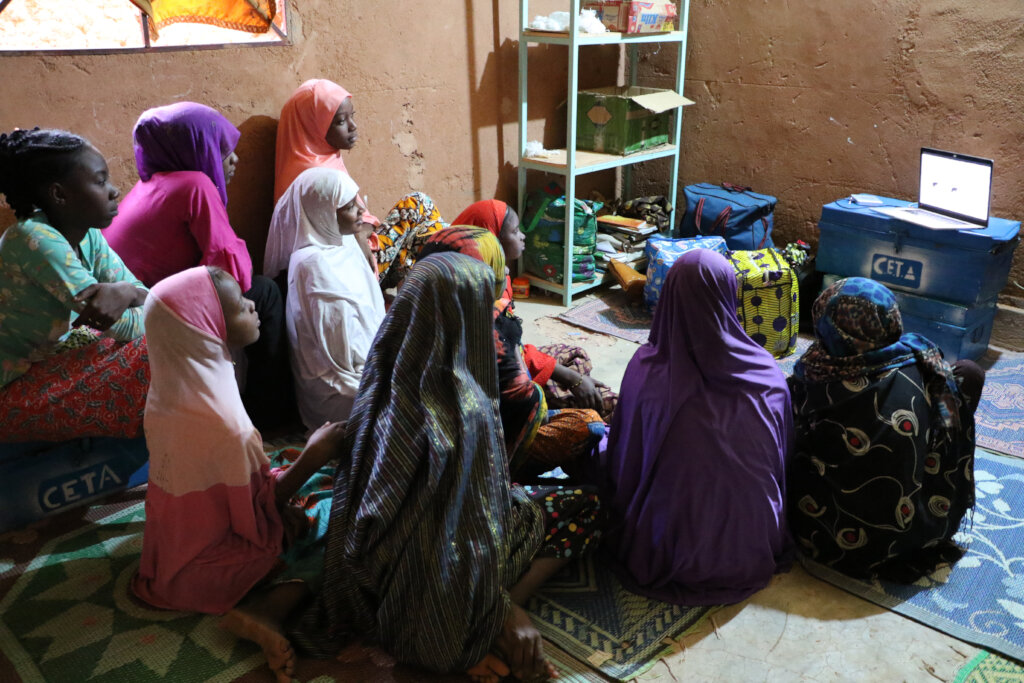 If you ask the kids at the Agadez Learning Center (ALC) what they appreciate most about studying there, the most common answer is electricity to study at night. Even with fun field trips, sports, crafts, and more, they're most grateful for light.

In the rural communities where these children are from, there is no electricity. For many, they are lucky if they have access to clean drinking water. At the ALC, basics like food, water, and lights, as well as mundane necessities like school supplies, are viewed and appreciated as luxuries.
At 17 years old, Tchimmadan began 7th grade at the ALC. She comes from the village of Elmiki, where most of her neighbors support themselves through gardening and raising animals.
She says, "My father passed away when I was so young that I don't remember his face…my mom raised me with the help of her parents, her brothers, and our family. I'm the only girl in my family and my mother enrolled and kept me in school – until middle school.
There's no middle school in my village. I was lucky to be able to continue my studies at the ALC. Thanks to the ALC, I didn't have to worry about where to live in Agadez; I've never felt alone here, and my grades have improved a lot.
At the center, like all the other students here, I get everything I need. Honestly, I feel really good here; I have friends and I have the hope that I can succeed to complete my studies and become a civil servant. I'd like to earn a salary so I can help my mom and people in my village.
This support has been invaluable, and I am grateful."
Students like Tchimmadan show their gratitude and dedication every day by making the most of the resources that your support provides. Last year, Tchimmadan's grades went from a 10,35 in the first semester to a 14 in the second semester - an impressive leap!
Tchimmadan and her peers are hopeful, and their futures are bright -- thanks to the sturdy foundation that your generosity has helped them to build.
Please consider sharing Tchimmadan's story with your network to encourage more generous supporters to help students like Tchimmadan to continue on the path to success.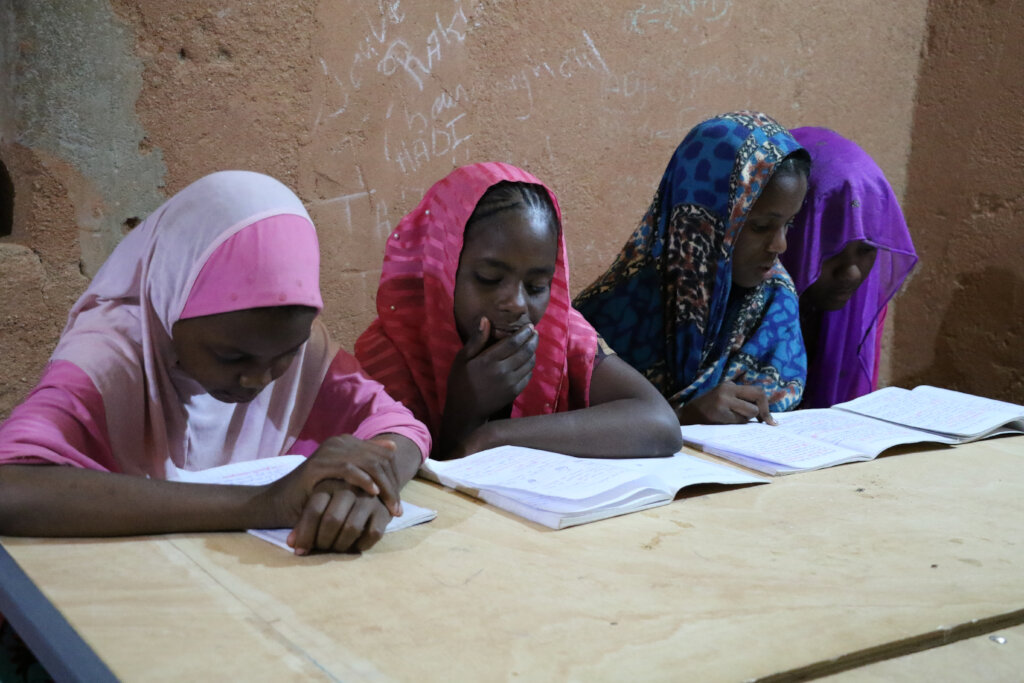 Links: