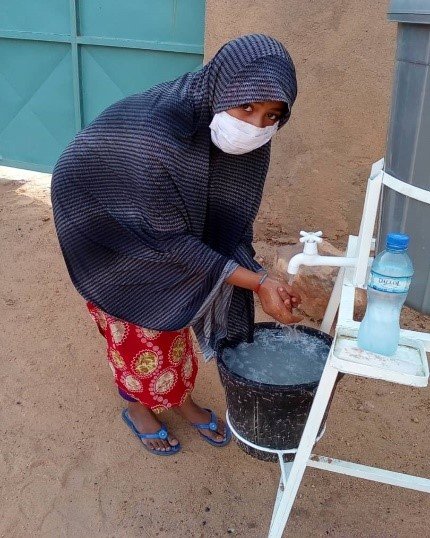 This has been an especially challenging period in Niger. The country had its first case of coronavirus in late March and the government reacted swiftly - they shut the borders, asked people to remain home, and closed schools from Kindergarten through University. The government's reaction was necessary - Niger simply doesn't have the medical infrastructure to deal with a widespread outbreak. Unfortunately, as we've seen in many other countries, the impact of the virus goes well beyond the virus itself.
Niger holds one of the highest rates of "education poverty" in the world, reflecting the reality that Niger's population, while largely under 15, is not consistently enrolled in or attending school. Among girls, just 4% complete primary school and a paltry 2% complete secondary school.
RAIN's Agadez Learning Center helps combat this by welcoming rural and nomadic youth to a residential center where they can study in safety and security. The student body is a mix of boys and girls from different underrepresented ethnic groups. It stives to help put them on equal footing with their peers from the city. But now, with coronavirus, that is all at risk. With school closures and families tightening their wallets to make it through the crisis, education takes a backseat. RAIN must remain alongside its partner communities and shore up support to ensure the progress that has been made is not lost. Education must remain a community-priority, even during COVID.
Fortunately, the government's COVID response is working and schools reopened in late May. At the Agadez Learning Center, we established washing stations, distributed masks, and held trainings to help give students the resources and knowledge to return to school while maintaining their health.
We see a bright future for our students in Niger – we ask that you stand alongside us to ensure that that future comes to pass. Thank you for your generosity and for standing by these communities in need. Please consider sharing this opportunity with your friends and family - none of us can do it alone.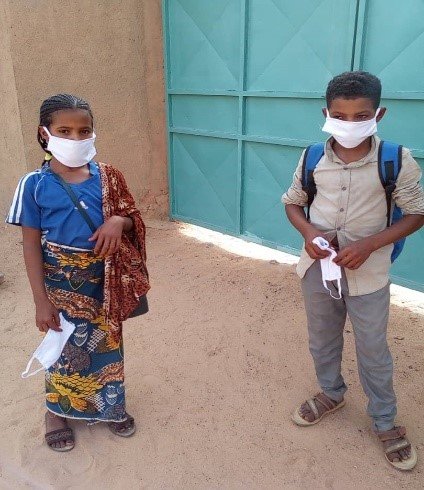 Links: