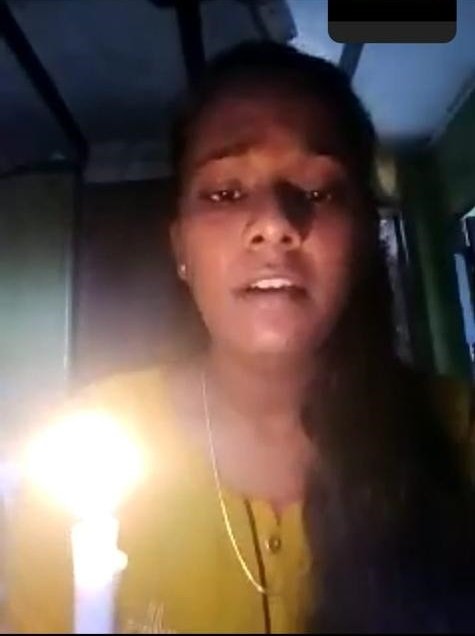 THE CREATE FOUNDATION – AUGUST 2021
Outside the standard framework of any educational curriculum, there are endless opportunities for students to learn new skills and ignite new passions. Extracurricular activities are a vital element in any child's development and our curriculum is dynamic and different for each NGO, to cater to their needs.
We at CREATE provide equal opportunities to the marginalized, abled & differently-abled children, young adults & adults & we teach them the same curriculum that we teach our children in mainstream schools and workshops & with the same faculty.
3 of our associated NGOs are gearing up for their Performance Day & we are so excited to see their efforts, during this showcasing.
Through our CREATE workshop sessions, we empower and educate children from marginalized backgrounds with leadership, teamwork, self-confidence, and communication skills through the medium of drama and the creative arts. Activities such as speech exercises using different emotions, Commonly mispronounced words, poems, Talk time, Talk shows, Performing scenes in pairs, Speeches by famous leaders, Storytelling, Conversational English pieces, Interactive games using video formats helps them to improve their Englishand also engages them creatively & impactfully in these Covid times. We have incorporated a new methodology of learning which helps kids improve their pronunciation and vocabulary known as MMR (Mirror, Rehearse & Record).
Our CREATE classes help our children & young adults enjoy a visual, active, and hands-on approach to learning. The ability to speak fluently, have a good command over the English language, enable students to groom their flair for acting & also focuses on improving their vocabulary and instills them with confidence.
We conduct workshops for adults from NGOs such as Jyotirmay & the Society for the Education of the Challenged (SEC). They learn different verbal & facial expressions, improve social skills, perform different conversational pieces to enhance their confidence. They also get a platform to showcase their talent with activities such as Talk time, Show & Tell, Theatre Games, Poems & Just a minute (JAM) topics.