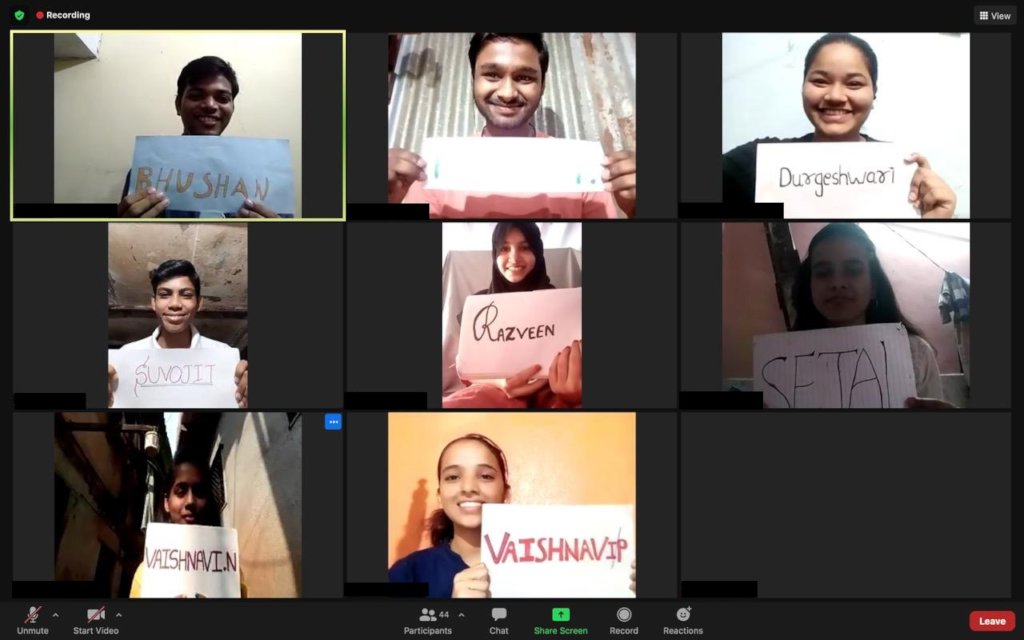 THE CREATE FOUNDATION – April 2021
Even though 2020 has been a rough year, we at CREATE made sure to get our CREATE classes up & running & have tried our best to give the best to our CREATE students.

As the country has now turned digital, 3 of our Pehchaan batches went into their 1st ever online performance day to much acclaim in February, where the Pehchaan founder, trustees, parents & friends attended.
Over these 23 sessions, the students have learnt new words, speech exercises, monologues, poems, conversational English pieces & so much more to develop on their confidence, pronunciation & personality.
Here's some amazing feedback we received from our Pehchaan students:
1. Thank You So Much, Ma'am.
We enjoyed each and every part of our performances.
Thank You for pouring so much into us. It was a great evening. I can't express how I am feeling after presenting myself in front of everyone with confidence.
- Anjali Mahana
2. Thank you so much ma'am for always being here to support us and helping us to level up our self. Without you ma'am, we are NOTHING. Thank you! Hope to see you soon.
- Aayush Sharma
Snippet video from class working on Conversational English Pieces: https://youtu.be/k767v6RG-XE
Snippet voice from class working on the Poem - Where the Mind is without Fear: https://youtu.be/GTwicv_fMw8
Snippet video from the Performance Day: https://youtu.be/b9V9fD6pnR8
Feedback from the Pehchaan Founder & students at the Performance Day- https://youtu.be/1pLzTcFYLpA
Moving on in March,3 of our CREATE students from Pehchaan, Pratiksha, Swara & Tannu presented at the UN- CSW, United Nations Commission on The Status of Women.
A dialogue followed this 45 minutes presentation with delegates from across the world.
Link to the presentation: https://youtu.be/FBlCHBeCK-8
The presentation was well received & we feel super proud of Pehchaan for stepping up & presenting their story.
To add on, we also conducted a Grooming and Etiquette workshop for the young adults of the Society of the Education of the Challenged. Sunita Kanga conducted the workshop. Through this workshop, the topics covered were:
Body Language and postures
Effective Introductions and Greetings
Conduct expected at Job Interviews
Telephone etiquette
Video Conference etiquette
Appropriate attire for zoom meetings and job interviews
Personal Hygiene
At CREATE, there is no stopping no matter what & surely, the pandemic is not stopping us to do great things either. Our sessions are still going on with our other partner NGOs like ADAPT, Salaam Bombay Foundation, Society for the Education of the Challenged & Jyotirmay.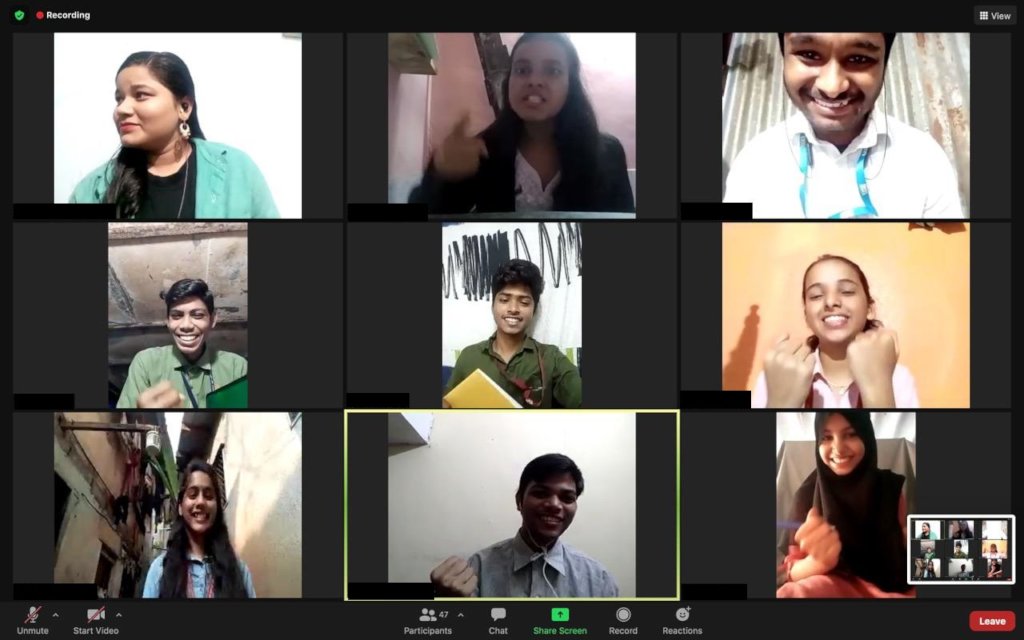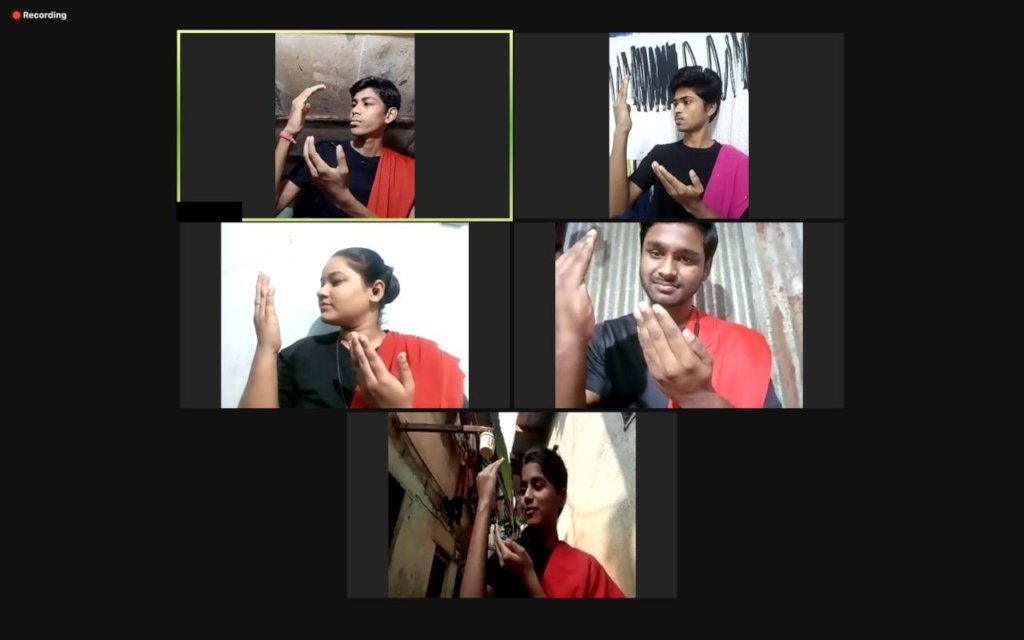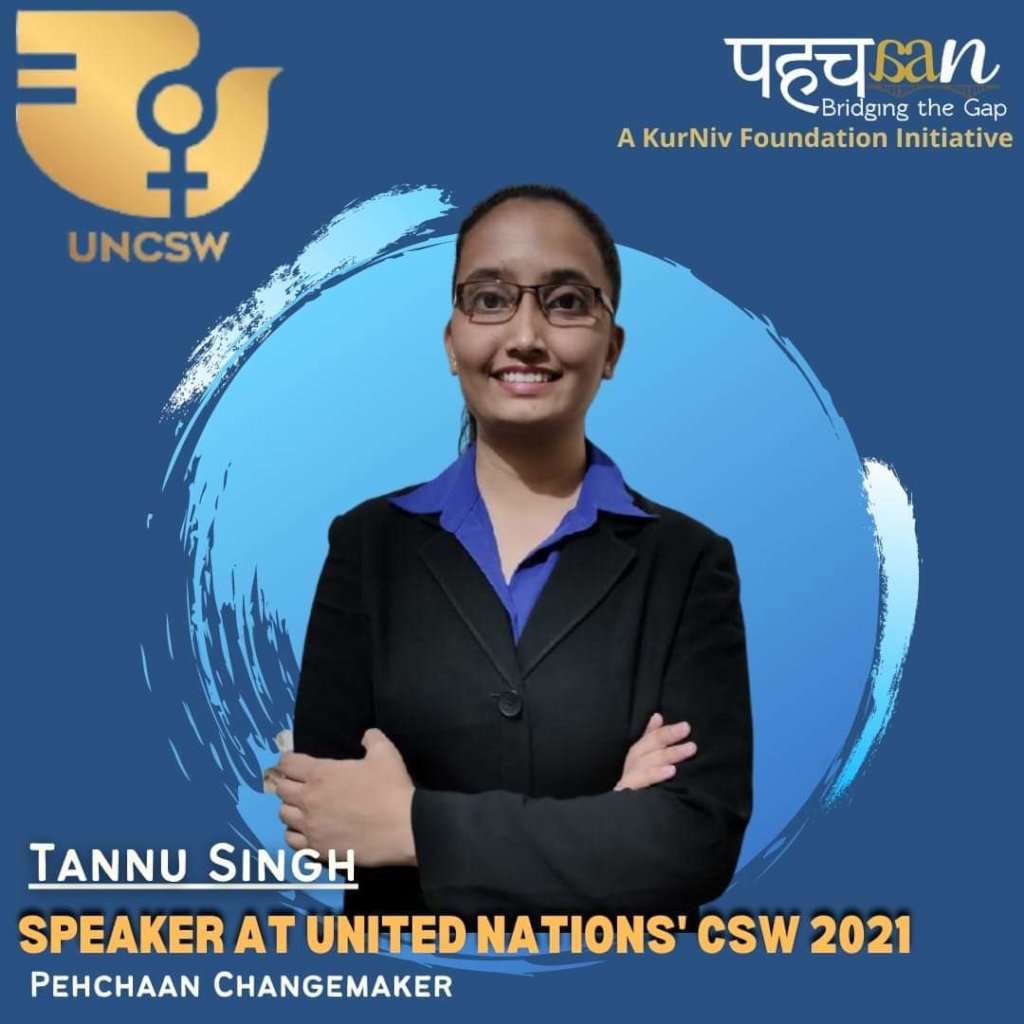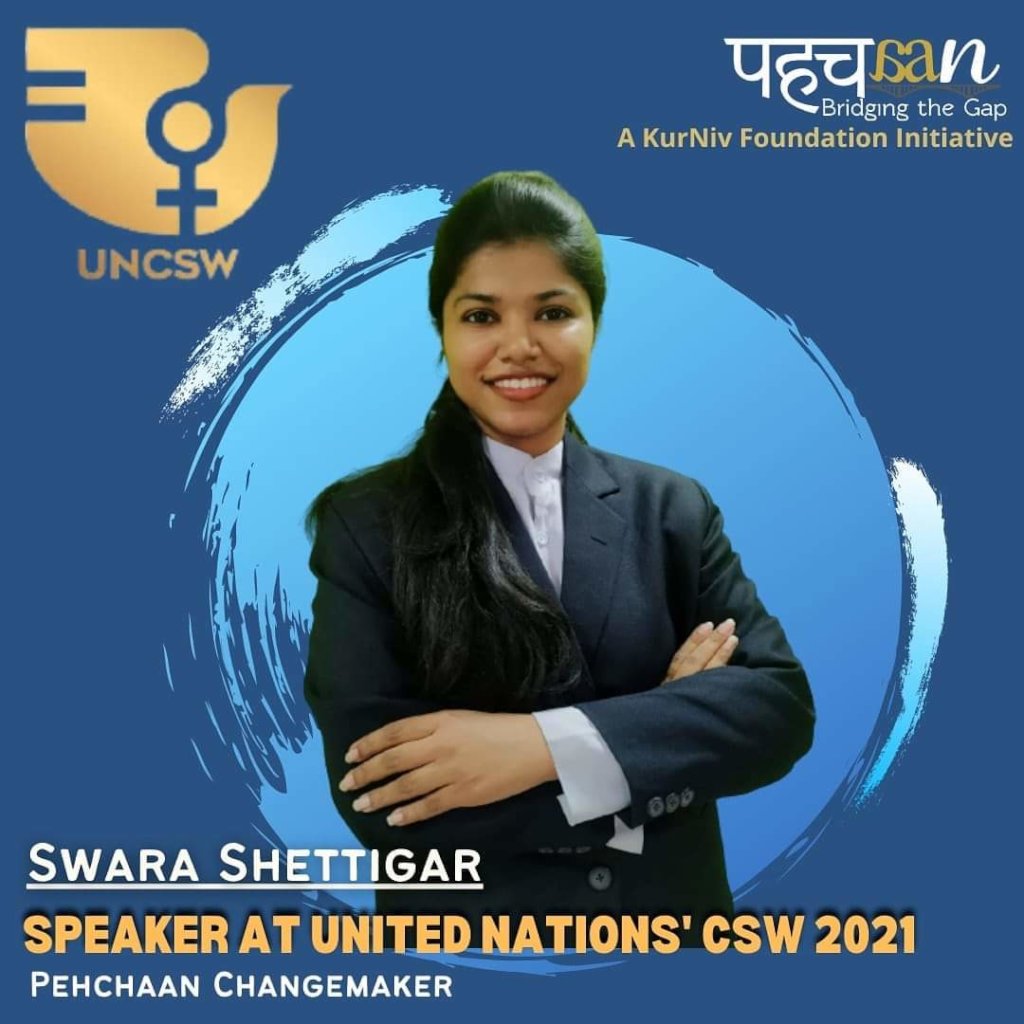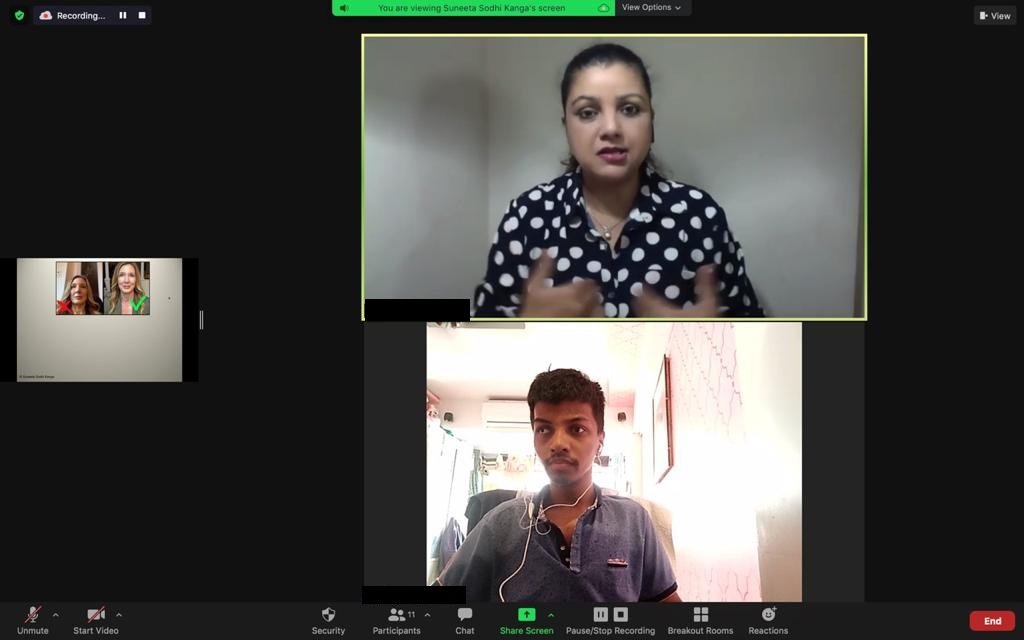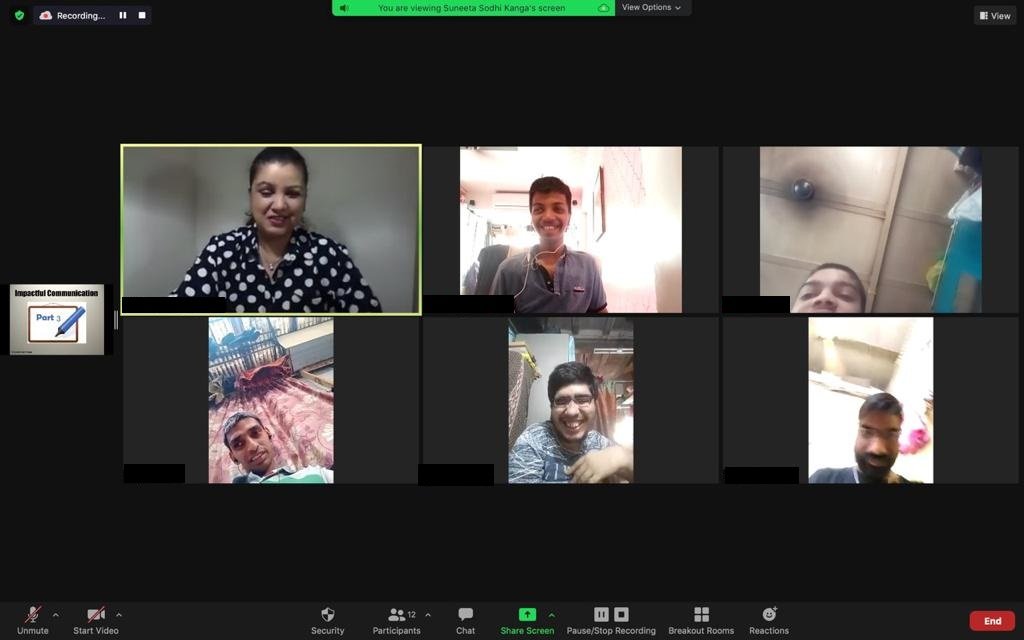 Links: