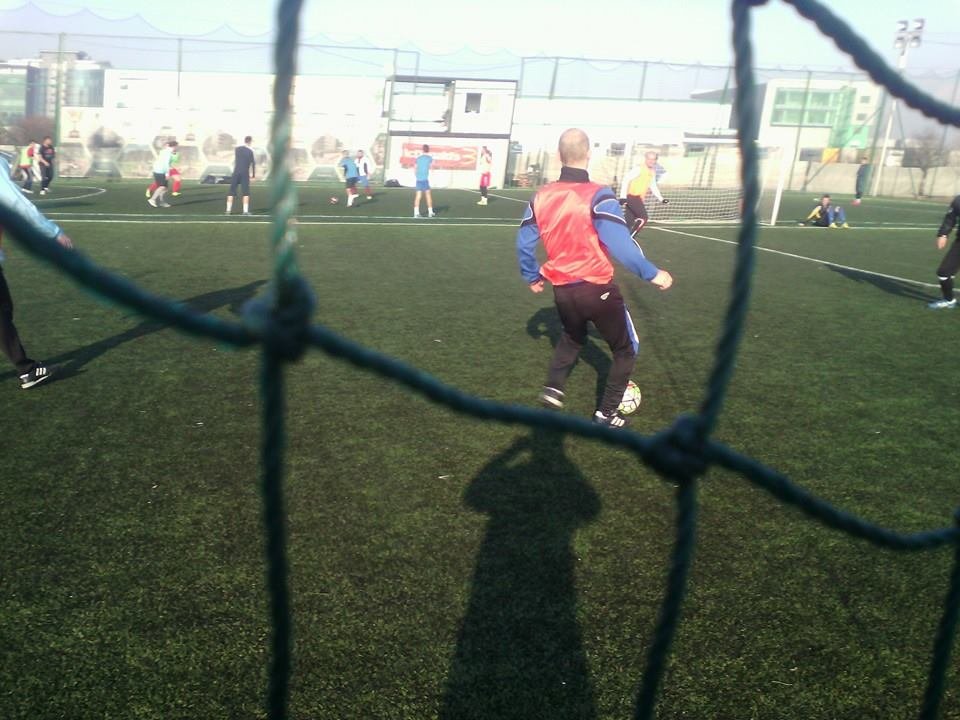 Since the start of our sport-social program for disadvantaged children and youths, including seminar, training, demonstrative and charity sport events, we organized a lot of specific tournaments and activities to promote physical, health and charity culture and to create opportunities for free and quality sport for everybody. We believe in the models "Sport with a Cause" and "Sporting is modern" and in 2015 we demonstrated how it could work – of course we are far from the thoughts that we did it in the best way, but … that's why we hope to achieve even more in 2016 – together!
We included over 150 children and youths in our sport events – football, field hockey, table tennis, tennis, football-table (djaga) and gave them opportunity to play, train, teach and win…Over 100 were amateur players that participated in our charity and demonstrative sport events.
2015 was they year when we started to form our own sport clubs – 1 football club and 1 field hockey club – as their first manifestations were a big demonstrative football tournament and 1 week later – a charity minifootball tournament and open demonstrative field hockey sessions – showing their innovative character in the understanding of the role of sport.
We started out sport scientific activities – in regards to increase theoretical knowledge of our coaches and specialists in the training and mentorship process.
In last days of December we managed to gather another donation of toys, clothes and sport tools for the children in one Home for children without parents near Sofia.
We already plan our activities for next year and for January, so for the first month of the year we plan
- charity tournament – minifootball
- open session in 2 Sofia schools – field hockey
- table tennis tournament
- tennis tournament
- open djaga demonstration
- more