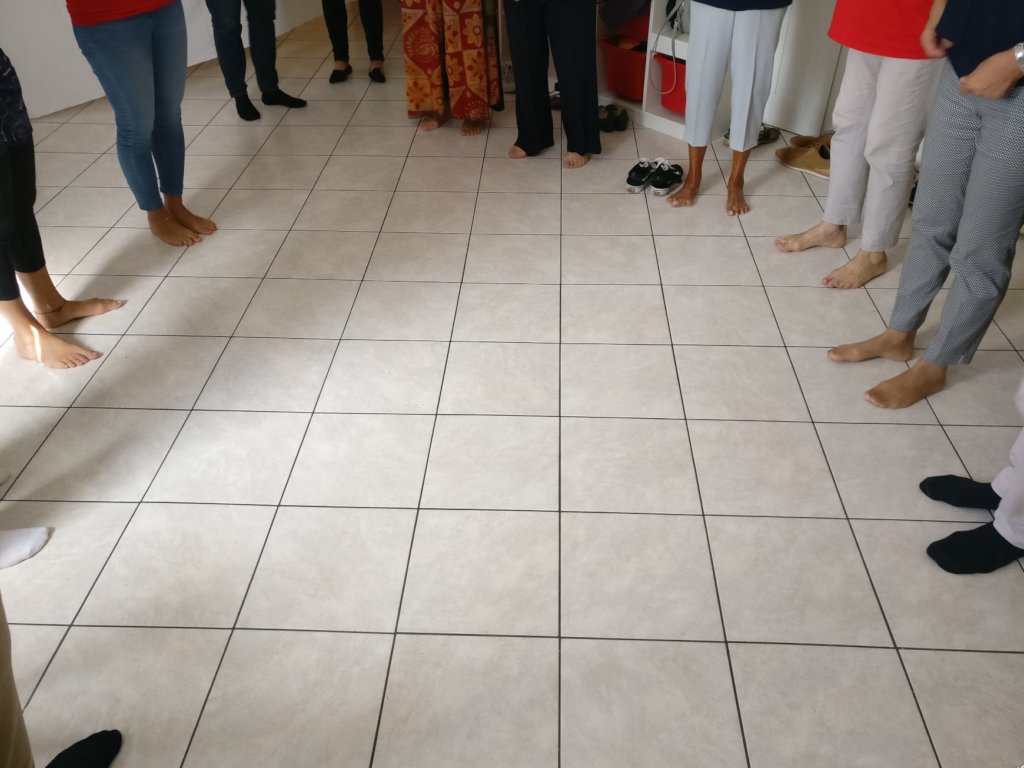 Dear friend,
Here's some updates for you, regarding our social housing project in Fondazione Tuendelee Onlus.
In September, Tuendelee celebrated its first ten years! To make the occasion, the whole centre held an open house event. Kids running around, tasty Italian food, sensory path and workshops, and so many wonderful people!
But the highlight of the day were the testimonials coming from some of the families which took part of the social housing project in the past. How moving was to sense their gratitude and appreciation!
What else? Well… it's been a period full of goodbyes at Tuendelee. One of our long-time family units has finally taken flight, leaving the nest! In fact, the parents achieved job stability, which gave the family self-sufficiency as well as the chance to find housing in an autonomous way.
Hence, we had to say goodbye to this wonderful family, which has been filling our rooms with joy, happines and warmness, straight from Africa.
Tuendelee is a very dynamic reality, and after this bittersweet farewell, the social housing project is already welcoming two new families. After rough sea and choppy waters, they have landed at Tuendelee, and we all look forward to welcome them and give them a chance for rebirth.
With a donation, you can make the difference and help us welcome and support families which are struggling both economically and socially. You can do it here.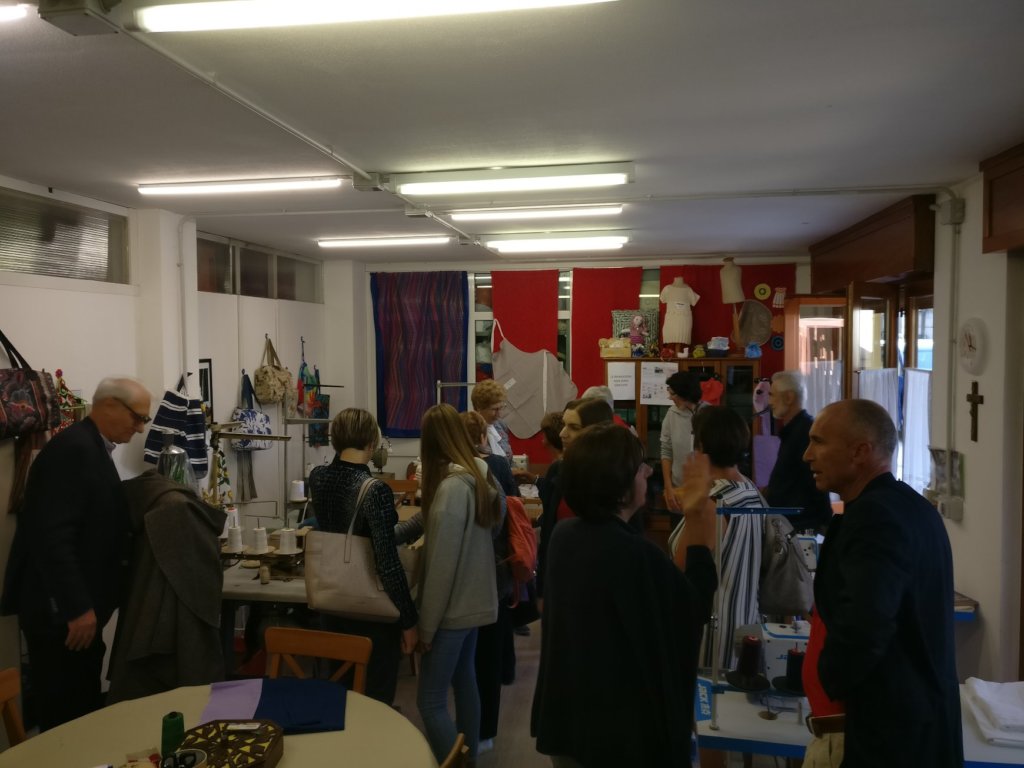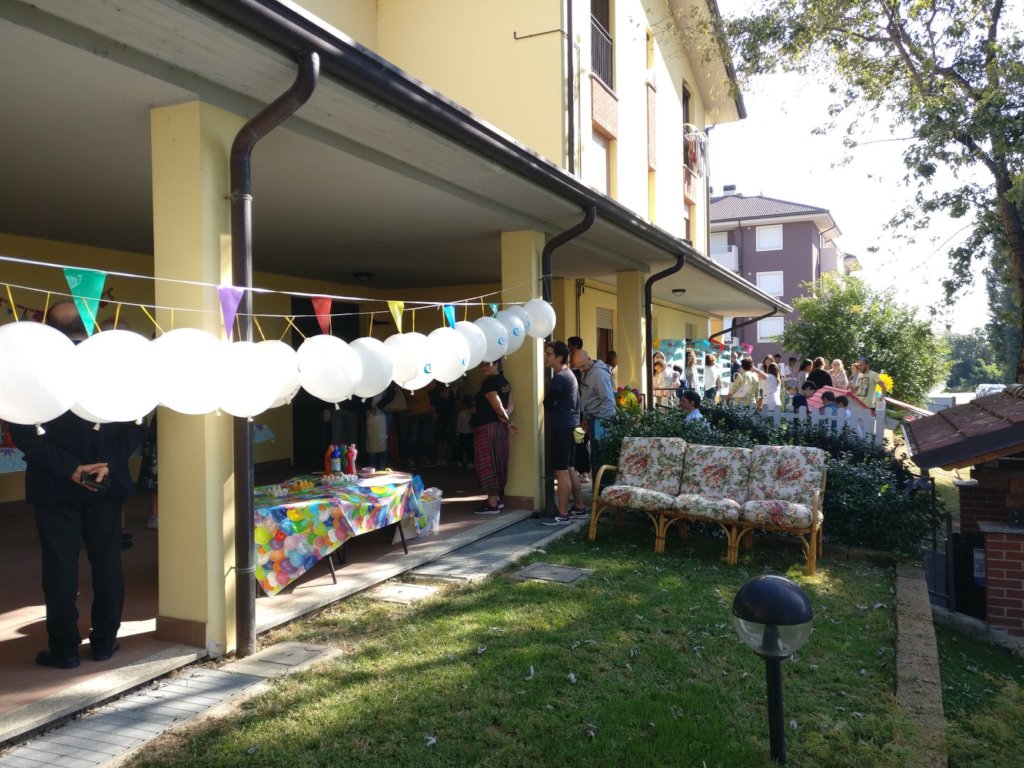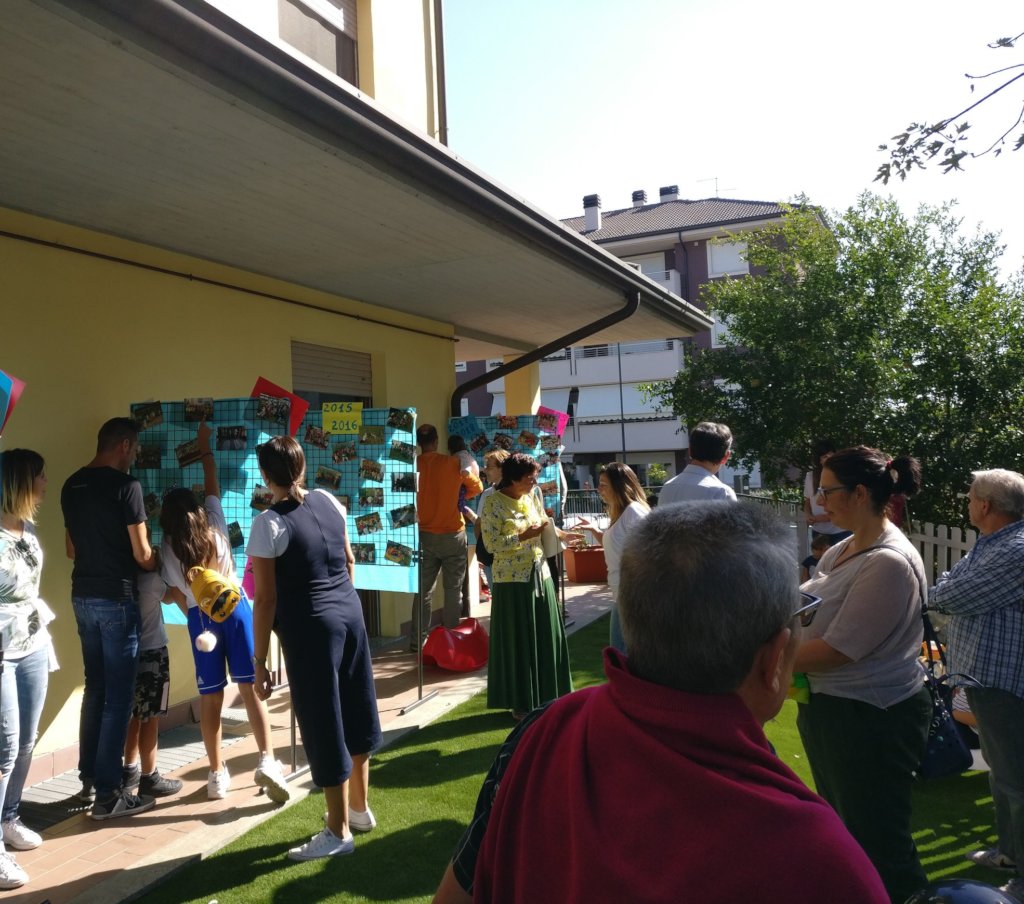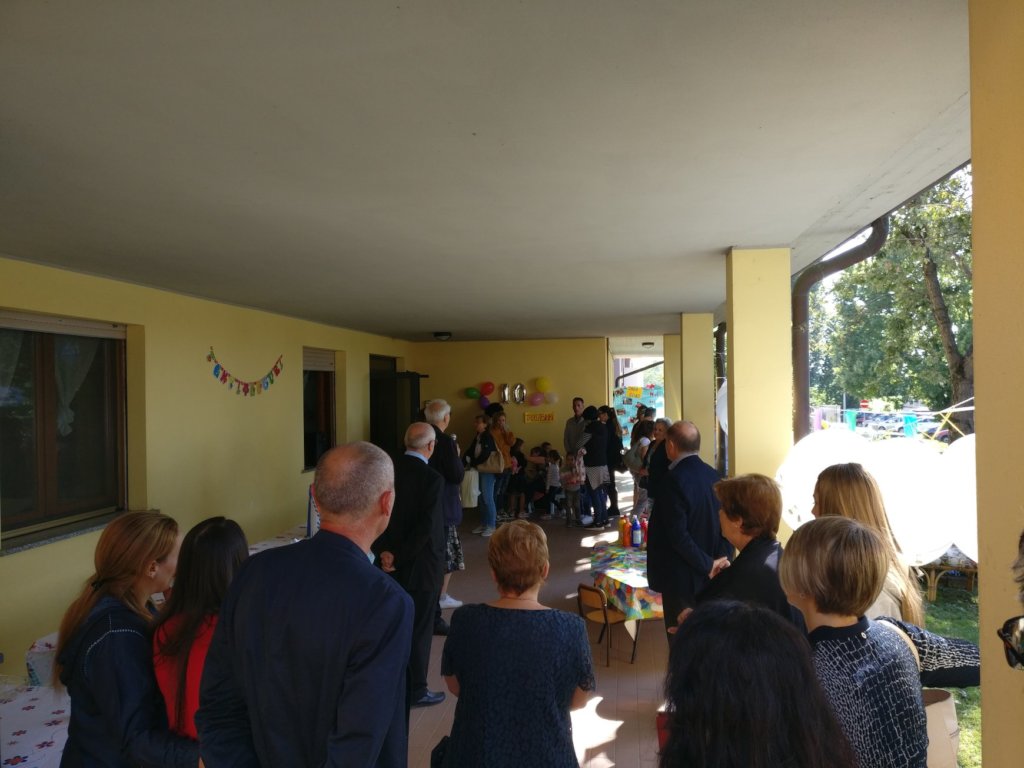 Links: